Monterey is one of the most beautiful coastal cities in California. It's an excellent choice for a weekend getaway for those native in the state, as well as visitors from around the country. It is well known for its coast, the world-class aquarium and the John Steinbeck novels that used the town as their setting. Here are some of the things to do in Monterey.
Walk or bike on the Monterey Bay Coastal Trail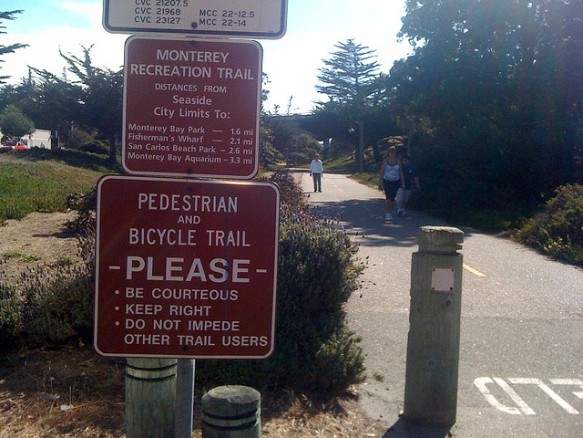 The 29-mile long path is excellent if you want to spend a day in nature. Whether you choose to walk or bike, remember to use proper road etiquette and enjoy the nature, and don't forget your camera and a map. Bikes can be rented at several places along the trail.
Spend a day at the Monterey Museum of Art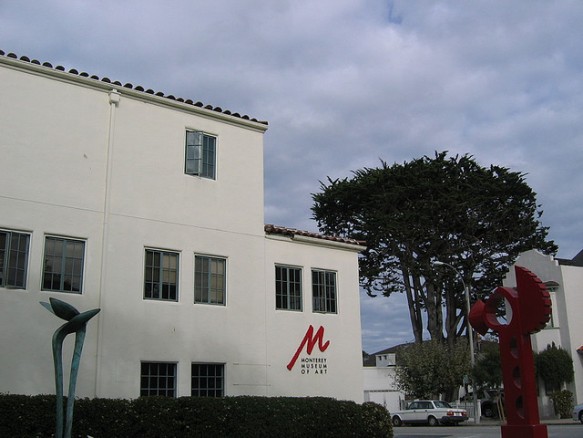 The museum has two locations and 6 exhibitions halls in total; the La Mirada building offers the most stunning views of the Monterey Bay. There are both permanent exhibitions on display as well as rotation ones.  Admission is $5 for adults and $2.50 for students and children under 12 can visit the museum for free.
Take the Path of History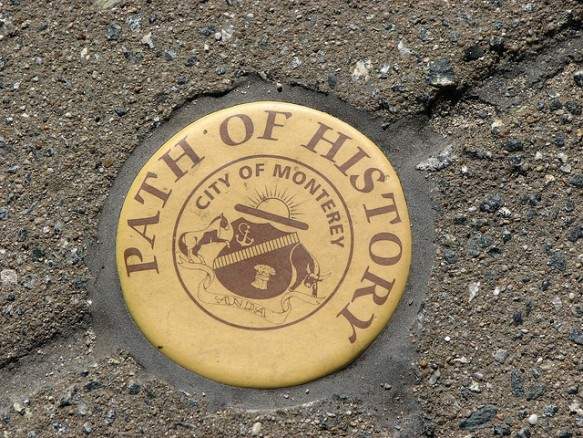 Explore the city's historical heritage by taking the Path of History. There are yellow plaques on the sidewalks at each stop and they can guide you in exploring the historical landmarks. There are maps available and you can choose a guided as well.
A day at the Monterey Bay Aquarium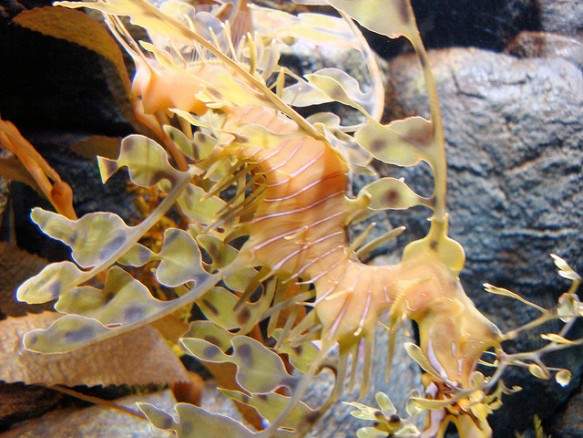 The aquarium specializes in showcasing the local sea life and is an excellent choice for a day out in the city with the kids. Feedings of the tanks are scheduled during the day and are fascinating to watch. Aside from the many interesting exhibits, there are also various events to attend and live shows. Admission is $29.95 for adults and $17.95 for children.
Listen to music at the Monterey Jazz Festival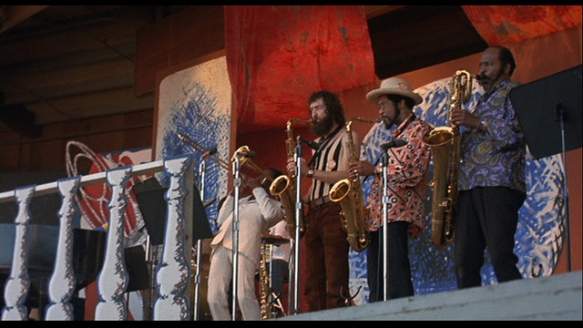 The Monterey Jazz Festival is one of the longest consecutively running jazz festivals. The festival debuted in 1958 and is held annually at Monterey County Fairgrounds on the third full weekend in September, beginning on Friday. Aside from the many concerts, the festival also includes jazz conversations, panel discussions, workshops, exhibitions, clinics, and an international array of food, shopping and festivities.
Watch the Sea Lions at the Wharfs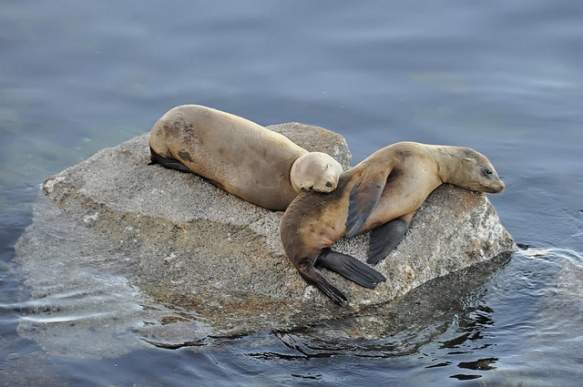 Watching animals in their natural environment is a lovely experience. Especially if you travel with the kids, make sure to head to the Fisherman's Wharf where, there and close by, at the more industrial wharf, you can see the sea lions. The entire coastal area is filled with marine animals to see: otters in the bay and harbor seals at the Stanford research station.
Sail the Monterey Bay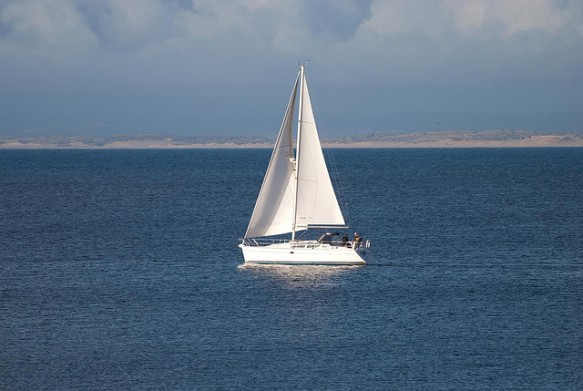 The beautiful views of the bay are definitely enhanced by a sailing trip, during which you can see the marine life in its natural habitat. Plus, sailing is a very relaxing activity.
Check out more attractions in Monterey.
Photos by:  cartoongoddess, jenn l. rmanoske, jimg944, John*Ell, John 'K', , John 'K'