Some holidays are not welcomed with open arms in other cultures. For instance, St. Patrick's Day and its beer drinking, crazed little green men, or Thanksgiving, and its sea-worn top-hatted turkey-coma diners. And while expats and travelers may need to get a little more creative to foster the holiday spirit of these special days, it seems when celebrating Christmas, we may have our work cut out for us.
Christmas and its traditions seem to quickly be seeping across many borders. Whether you are reading this from your home in jolly ol' England or sunny Dubai, whether you have a view of Mt. Everest or are taking in the surf on Australia's Gold Coast, it is likely that you have already heard Jingle Bells or seen brightly lit up Christmas trees in sometimes the most random locations. When I was an intern in Beijing, China, I often forgot I was living in a country where Christmas is not a national holiday (that is, until I was forced to go to work that day).
Though most of those Christmas decorations may be concentrated in hotels and shopping malls, it was still hard to ignore the celebration of Christmas in this otherwise secular country. While I remember musing over how every year the Christmas decorations are put up earlier and earlier back home in Indiana, when I was in China for the holidays, I was amused by the occasional decorative Santa face or Rudolph-adorned t-shirt I pass by in the street (like a good dog in a sweater, these little surprises always make for holiday cheer, even in the middle of June.)
Christmas in China is largely based on foreign media depiction. While there may lack a logical reason behind China's interest in celebrating this holiday, the combination of marketing and the status as foreign life being "hip" or "luxurious" have led many shops, restaurants, markets, et al. to hop on the Christmas bandsleigh. But does it really feel like Christmas?
Sometimes, I found that the Christmas of Beijing felt disingenuous, materialistic, consumer oriented and revenue driven. Some may argue this is what Christmas is all about regardless of where you are celebrating. But I am a little old fashioned and hold on to the hope that Christmas still embodies a special time to share with family, friends, and good food.
Celebrating Christmas in a country that does not really celebrate Christmas? While celebrating Christmas abroad may not be exactly like celebrating Christmas at home, it can still be special and memorable. Try these tips for finding those warm fuzzy holiday feelings without the familiar comforts of home.
Embrace local holiday traditions!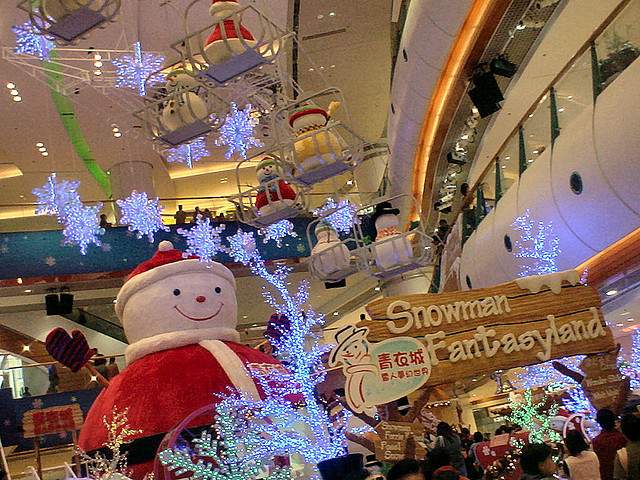 While the likelihood of eating another holiday Turducken may be slim, avoid the gluhwein-less blues by adding a local twist to your holiday feast. Last year, I ate dumplings on Christmas to avoid cold ears and celebrate China's winter solstice holiday. While it may take a good attitude and a little creativity, you will be thinking your rice is mashed potatoes in no time.
In many Latin American countries, gifts may be exchanged at a later date than the 25th of December. While this does mean added "no peeking!" time, it will be a fun and memorable way to celebrate.
Add flair from the local culture!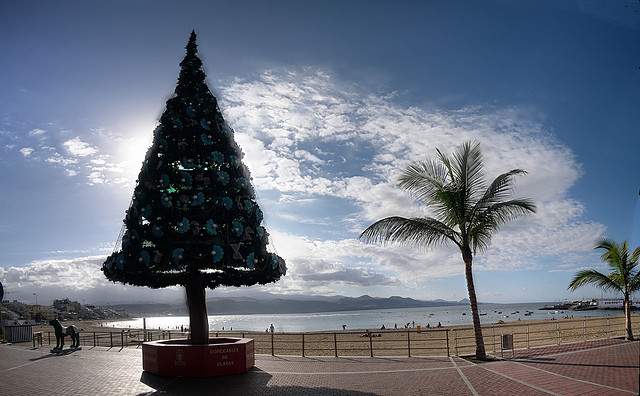 Perhaps the sunny climate of Thailand makes it hard for Douglas Firs to grow. Whoever said palm trees do not look as festive with a star on top? Some people have gone so far as to make sandmen instead of snowmen, or drink milk tea instead of eggnog (though I am not sure how tasty milk tea is with rum).
Do not pout over lost traditions (a surefire way to get yourself on the naughty list) and instead embrace a combination of the differing cultures!
Buy yourself a present!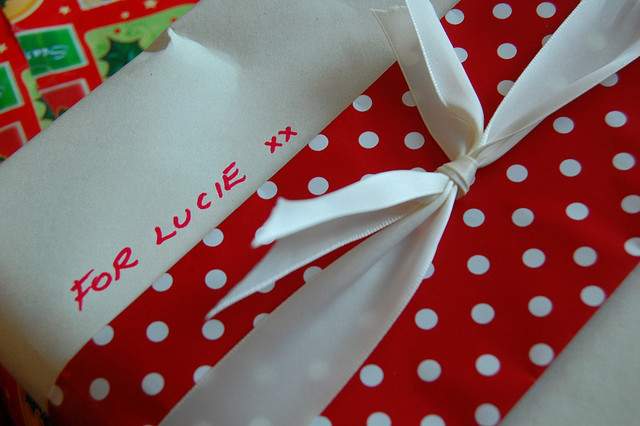 Treat yourself to something special – scuba dive certification, a comfier seat on the next train, a splurge at the foreign goods store on Butterfingers, expanded storage space for your blog. It is Christmas, after all!
Speaking of presents, I would recommend not forgetting to send your family a little something back home! Whether this means shopping online or a trip to the nearest post office is up to you – either way, its good to share the love this time of year.
Invite new friends to help you celebrate!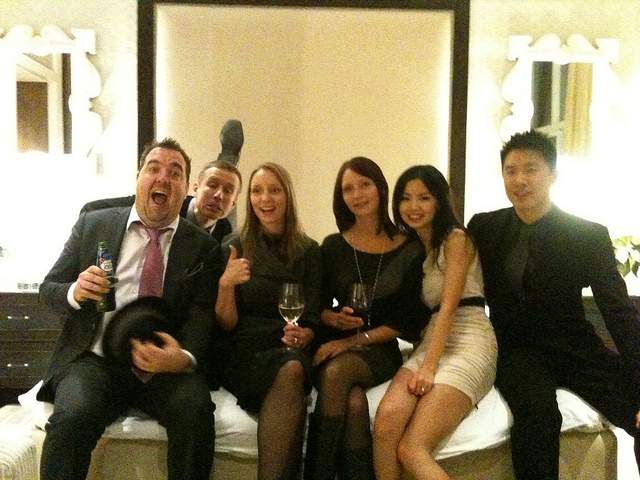 Being invited by friends to celebrate their favorite holiday traditions always makes for a meaningful experience. While Spring Festival is best shared in the company of Chinese, so too is Christmas in the company of people who have celebrated it for many years.
For me, this is the best way to share the Christmas spirit. It is a unique opportunity to teach your new friends what Christmas really means to you. Christmas manifests itself differently in many different families – some eat brunch, some go to the movies, some stay home and overdose on cookies. But I find one binding force – people choose to spend this day with people who matter to them.
Deepen your friendship and share the magic!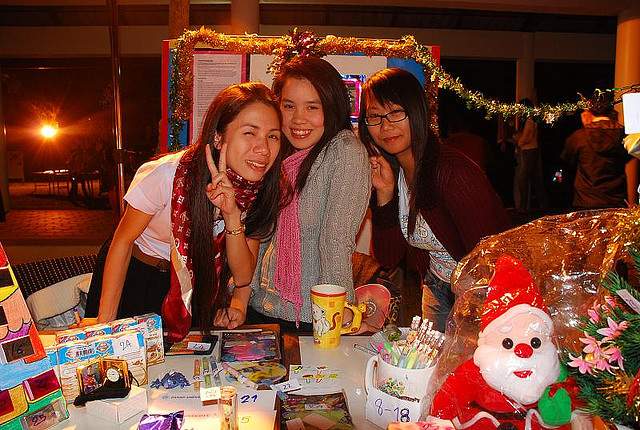 When I lived in China, many friends and family asked me if it really feels like Christmas here. While there were a lot of the same decorations, the same songs playing overhead, Christmas dinners, wintry cold, and churches with Christmas eve services, there really is no place like home for the holidays. However, rather than letting this sentiment justify feeling lonely, I chose to spice up my old ways and face the season with a warm hearted smile.
"We talk a lot about tradition this time of year, but as much as we love our traditions, sometimes our best memories come from the times that are most untraditional. We remember the year mom and dad went crazy, we remember the year Santa punched out the caroler, but for me, this was the year that the word tradition got a lot bigger." — Jay, Modern Family
Photos by: tata_aka_T, pcesarperez, jayneandd, 6S, paya.ic