The time to buy for the holiday season is quickly winding down. If you've waited until the last minute to shop for the travel fanatic in your life, don't despair when you've passed the deadline to ship a gift or don't want to pay more to ship it than the gift itself . The fact of the matter is that most travelers tend to live minimally anyway, and while gifts to help them travel better or to encourage their wanderlust are always appreciated, not everyone needs more "stuff."
So instead of finding a way to send a physical item at the eleventh hour, consider giving your favorite traveler one of the following easy last-minute gifts instead.
Frequent flyer miles and airline gift cards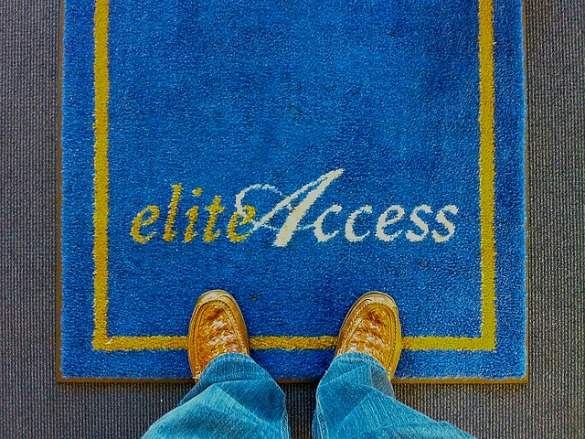 A number of airlines allow members to buy and give frequent flyer miles to other members, and there's often a mileage reward for the person gifting as well. Every airline has different policies regarding applicable fees and taxes, and most airlines put a cap on how many miles you can buy or gift in a single year. A similar gift option is an airline gift card, which is sold by the dollar and not the mile. Before giving miles or airline gift cards, make sure you inquire about the recipient's preferred mileage program as many travelers tend to have favorite carriers or have a credit card that is tied to a certain airline.
Bed and breakfast or hotel gift cards
Invite the traveler to stay at more than 4,000 B&Bs and inns in the United States and Canada when you purchase a BedandBreakfast.com gift card. The cards have free shipping, no hidden fees, no blackout dates, no expiration dates, and never decrease in value. In addition to the card, the recipient will receive a directory with all of the eligible properties listed. Likewise, if the traveler on your list has a favorite hotel, check to see if the brand offers gift cards.
Magazine subscriptions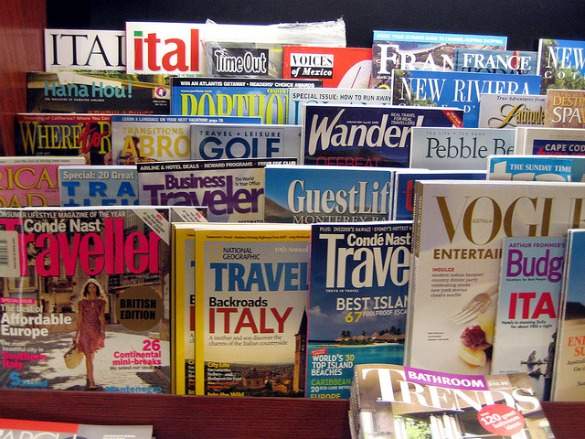 Despite the fact that they are constantly on the go, travelers have a lot of down time on airplanes and in airports, buses, trains, and cars as they make their way from one place to another. Magazines are generally lightweight, easy to read in small durations of time, and simple to pass off to other travelers. Plus many magazines now offer them on tablets, so if your travel lover has an iPad or similar, they can access them from anywhere.
There are a number of travel-related publications from which to choose (National Geographic Traveler, AFAR, Wend, and Travel & Leisure are popular options), but you might also consider springing for a magazine on a different topic that interests the recipient, or even a literary publication filled with narratives, fiction and poetry.
Photo book gift certificates
Chances are good that the traveler in your life takes a lot of photos. Help them turn those digital files into visual memories they can hang on the wall or compile into a glossy coffee table book. Photo printing companies like Snapfish and Mixbook offer gift cards in various denominations, so your favorite traveler can do more with his or her photos than just posting them on Facebook.
Adventure tours
Give the gift of an experience this year when you buy a gift certificate for one of many adventure tour companies. It's best not to book a specific tour as travelers will have preferences regarding what dates and types of experiences they are most interested in; a gift card can give the traveler the flexibility to choose his or her own. Many companies offer a multitude of tours, though, so chances are very good that the recipient will certainly find something that piques his or her interest.
Gift cards for electronic devices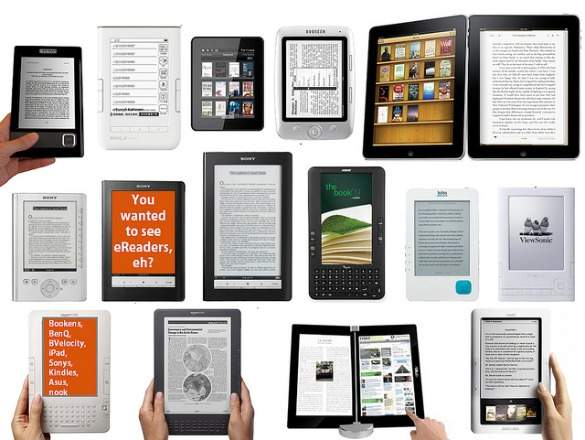 Because travelers have a tendency to pack light, many of them carry electronic equipment such as iPods, iPads, and e-readers. Gift cards for iTunes allow travelers to restock their music supply, while those to Amazon.com and Barnes & Noble (depending on the type of e-reader) allow the recipient to buy reading material for the road.
Groupons
There are now Groupons available in hundreds of cities across the United States and Canada offering 50 to 90 percent savings on dining, entertainment, and activities. Keep your eye on the Groupon deals for your recipient's hometown or a city you know he or she will be visiting, then splurge on a fun activity or a dining experience. Once you buy the Groupon, the recipient generally has a few months to use it. Here's an insider's tip: Travelers can always use a massage after a long flight, so consider purchasing Groupons for spa services as well.
Airport lounge memberships
If there's one place with which travelers are intimately familiar, it's the airport. Treat the traveler in your life to a comfortable layover with a membership to an airline's lounge. These exclusive waiting areas offer several benefits that vary between lounges but often include free alcohol, snacks, wifi, and personalized service from airline employees. You buy lounge membership by the airline, not the airport, and while a yearly lounge membership pass generally costs around $450, promotional deals around the holidays offer passes for a limited number of days for much less.
Travel gear gift cards
You can pretty much never go wrong with a gift card to your recipient's favorite store. Sure, it's not quite as personal as picking something out just for him or her, but if you don't know exactly what the person needs or the correct sizing, a gift card is the better, hassle-free option. Stores like REI and Moosejaw offer gift cards in various prices.
Make a donation
Many travelers have seen enough of the world to know how good they have it. If the traveler on your gift list has mentioned that they'd like to give back to the less fortunate around the world, skip the gift this year and instead make a donation in their name to a worthy cause.  Give to Heifer International, a group that helps people become self-sufficient by providing them with farm animals.  Or participate in micro-lending to small business owners around the world through Kiva.  You can even help give someone else the gift of travel by donating to Matador's Youth Scholarship Fund, which gives low-income, urban high school students the opportunity to travel.  Passports with Purpose is also a great organization which chooses one big project per year that helps out a local community.
Get more gift ideas here: 
Photos by Larry Johnson,  Telstar Logistics, libraryman