When choosing a travel destination, especially as part of a longer, round the world trip, one of the most important things to consider is how hard it will be to get in and the ease of which visas are issued. The toughest countries to get into for citizens of any country tend to have extremely bureaucratic and drawn-out processes (and, therefore, few foreign visitors), while the easiest countries to get into seemingly open their doors for everyone.
Below are the easiest countries in the world to get into (and, in many cases, stay and live) for citizens of any country. They are in order from the hardest of the easy to the easiest of the easy.
10. Georgia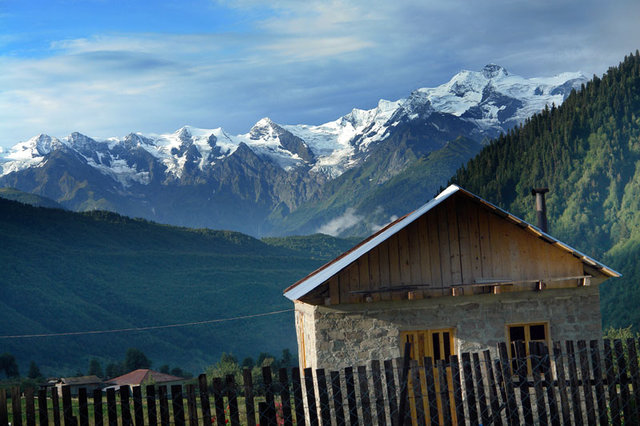 With stunning mountain scenery and age-old architecture spilling out to the Black Sea, this former Soviet state offers a simple visa process to citizens of almost all nations. All EU and US citizens will be granted a visa for either 90 or 360-days upon arrival. Visas can also be applied for in advance to prevent long queues at the airport.
Other citizens should consult the Georgia Ministry of Foreign Affairs to check whether their country has any special requirements.
You might be wondering, if Georgia is such an easy place to enter, why do so few people travel there? Well, it has nothing to do with the visa process and everything to do with the availability of flights going into the country from the major international airport hubs.
Georgia travel tip:  Despite its relative inaccessibility, Georgia is a place not to be missed. If you are in the country, be sure to check out the Kakheti wine region. Try to pass through in September or October when the grape harvest (rtveli) is accompanied by colorful celebrations and musical performances.
Check out our Georgia Indie Travel Guide
9. Vatican City (Holy See)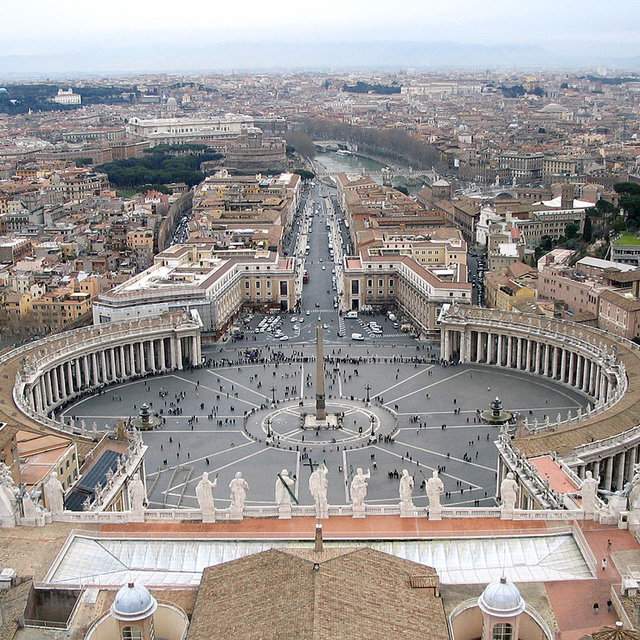 If it weren't for the fact that you have to go through Italy in order to get to this country, Vatican City would take the #1 spot on this list. How many countries do you know have no border patrol and no customs and immigration at the points of entry? As long as you make sure that you can enter Italy, you can just walk right in.
Vatican City travel tip:  Michelangelo's ceiling frescoes in the Sistine Chapel are a standout highlight. Be prepared to wait in line – no matter what time of year you visit – but don't worry, the wait is worth every moment.
Read the Vatican City Museum Guide, check out our Rome Indie Travel Guide, and find a flight to Rome
8. Madagascar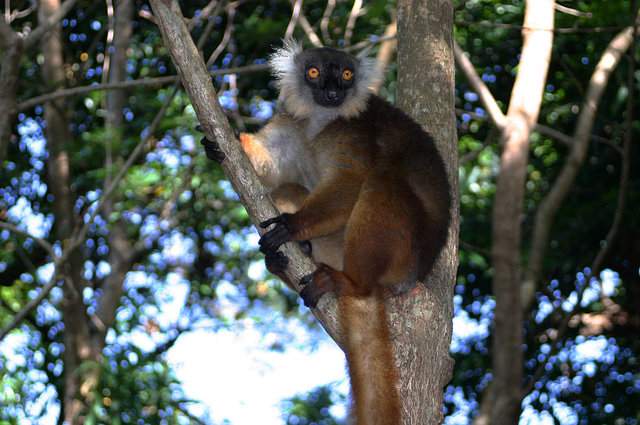 Entry into Madagascar for stays of 30 days or less is about as easy as it gets, allowing visitors to enjoy the Indian Ocean island just off the coast of southeastern Africa stress-free. Visas are issued to all citizens at any international airport provided that you have a passport with 6 months validity and at least one blank page.
Citizens who wish to extend their stay on the island, home to 5% of all animal and plant species known to man, can do so by presenting an up-to-date police record, which should be obtained before traveling.
Madagascar travel tip:  On an island blessed with wildlife, if you only had one place to visit, then venture into Berenty Private Reserve near Fort Dauphin to view troops of lemurs and extensive birdlife, including the white-browned owl.
Find a flight to Madagascar and read How to be an Independent Backpacker in Madagascar
7. Maldives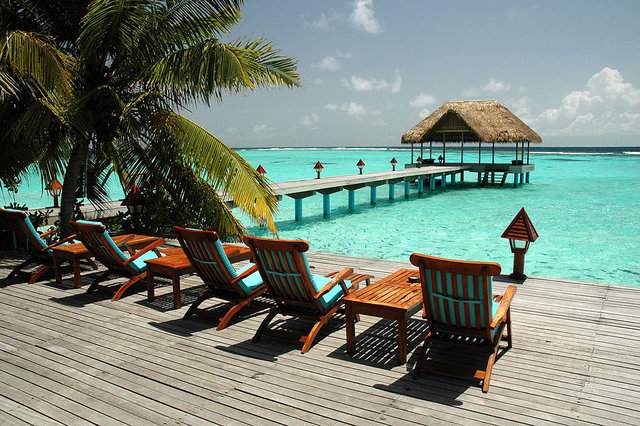 Like Madagascar, the Maldives is an Indian Ocean paradise destination situated around 300-miles off the southwest coast of India. Free 30-day visas are issued upon arrival to anyone with a valid passport, proof of onward travel, and either sufficient funds to cover the cost of your vacation or confirmed booking from a resort or hotel.
If you wish to stay on to enjoy the endless sunshine and boundless snorkeling opportunities, tourist visas can be extended for up to 90-days by showing further evidence of funds and hotel/resort reservation or a letter of invitation from a local sponsor.
Maldives travel tip:  For the ultimate snorkeling experience in the Maldives, join a nighttime excursion to witness the ocean in its dormant stage and watch in awe at sleeping manta rays and whales.
Find a flight to the Maldives and read 6 Islands to Visit Before They Disappear
6. Cook Islands
A collection of 15 small islands in the South Pacific Ocean, the Cook Islands is a self-governing democracy with a close association with New Zealand. Mountains, luscious rainforest, white powdery sand beaches, and miles of colorful coral reef await visitors to this idyllic destination.
Relaxed visa requirements mean that citizens of any country in the world traveling to the Cook Islands with the sole intention of recreation/vacation for a maximum of 31 days are able to obtain a visa on arrival. The most popular entry point is Rarotonga, where a visa will be issued after showing evidence of a booked and paid onward journey.
Cook Islands travel tip:  When staying in Rarotonga, be sure to rent a bicycle and spend the day cycling around the island at a leisurely pace, stopping off at the resorts and beaches for a cooling swim and some refreshments.
Find a cheap flight to Rarotonga and read 5 Unexpected (and Perfect) Destinations for a Proposal
5. Palau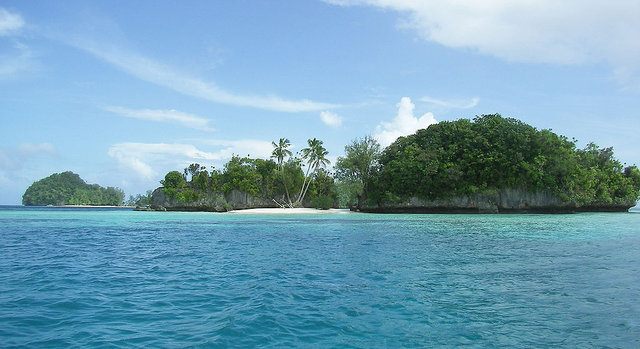 Fancy spending a whole year exploring some of the most spectacular diving and snorkeling sites in the world? Well, if you are a US, Micronesia, Marshall Islands, Guam or Northern Marinas Island citizen you can do just that. Even better, one-year visas to these citizens are granted upon arrival.
Other citizens visiting the magnificent tropical island of Palau can obtain a 30-day tourist visa upon arrival. This visa can then be extended for a further 30-days with a payment of US$50 (note that the extension must be requested 7-days prior to the expiry date of the original visa). A maximum of two extensions are permitted, allowing non-US and specified citizens an uninterrupted stay of 90-days.
Palau travel tip:  One sight not to be missed on Palau is the stone monoliths of Badrulchau situated towards the northern end of Babeldaob. This collection of 37 monuments is believed to date back to the year 100AD.
4. Samoa

The South Pacific Ocean islands of Samoa – famed for breathtaking waterfalls, secret valleys, picture-perfect swimming holes, and myriad marine life – gained independence from New Zealand in 1962 and allow easy entry to citizens of any country. A 60-day visa is issued upon arrival without the need for any prior application process.
Should you decide that you want to extend your stay, you will need to apply for a Temporary Resident Permit. There are a number of different types of temporary resident permits, which include a Business Visa, Student Visa and Family Support, or Reunion Visa, among others. To apply for the Temporary Resident Permit, visit Samoa Immigration in Apia from Monday to Friday between 9am and 4pm.
Samoa travel tip:  Families traveling to Samoa should definitely head to the Papaseea Sliding Rocks. Set in the rainforest just outside Apia, here you can slide down waterfalls into a series of safe rock pools.
3. Micronesia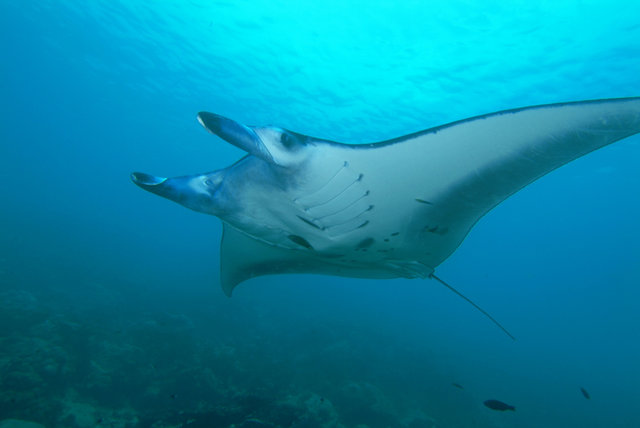 If the visa process for everywhere was as simple as it is for Micronesia, traveling the world would be so much easier. When going to this island nation of the Pacific Ocean, citizens from anywhere in the world simply need to present their FSM Immigration Arrival and Departure Record (your airline will normally give this card to you to fill out during your flight) for stays of 30-days or less.
For stays of over 30-days, an Entry Permit is required. US, Palau and Marshall Island citizens are blessed with the ability to stay for up to one year, whereas non-Micronesia citizens are granted 60-day visas.
Micronesia travel tip:  If staying on Kosrae, stick around on Sunday when the island shuts down to allow for vibrant singing and dancing church ceremonies.
2. Kosovo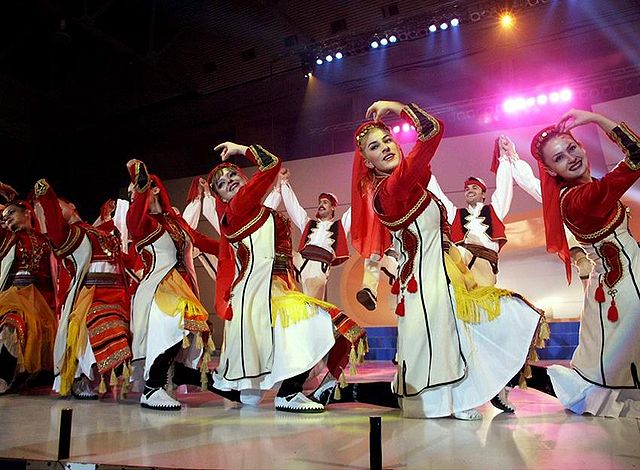 Having only been an independent state since 2008, Kosovo's visa process is still in development, and currently anyone visiting for a period of 90-days or less will be granted a visa instantly upon arrival. If on the off chance you wish to stay longer, contact the Directorate for Migration and Foreigners in Pristina.
Kosovo travel tip:  Should you wind up in Kosovo, head down to the southern municipality of Gjakova and spend some time exploring its 84 rural villages.
1. Seychelles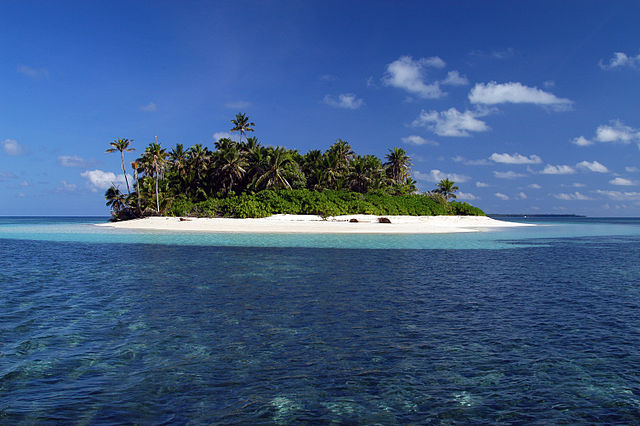 Consisting of 115 islands dotted around the Indian Ocean, Seychelles is the easiest country you will ever be able to get into. The Seychelles has long been a dream destination for honeymooners and those interested in ecotourism. This country welcomes one and all to enjoy her natural beauty by offering one-month visas upon arrival to visitors showing evidence of a valid passport, onward travel, contact details of accommodation, and enough money to support the duration of the vacation.
What's more, the Visitor's Permit can be extended for up to one year in blocks of 3-months, providing the person can prove that they are a bona fide visitor. There is no charge for the first 3-months, after which there is a fee of SCR1,000 (roughly US$75) for each period of 3-months – a small price to pay to enjoy such a captivating destination.
Seychelles travel tip:  For a sense of the true Seychellois island life, spend an afternoon exploring Victoria Market, a bustling market on Mahe selling everything from fresh fish, fruits, and vegetables to exotic spices and clothes.
Find a flight to Seychelles
It is as easy as that. Next time you are searching for hassle free entry to a holiday destination or are flipping through all those visa applications for that big, round the world trip, consider these ten options. Curiously, a lot of countries on the list are islands that benefit greatly from tourism. Just be sure to have the correct documentation with you when traveling, and you will be free to explore some of the world's most revered island getaways.
Author Bio:  Addison Sears-Collins is a Rio De Janeiro, Brazil-based U.S. citizen, originally from Atlanta, GA.  Traveling to foreign countries has been in his blood since his first trip overseas at the age of 9 when he went to Paris, France during spring break.  Since then, he has been to over 50 countries on 5 different continents and has lived and worked in South Africa, Mauritius, and Brazil.Addison owns a website, Visa Hunter, that provides free, do-it-yourself steps on how to get visas for any country in the world.

Every week, on "Round the World Wednesday" we share tips for planning, budgeting and selecting a route, plus advice on where to go and what to see and do all around the world.

Photo credits:  Georgia, Vatican City, Madagascar, Maldives, Cook Islands, Palau, Samoa, Micronesia, Kosovo, and Seychelles.