Would you hop on a plane, and take off tomorrow?Tweet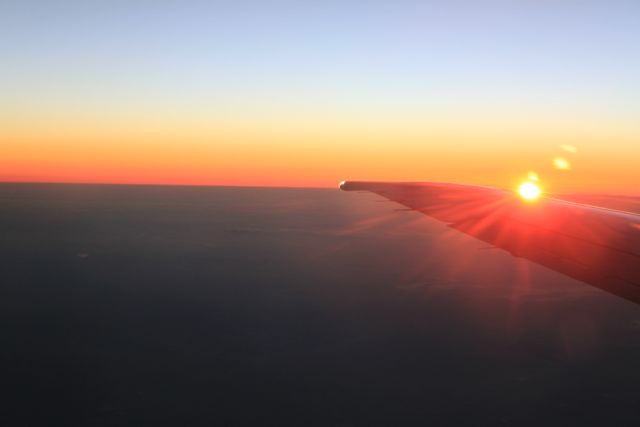 Would you reinvent yourself as an adventurer? Tweet
Would you ride across continents on your bike? Tweet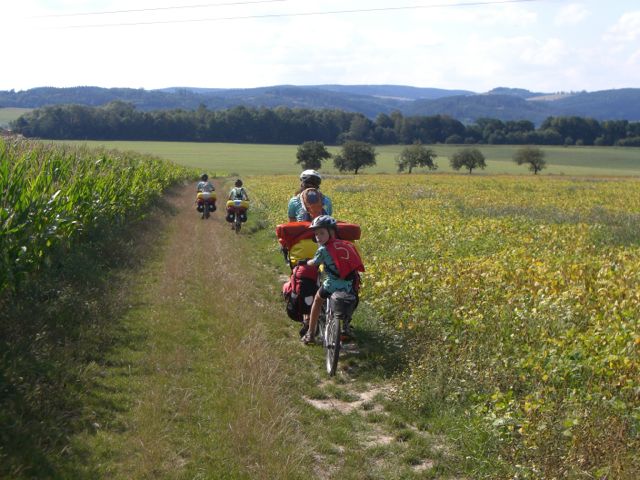 Maybe you'd move across the country or across the world, to someplace beautiful? Tweet
Would you pack up your kids and take a trip? Tweet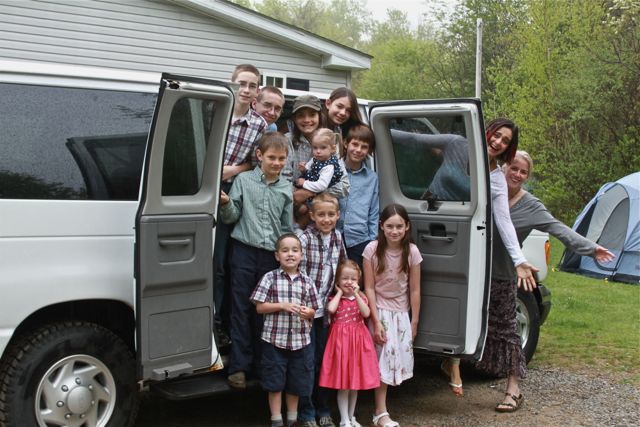 Perhaps you'd run away with the one you love? Tweet
Or would you spend your time volunteering, making the world a better place? Tweet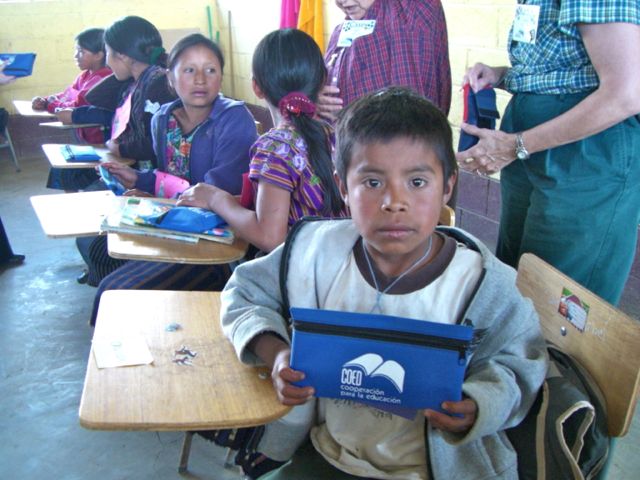 Or escape and sail around the world? Tweet
Would you climb a glacier or a cliff, or a mountain? Tweet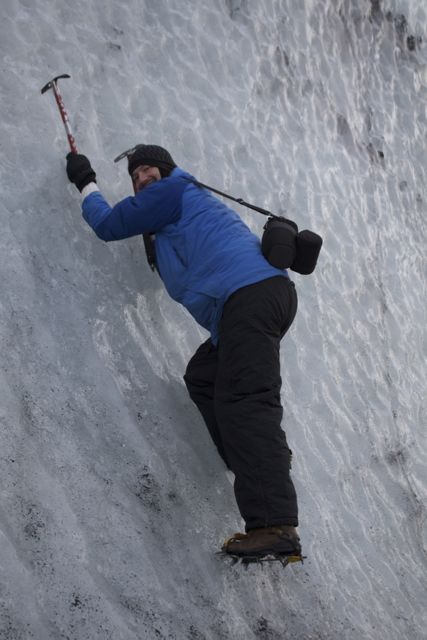 Or maybe you'd build a little cabin in the woods and live off the grid, in harmony with nature? Tweet
Perhaps, if you were not afraid, you'd ride elephants in the jungles of Thailand. Tweet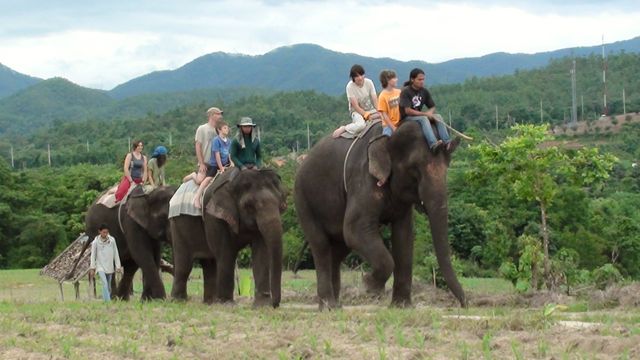 Or learn to kite surf for your fortieth birthday? Tweet
Would you climb to the tops of pyramids? Tweet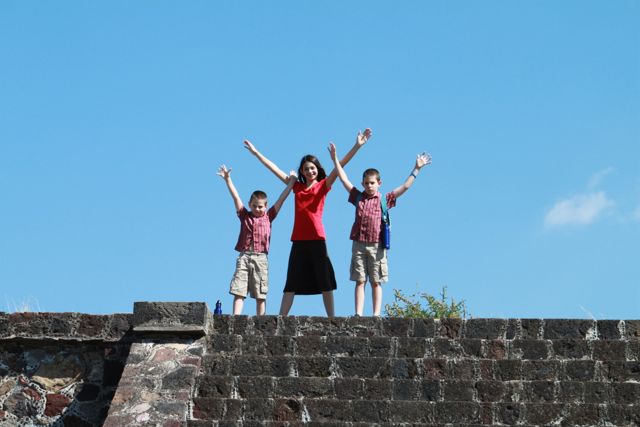 If you were not afraid, would you dive in and write yourself an epic love story? Tweet
Or create a new career for yourself, quit your job and do the thing you love instead? Tweet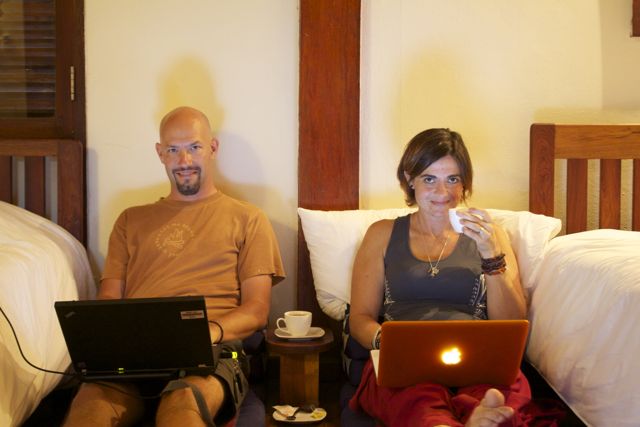 Would you take the path less traveled? Tweet
Would you ride trains? Tweet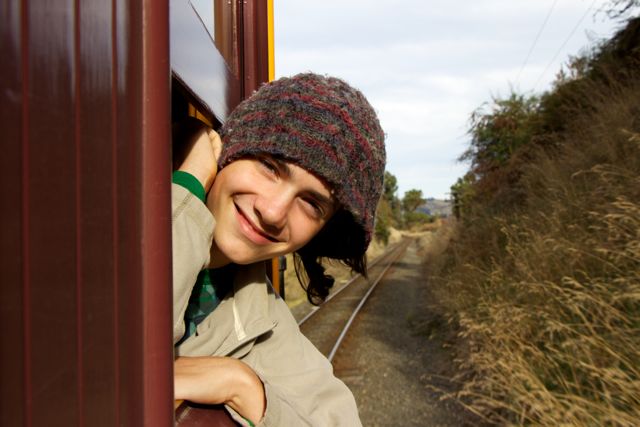 Would you dive deep and grab hold of the things that scare you with both hands, and conquer? Tweet
Would you spend more time with your family? Tweet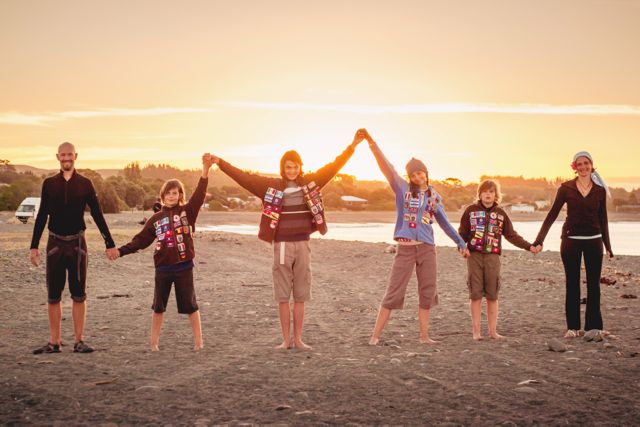 Perhaps you'd take the time to get to know yourself and feed your soul? Tweet
Maybe you'd take your grandchildren fishing, no matter how many miles separate you? Tweet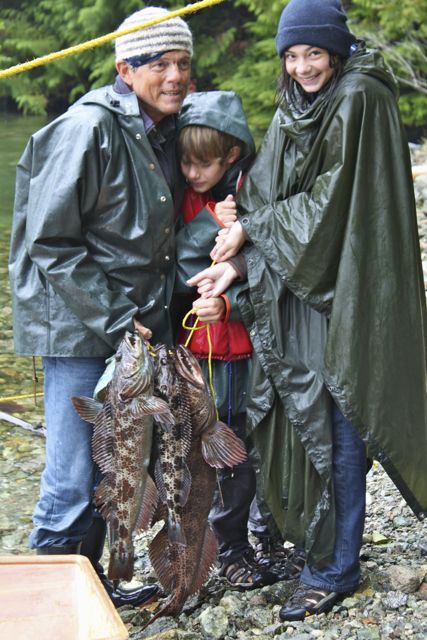 Our fears hold us back from living our best life, from jumping in with both feet, and doing the truly epic things we dream of. Tweet
We see these big roadblocks in our way, and we think, "There's no way I can get over, around or through that." Tweet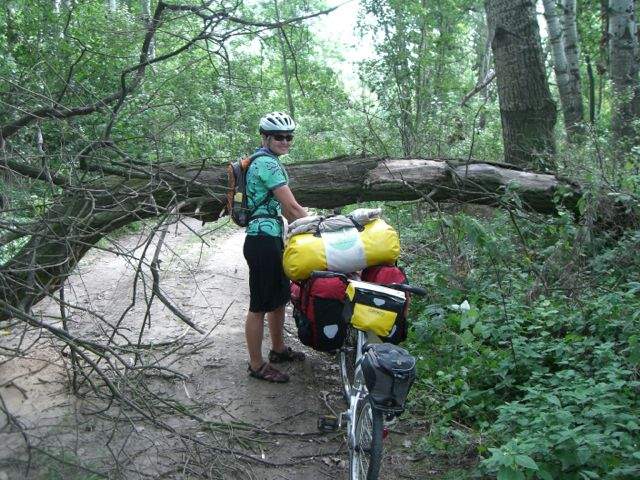 Living from a place of fear is like looking at the world through a keyhole. We see the beauty, we see the adventures, but we're locked behind a big oak door overlooking Rome. Tweet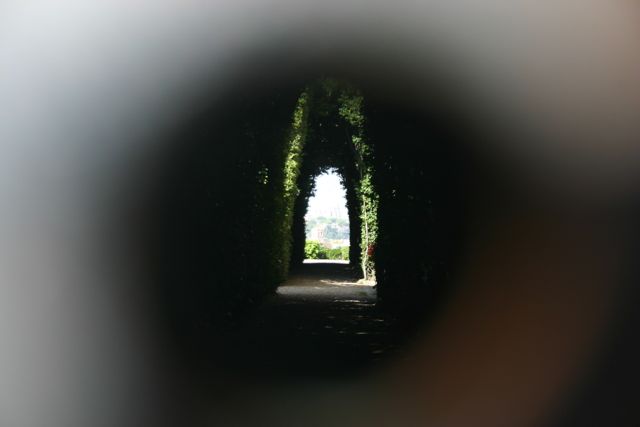 So what are you afraid of? Big hairy spiders? The bugs in life that seem to overrun us, the myriad of details that seem to numerous to overcome?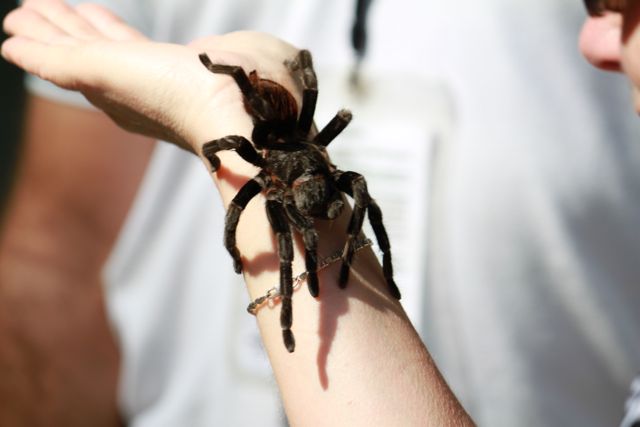 Maybe you're afraid of "them," the nebulous "they" who live outside our doors, or our borders. Can I let you in on a secret? YOU are "they" to "them." Tweet
Maybe you're afraid of being eaten by the very elephant you're trying to ride! There's a scary thought! Are you afraid your dream is too big?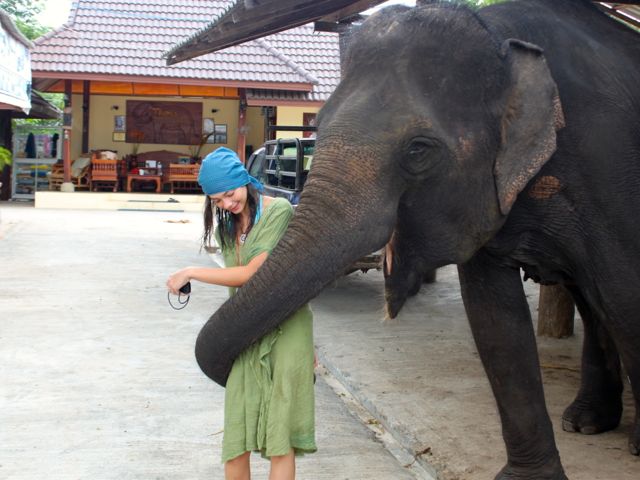 Perhaps it's the money you're afraid of: not having enough, having to give up too much, what the rest of the world will think if you restructure around something other than financial success. Tweet
Are you afraid of trolls? Sometimes the biggest fears come in the form of people we love who become naysayers. Trolls have a lot of power, but only in the dark! Tweet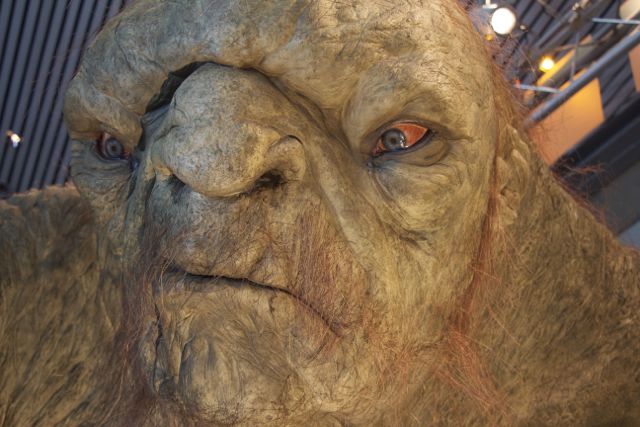 Or you might be afraid of a herd of water buffalo standing in the middle of the road in a monsoon downpour on switchback mountain roads. It's natural to be afraid of the unexpected.
Are you afraid that this sign is true, that if you go all in and start a new life you might get lost? Here's another secret: the only way to find something precious, is for it to be lost. Tweet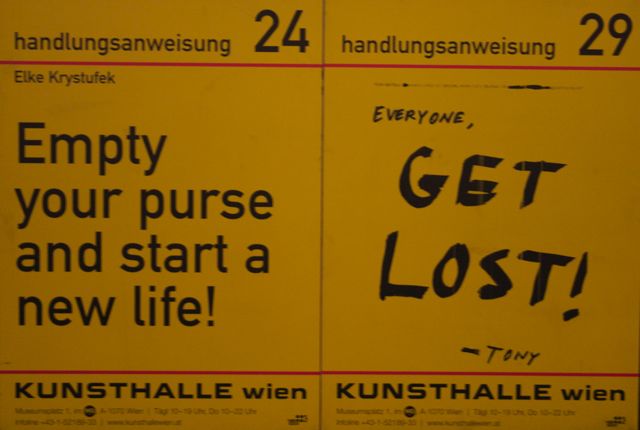 Maybe you're afraid of injury or illness. What if you take a risk and someone gets hurt? What if you don't take a risk and you die anyway? Tweet
Are you afraid you have too many kids? That's just nonsense, kids are a blessing! The more the merrier! Tweet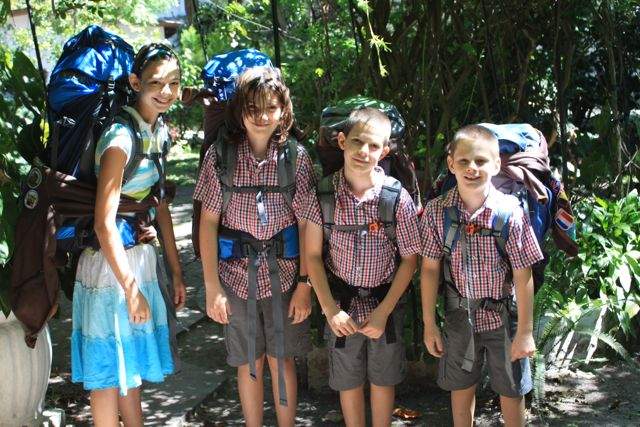 Are you afraid of what it will mean to face the world and face your dreams? Are you afraid of who's watching and what they'll think? Tweet
Are you afraid you'll turn around and the only tracks on the beach will be yours? Are you afraid to go it alone? To blaze your own trail? To have no footsteps to follow in but your own? Tweet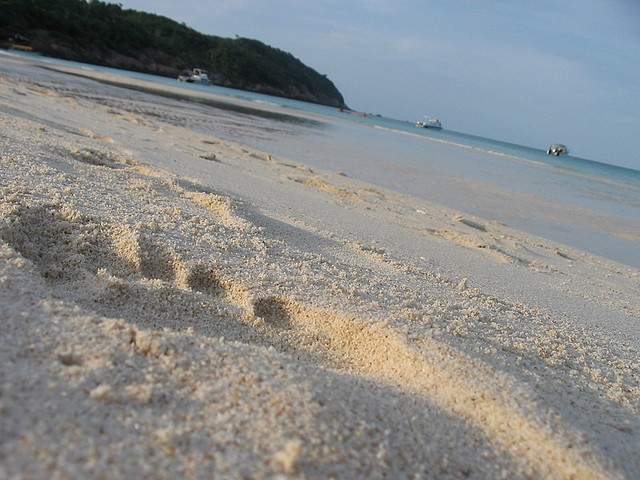 You want to know what I'm afraid of? I'm afraid of having regrets. There are other things that scare me, but getting old, and dying with regrets over what I didn't do, that scares me more.Tweet
Jen has six kids at home, but overcame impossible odds, and traveled half way around the world to adopt these three. Fear is less important than family.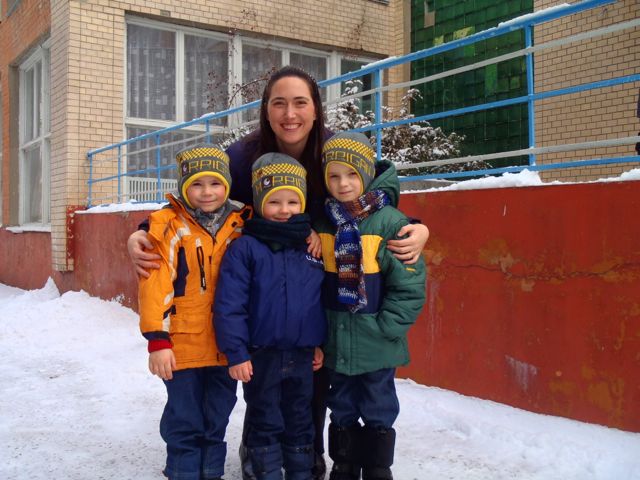 Anne learned Pashtun and went to Afghanistan as a 22 year old to translate for the UN. She wore body armor under her burka sometimes. Fear is less important than building the world.
This is my mother-in-law, she overcame her fear of "them" and took her first international trip to adventure with her grandchildren, at over 60 years old. Don't tell me you're too old, or set in your ways. Tweet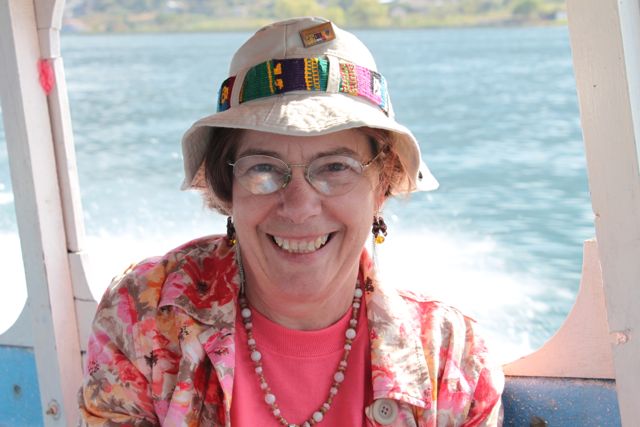 This family overcame, not just fears, but a whole litany of real life obstacles and now they travel half the year and work half the year; that's a great work-life balance!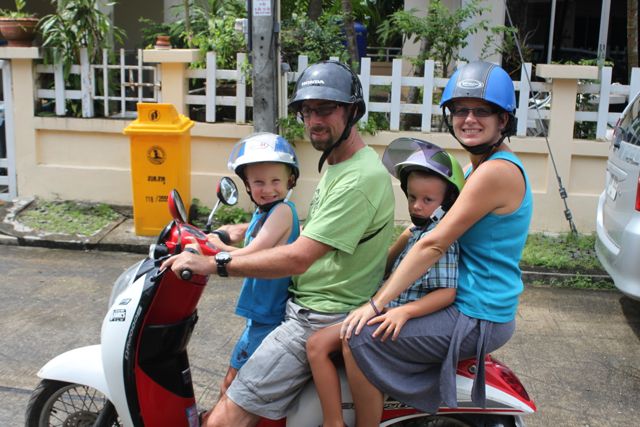 Sometimes, the dream is very big, and seems insurmountable from the place you're standing, like this Karri tree. Tweet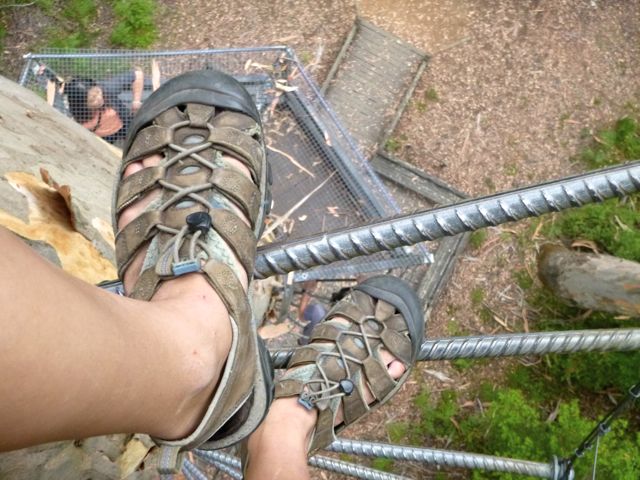 Sometimes you're afraid of heights, and there is no net, no safety gear, no one to help you and nothing but your own heart and will and strength to move you forward. Tweet
Sometimes the fears are so great that your throat feels like it's closing and you can hear the blood pounding in your ears… but you have to be brave and take that first step… Tweet
If you were not afraid of the dark and unknown, if you believed in the power of your heart and light to lift you, what would you do? who would you be?
Are you ready to overcome your fears? Become a BootsnAll member and let us help!
---

Jenn Miller has been on the road with her husband and four children for over five years and is well versed in all aspects of long-term travel. Each week Jenn will bring a unique insight into extended travel, touching on topics ranging from inspirational articles to practical trip planning to family travel to education on the road to interviews with interesting people she's met along the way.
Photo credits: erm, all other photos courtesy of Tony Miller and may not be used without permission.