196 reasons to go
To celebrate 2014, each week for 14 weeks we're going to post 14 reasons to make this the year that long-term, international travel takes priority in your life.
Check out the first 10 parts to catch up!
Here are reasons #44 – #57, in no particular order.
57. New friends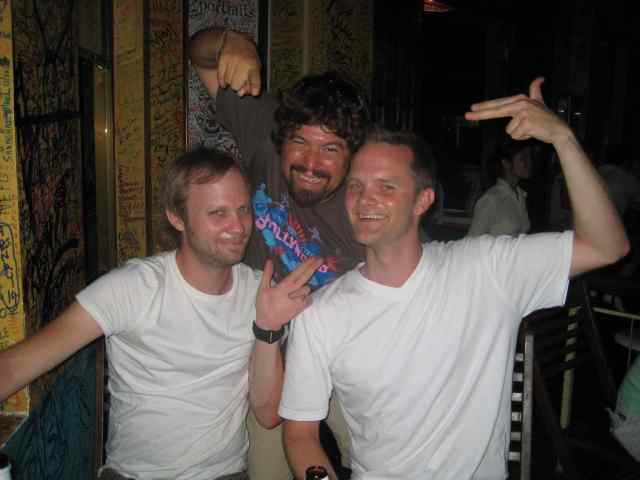 56. Hostel parties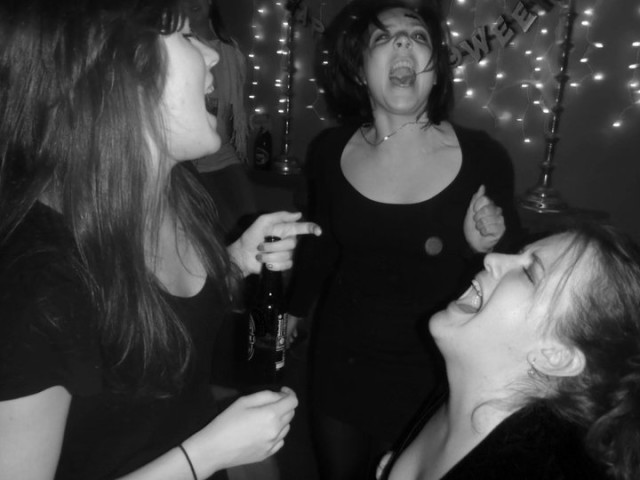 55. Small beach towns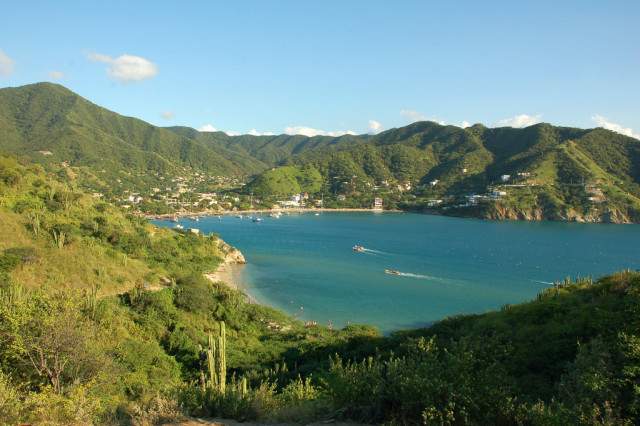 54. Bartering
53. $5 massages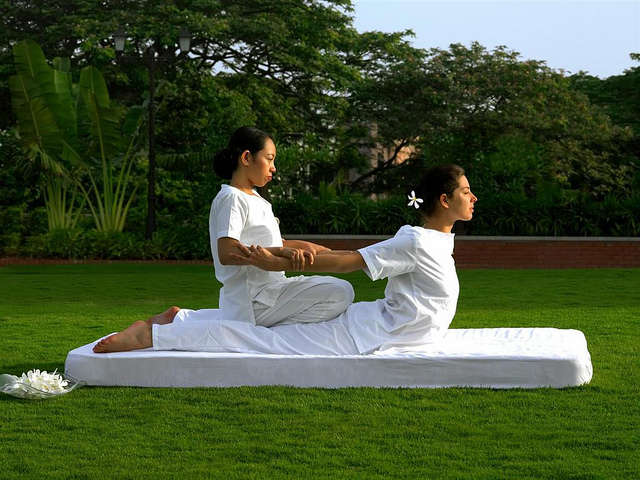 52. Sunrises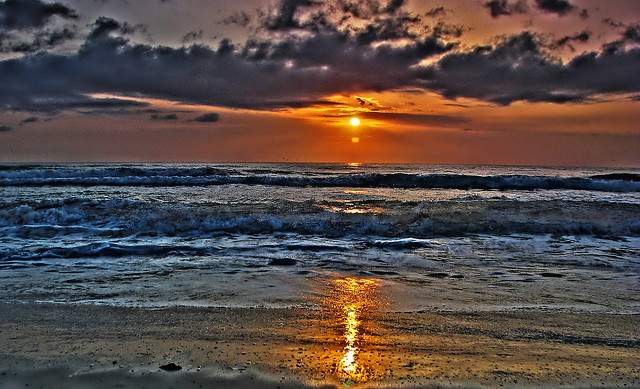 51. Communicating in another language

50. Reading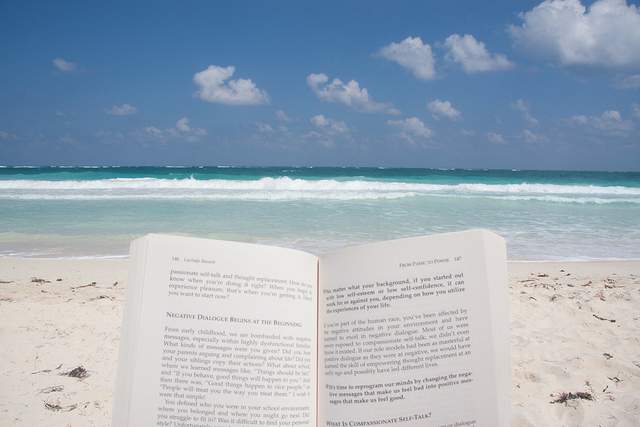 49. Attending a sporting event
48. Live music

47. Northern Lights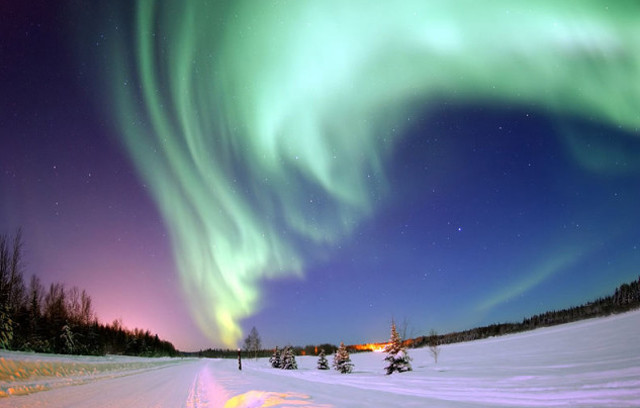 46. Footsteps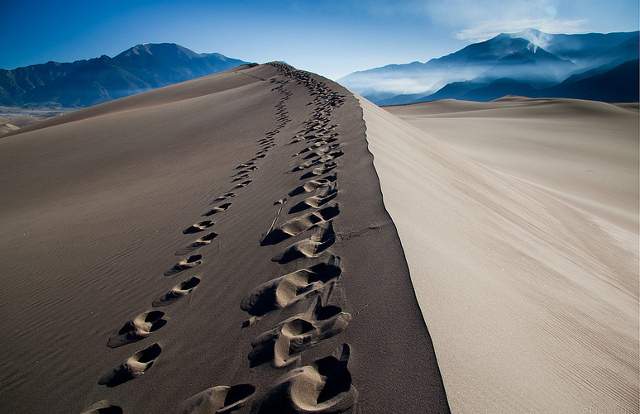 45. Salt hotels

44. Sushi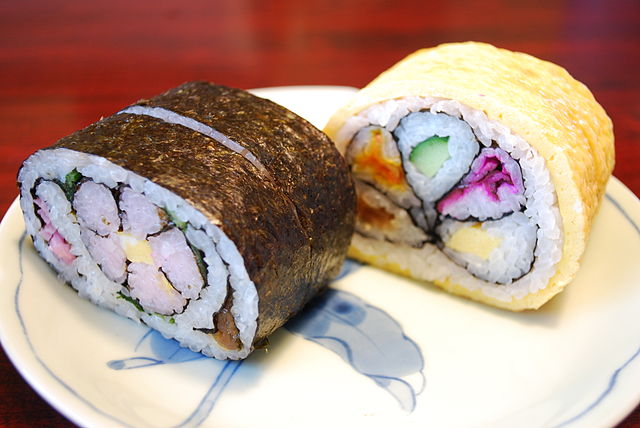 Photo credits: Shane Global Language Centres, Palmers Lodges, rufus kahler, Noble Upchurch, jrvirtue, kaw1216, Image Editor, Filip Goc, wallygrom