Editor's Note: "A Day in the Life" is a new series in which we chronicle a specific day in the life of a long-term traveler. If taking a big trip is something you've always dreamed about, experiences like these are what is possible
Want to have
experiences like this?
Imagine waking up, throwing on some trunks, walking outside of your room, and turning a corner…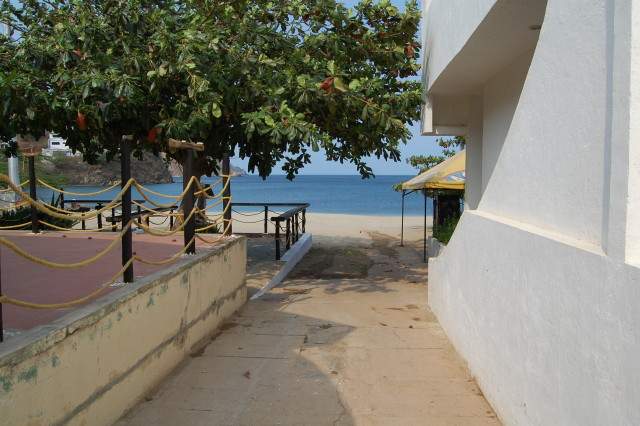 Imagine walking 50 feet to a nearly abandoned beach…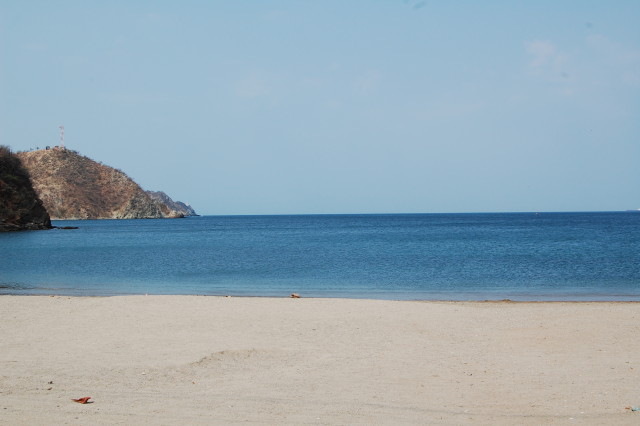 Then imagine walking down the one main street in the town and ordering a jugo de frutas mixtas (mixed fruit juice smoothie) and receiving a concoction of fresh, tropical fruit…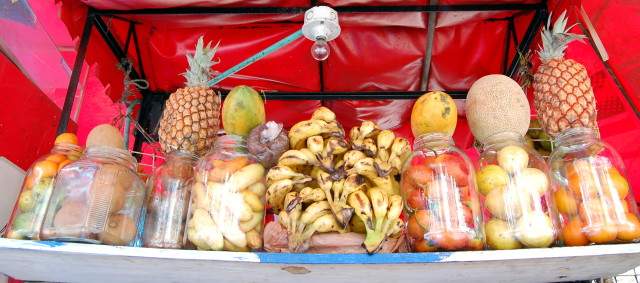 Imagine taking your fresh fruit smoothie breakfast and sitting down on the beach and taking in the views…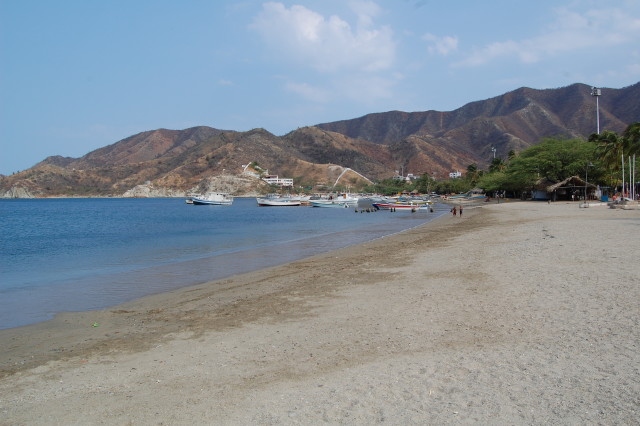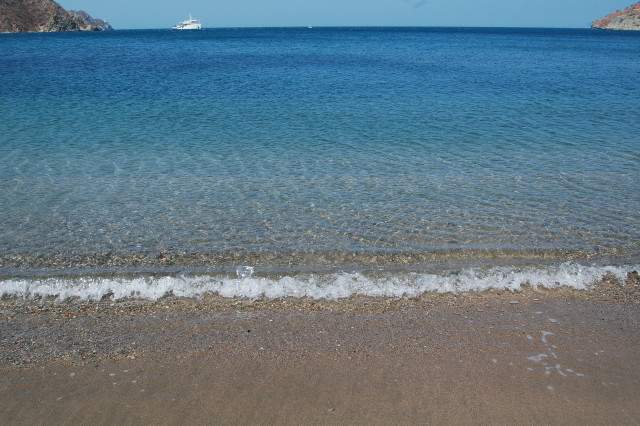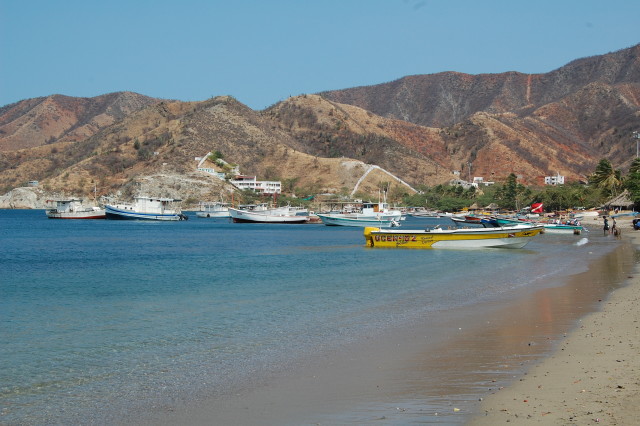 Imagine walking down this small beach with crystal clear waters and climbing on and over the rocks to get a better view of this idyllic small little town…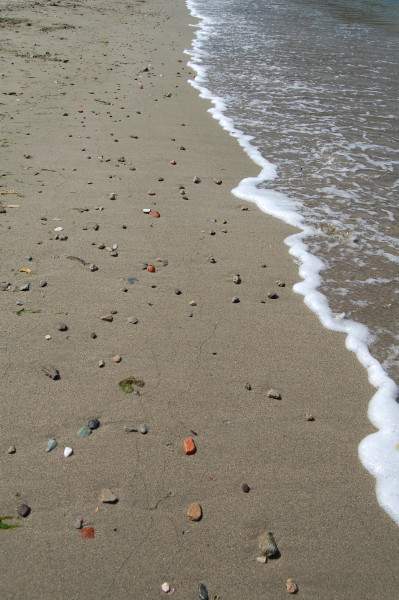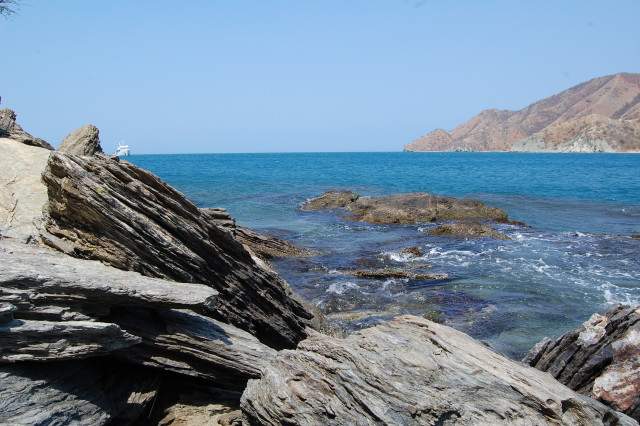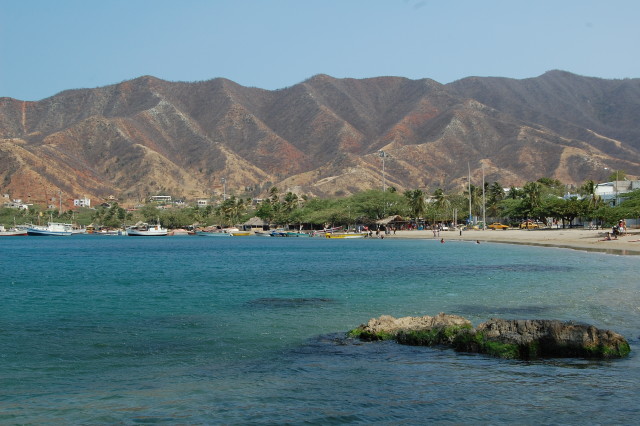 Imagine finding the perfect rocks for skipping on this calm, beautiful little bay…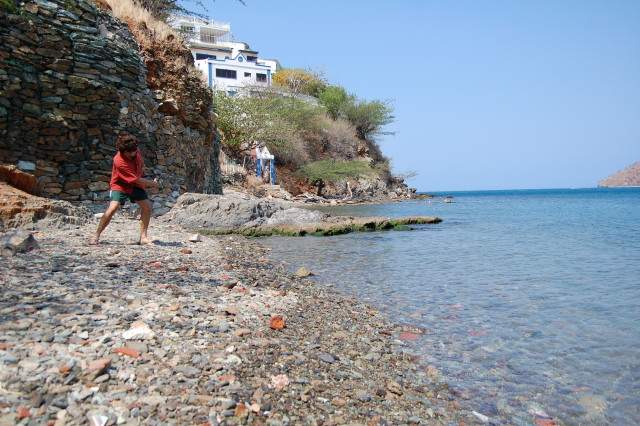 Imagine laying your towels down for the day, just mere steps away from the perfect Caribbean waters, flagging down the man selling cups of fresh shrimp and squid, waving for the man selling recently homemade coconut cookies, checking out the various crafts and jewelry being sold by the nicest, not-at-all pushy vendors (non-pushy touts, only in Colombia), and spending the day reading and swimming and relaxing.
Imagine ending your day with the perfect sunset…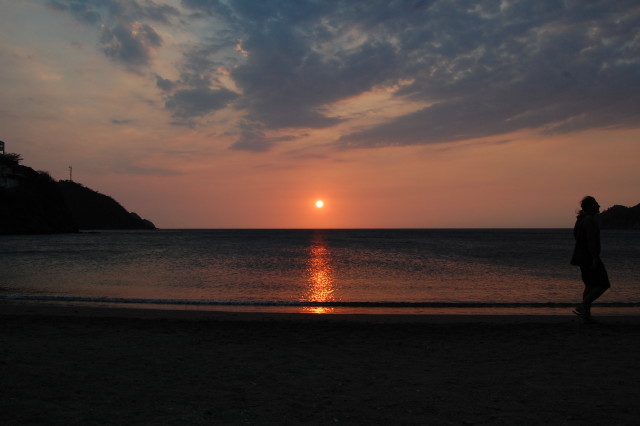 This is Taganga, Colombia.
When you travel long-term, there are plenty of days just like the one above. What is your idea of the perfect day?
Does Taganga, Colombia sound like a place you want to visit? Check out the following articles and resources to add it to your trip: