Finding the right activities for a day in New York City is an art, especially with the same attractions constantly being promoted. Not only does this lead to crowds, but means you lack the ability to create your own unique New York narrative. So
why not try something different?
Here are six offbeat experiences to take you beyond the highlights section in your guidebook.
Have A Paparazzi Moment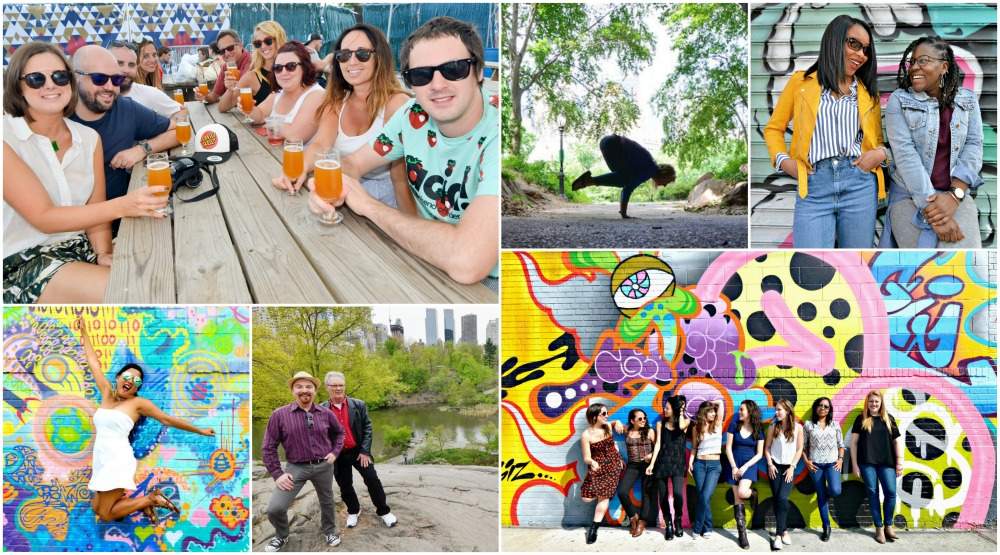 In Gotham, whether people admit it or not, everyone feels a little famous, even if it's only for 15 minutes.
A Custom Photo Safari
gives you the opportunity to feel like the A-lister that you are and keep the memories. They supply you with your own certified NYC sightseeing guide and professional photographer to accompany you. And instead of going on a generic tour, the experience is catered to you and your unique interests. No need to take selfies and remove yourself from your New York moment, as a professional photographer is following you around, doing all the work for you.
Getting Ready for a RTW Trip?
Learn How To Cook In An Immigrant Home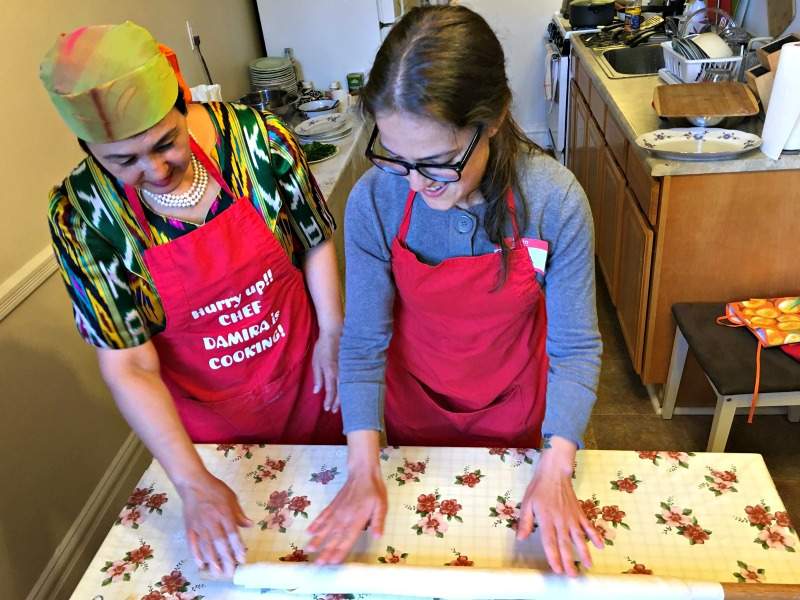 Most of us, if we cook, do it in our own home. And there's nothing wrong with that (I mean, it would be pretty weird if you were making pasta in your neighbor's apartment). But now you have the opportunity to cook that plate of fettuccine in 3F, maybe even in a neighborhood you've never explored.
The League of Kitchens
invites you into the homes of amazing immigrant chefs, providing a cooking workshops on their home dishes. Everyone prepares and shares a meal together. Bonus: the (small) group leaves with a booklet of the family recipes and a shopping list. Now you can taste the whole world with a swipe of your MetroCard.
Embrace the Bizarre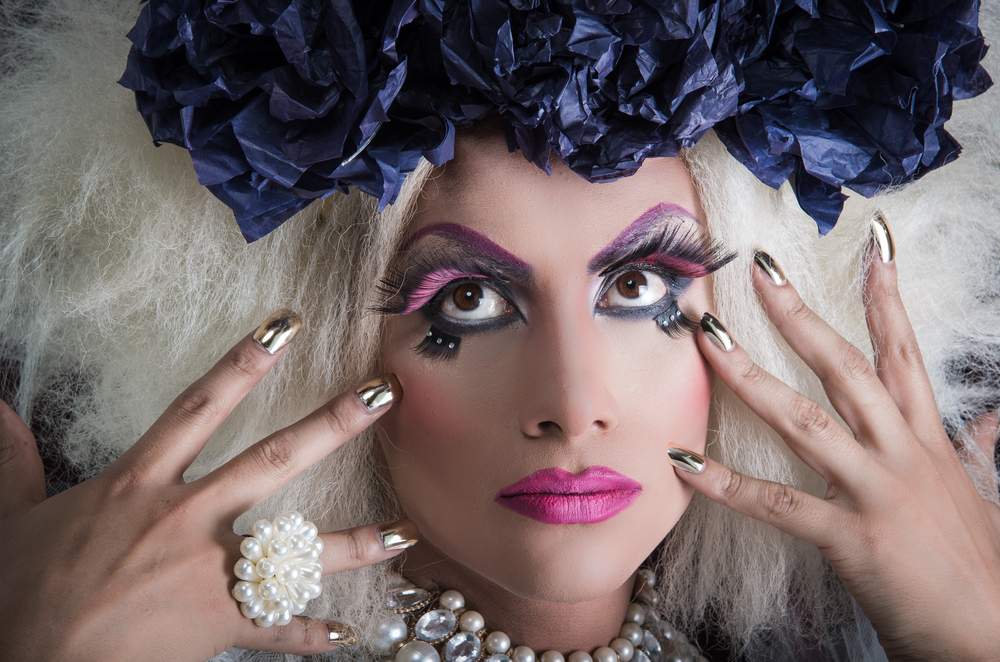 Sure, Broadway is great; but with all NYC has to offer it makes sense to add something offbeat to the mix.
Bizarre Bar in Bushwick
gives you the chance to indulge in the weird. Their menu features cocktails — often laced with absinthe — with names like "Blue Balls" and "Titties & Berries," and their shows typically involve nudity and glitter (two ingredients that cause one to desperately need a Bloody Mary the next day). Audience participation is often encouraged which, combined with the shock value of the shows, makes this a questionable spot for a first date or family affair, but fun for everyone else.
Learn The Art Of Trapeze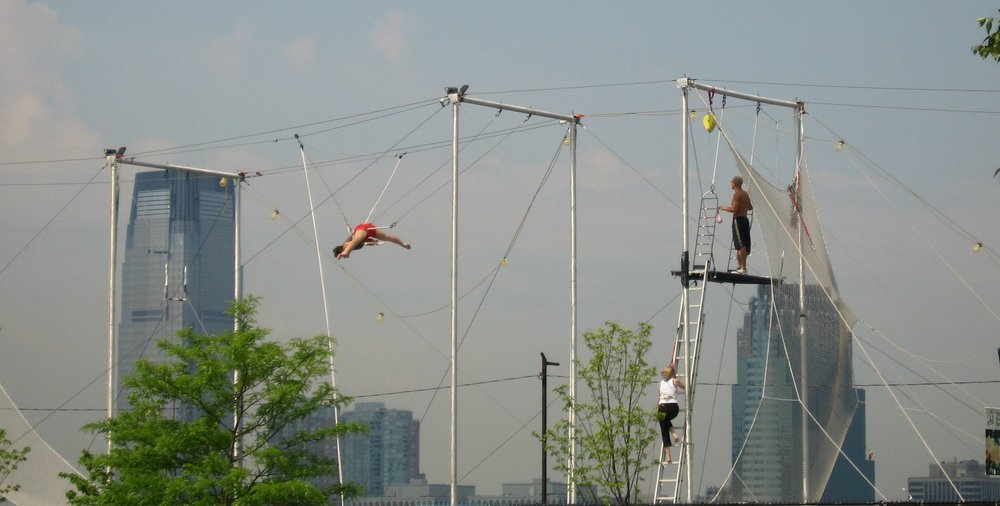 The circus is in town; though instead of seeing the Elephant Man you can be the one taking in the oohs and ahs.
Trapeze School New York
offers classes and workshops on the art of trapeze and also hosts parties and events. They have two locations for these thrills including an outdoor facility located at Pier 40 in Hudson Park, and an indoor facility located in South Williamsburg, Brooklyn. And if you are not in New York there's no need to fret. The school also has centers in Los Angeles, Washington D.C., and Chicago.
Savor A Musical Pairing Experience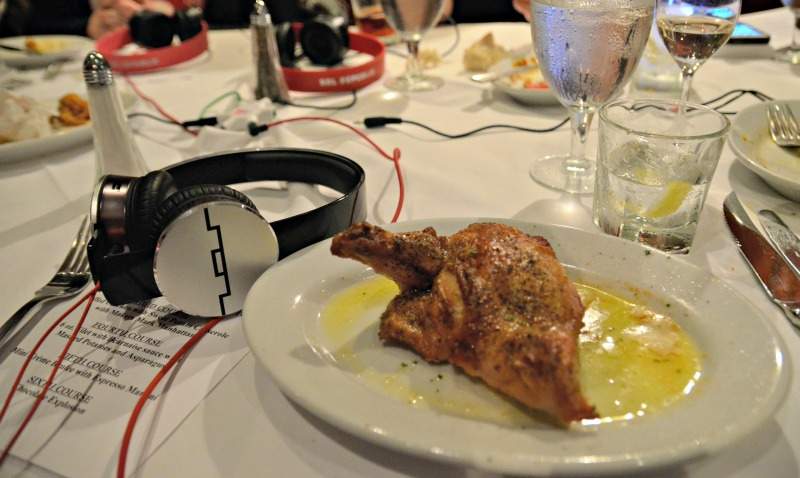 Musical Pairing
will change the way you eat food and listen to music forever. They have an app that lets you blend your musical tastes and your taste buds to savor a one-of-a-kind dining experience altered by both what you put in your mouth and your ears. They offer workshops on pairing food with music and have demonstration videos on their website. To top it off, Musical Pairing offers a 160-page book that will transform you into the greatest host in the world. Never again will you be forced to listen to elevator music while enjoying your Turkey Burger Deluxe.
Go for Happy Hour On A Free-To-Cruise Lobster Boat
Happy Hour. Free Cruise. Lobster.
If those are the words that jumped out at you, keep reading.
North River Lobster Company
offers the ultimate seafood dining experience aboard their extraordinary lobster boat. Their menu consists of fresh authentic seafood and you can also choose from an assortment of shellfish and oysters from their Raw Bar. Plus their drink selections will quench your sailor's thirst with virgin and boozy options. Located at Pier 81, the boat sets sail twice an evening on weeknights and three times on weekends. Once you board you're free to stay on as long as you wish, simply paying for what you eat and drink.
Let the crowds deal with the squares. You can play outside the box!
Photo Credits:  Leonard Zhukovsky, Kenneth Summers, Fotos593, NYC Tours & Photo Safaris.