There may be more modern means of transportation in the world than taking the train, but train rides are one of the singular pleasures of traveling. BootsnAll loves taking the train, so we're happy to donate a Eurail Pass to the prizes for this year's Passports with Purpose fundraiser.
BootsnAll has been selling Eurail Passes for many years, and despite the proliferation of budget airlines in Europe train travel remains one of the best ways to see the continent. A Eurail Pass can save you an enormous amount of money off the regular cost of the fancier high-speed trains, and when you've got a Eurail Pass you usually don't need to wait in long ticket lines, either. In other words, rail passes save time and money – two things travelers could always use more of.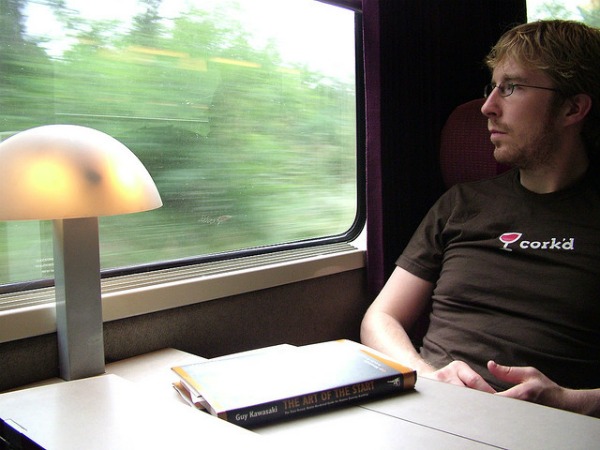 Before I get to the prize details, here's a bit of background on Passports with Purpose, how you can get involved, and how you can win awesome prizes.
What's Passports with Purpose?

Passports with Purpose is an annual travel bloggers' fundraiser, now in its fourth year. In previous years, with the help of a very cool community of bloggers and their readers, Passports with Purpose has raised money for Heifer International, American Assistance for Cambodia, and LAFTI International. In 2009, Passports with Purpose raised almost $30,000 to build a school in Cambodia, and last year we raised more than $64,000 to build a village in India.
The 2011 goal is to raise $80,000 for Room to Read in order to build two libraries in Zambia.
The way Passports with Purpose works is that participating bloggers (like us) procure prizes (like the one listed below). Readers (like you) buy tickets for a chance to win a prize – each ticket is a $10 donation (tax deductible) to that year's beneficiary, and you can choose which prizes you want your tickets to be counted toward. You buy as many tickets as you like, donating money in $10 increments, and at the end of the fundraiser a winner is drawn for each prize.
This year, the fundraiser ends on December 16, and prize winners will be notified on December 23.
The list of prizes is pretty fabulous, and I encourage you to check them all out. You'll find the list of all the prizes – including the Eurail Pass – on this page, and you can read more about Passports with Purpose here.
Eurail Global Flexi Pass: Prize Details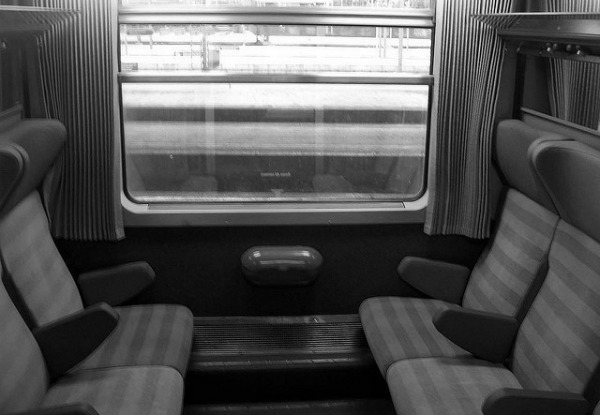 This prize is for one 15-day first class Eurail Global Flexi Pass. This pass is good for one traveler to have 15 days worth of first class travel within a 2-month period.
The 22 countries included on this pass are: Austria, Belgium, Bulgaria, Croatia, Czech Republic, Denmark, Finland, France, Germany, Greece, Holland, Hungary, Italy, Luxembourg, Norway, Portugal, Republic of Ireland, Romania, Slovenia, Spain, Sweden, and Switzerland.
There are often other discounts available to holders of Eurail Passes, including reduced prices on some boat trips and on special trains, and even the occasional museum and hotel.
15-Day Eurail Global Flexi Pass: The Nitty Gritty
Prize is a Eurail Global Flexi Pass good for 15 days of travel within a two-month period (one adult, first class, travel days don't have to be consecutive)
Eurail Pass must be ordered from BootsnAll by October 23, 2012.
Eurail Pass can be ordered up to six (6) months before your first travel day
Eurail Pass must be validated within six (6) months of the original date of issue
Eurail Passes can only be used by people who are not residents of Europe, the UK, Morocco, Turkey or any of the countries of the former Soviet Union*
Value of prize: $1,160.00
Riding the rails is BootsnAll's favorite way to travel in Europe, hands down, and that's why we're so pleased to be offering a Eurail Pass to one lucky Passports with Purpose participant this year. And hey, if you don't happen to win (or if you need another pass for your travel companion after you do win!), BootsnAll is always happy to help you figure out which pass is the right one for you.
* There are answers to these and other Eurail FAQ at the BootsnAll Eurail site, so you can make sure this pass will work for you.
Where will YOU go with your Eurail Pass?
Get over to the Passports with Purpose website and buy some tickets to win!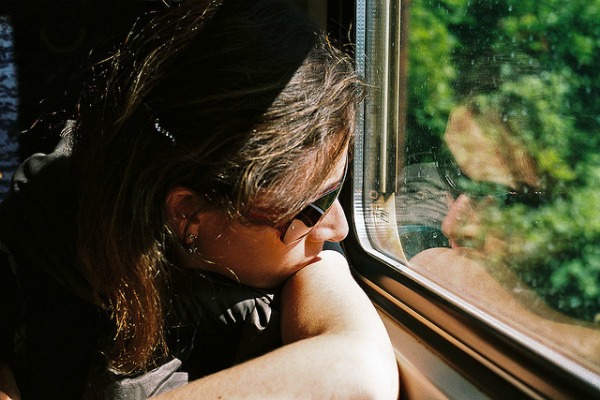 photos, top to bottom, by: miss_rogue, Sapphireblue, Fabio Mascarenhas