January and February can be hard to get through in the best of times, what with the holidays behind us and often some of the worst weather of the year – but this year it feels like Mother Nature is releasing a helluva lot of pent-up anger in many parts of the world, does it not? I can imagine there are plenty of people stuck in snowdrifts who are shaking their fists skyward right about now, wondering what they ever did to deserve this…
We can't make the snow go away or make summer come any faster, but we can give you a virtual vacation through the travel articles and photos we publish – whether they inspire you to book a spur-of-the-moment winter getaway or not, it never hurts to take a mental break from the bitter cold outside.
Here are the best photos BootsnAll featured in January 2011. Click through to the links under each photo for a larger version.
>> Don't forget to send in your favorite travel photos, too. No matter where you go, it's a foreign place to someone out there – so if you've got great pictures from your hometown those count as well. It's easy to submit travel photos, and you can submit as many as you like.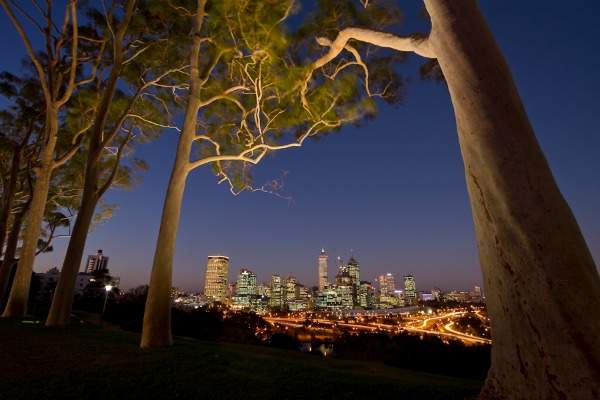 Perth, Western Australia — Photo by Darin Rogers
Sunrise in the rainforest – Bameno, Ecuador — Photo by Luminita Cuna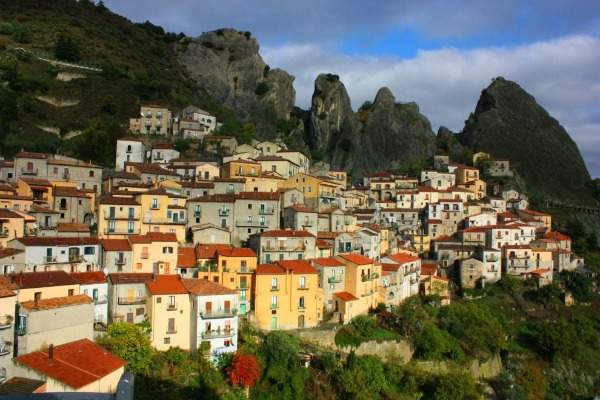 Castelmezzano, Basilicata – Italy — Photo by Amanda Murray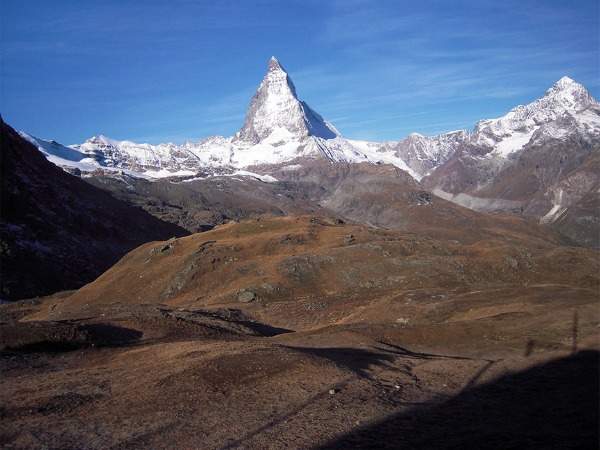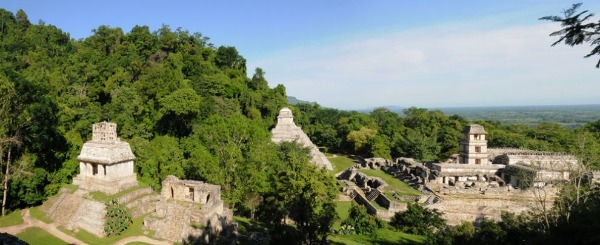 Temple of the Sun, Temple of The Inscriptions, and the Palace – Palenque, Mexico — Photo by Dennis Lynch
» More reading: Five Tips for the Travel Photographer
Have you sent us a photo yet? We aren't looking for professional photographers here – we're looking for people who get outside their house now and then and bring a camera with them. Send in your favorite photos – I want to see them!