Poland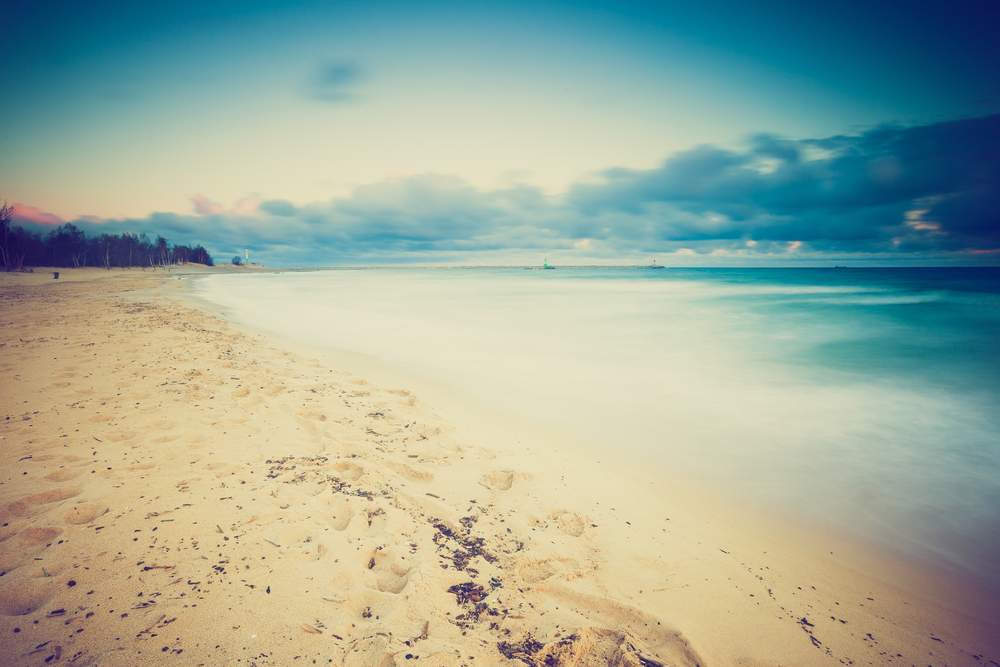 "Food and drink are equally affordable; a beer won't set you back more than about $2 USD"
Malta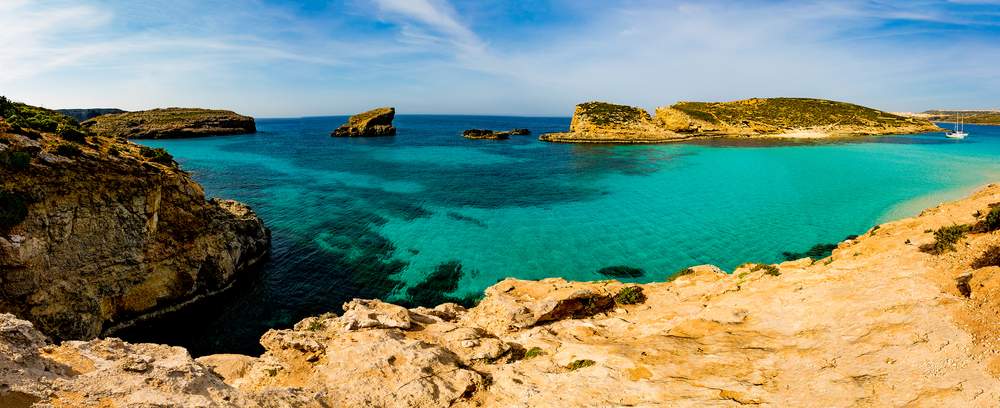 For years Malta has remained one of the biggest secrets in Europe. It doesn't get the same attention as France or Italy, but it has its fair share of superb beaches and excellent diving conditions. The island most travelers visit in Malta is Gozo. Aside from the beaches, it also offers historic fortifications and interesting churches.
"Gozo's off-the-radar status helps keep the prices low."
Greece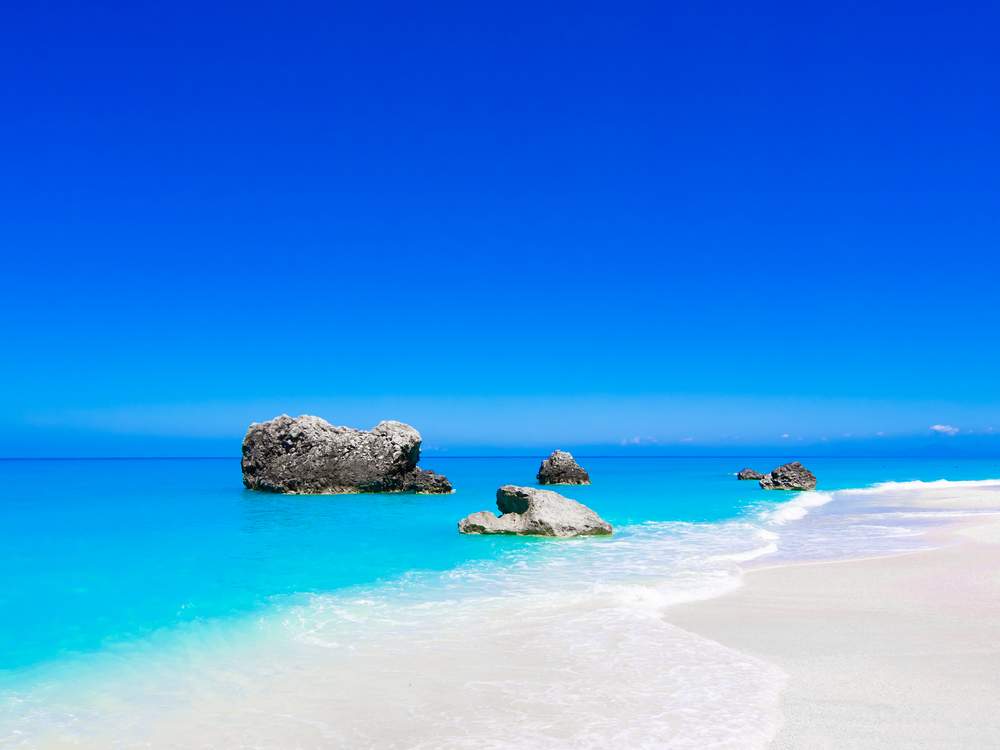 "If you are looking for cheaper islands, Thassos is a good choice, but so are Zakynthos or Corfu."
Portugal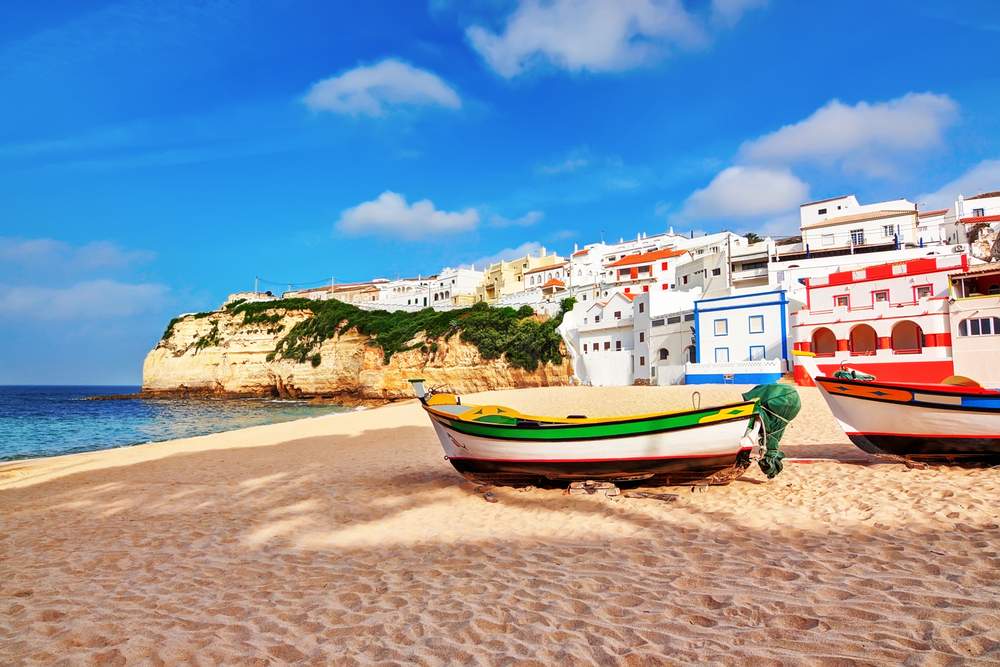 "The island of Madeira is also a good choice, especially since you can travel here year round and still enjoy the sun and the sea"
Bulgaria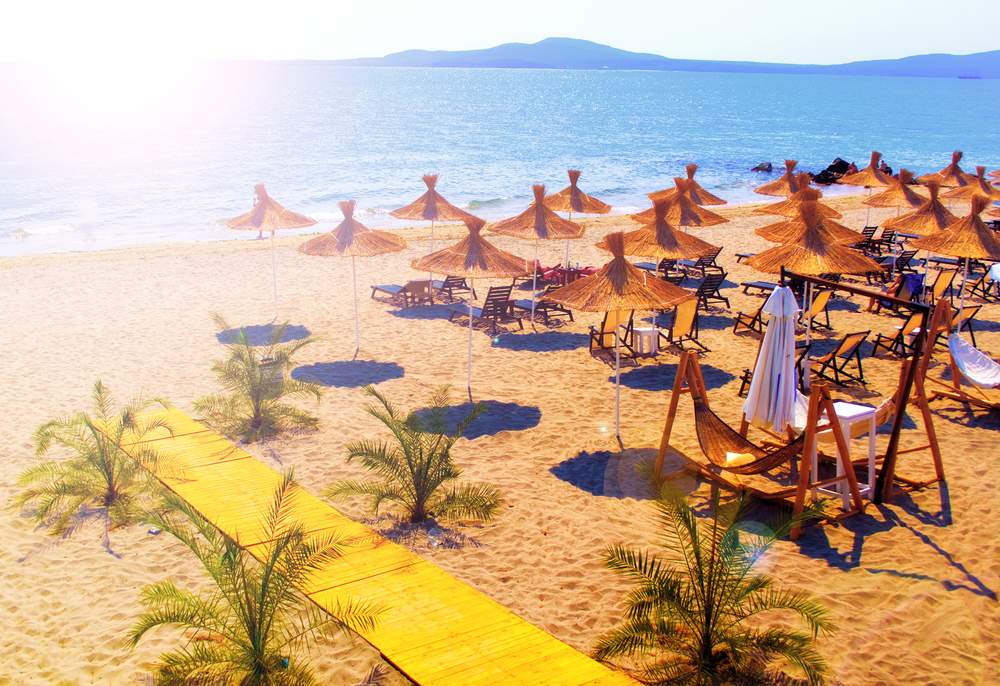 "It's just as cheap as Greece's low cost resorts and is also a good alternative to the Turkish Riviera."
Dominican Republic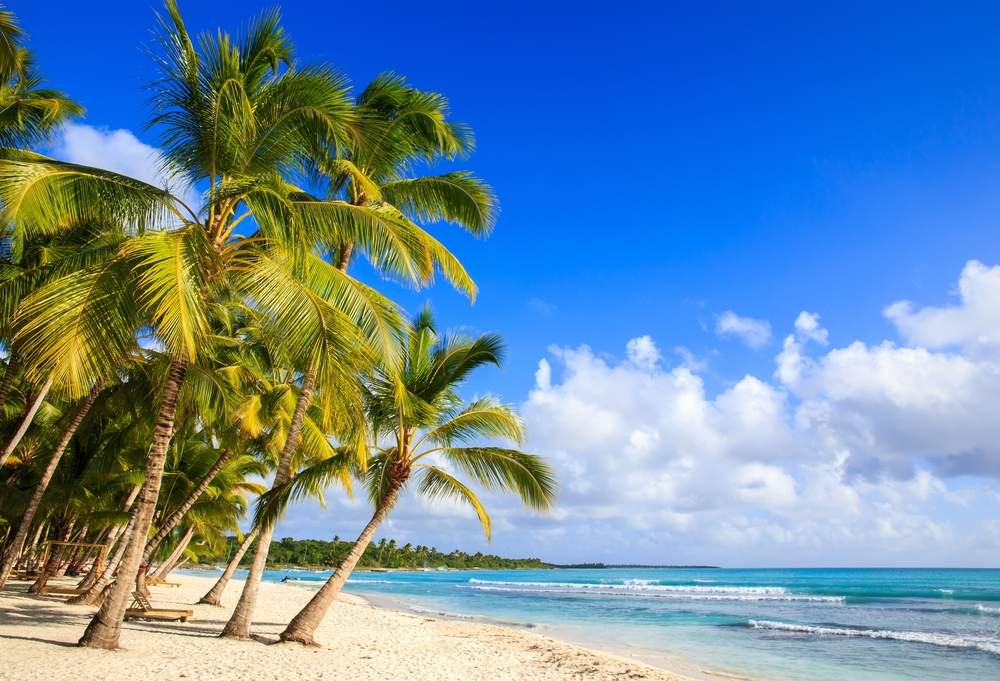 Located in the Caribbean, the Dominican Republic has always been known as a cheap beach paradise. For those who want to spend a vacation on the sandy beaches but don't want to burn holes in their pockets in places such as Bahamas, Aruba or the USVI, the Dominican Republic is an excellent choice. Play in the surf on sandy beaches fringed by lush jungle, or get more active with surfing lessons, jungle wildlife tours, or hiking excursions.
"A cold beer on the beach only costs about $2 US with plenty of inexpensive options for local food."
Panama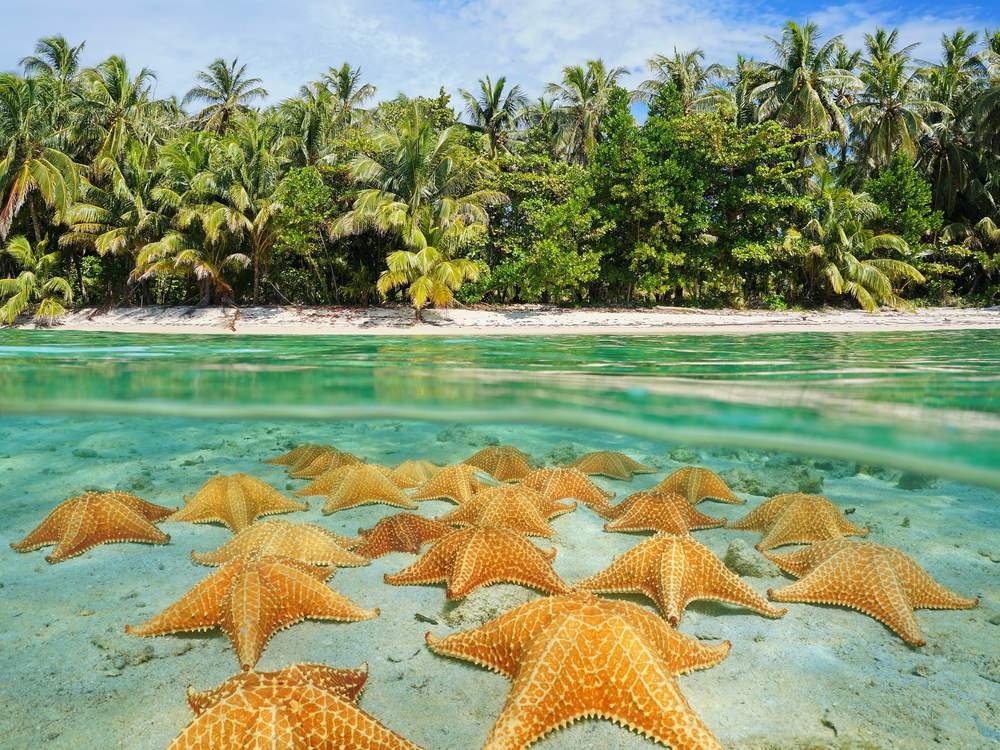 "It is 30% cheaper to spend a vacation in Panama than in Costa Rica."
Venezuela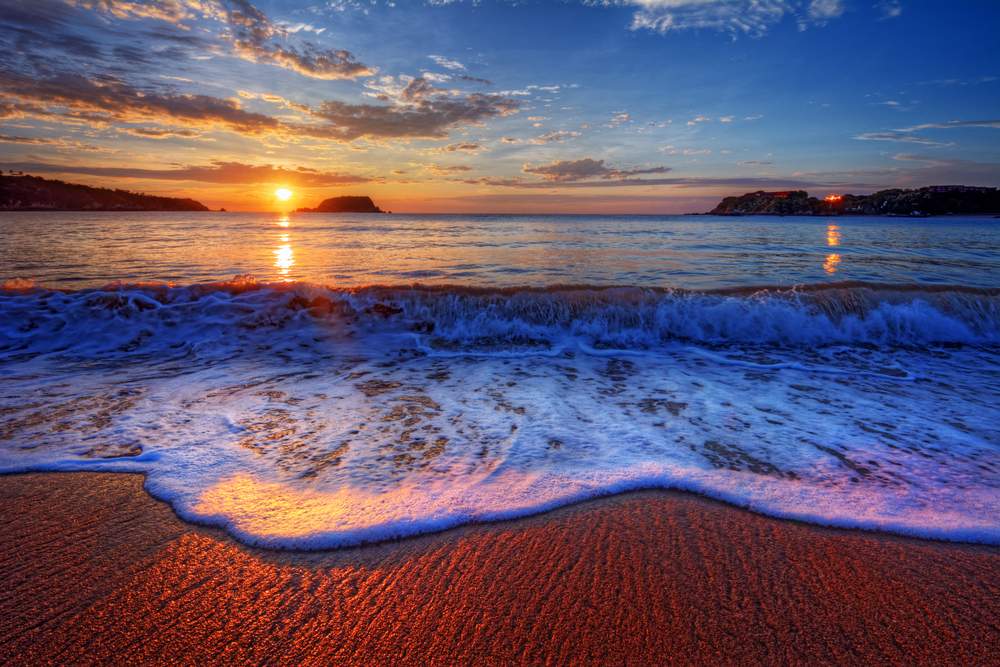 "It is 30% cheaper to spend a vacation in Panama than in Costa Rica."
Philippines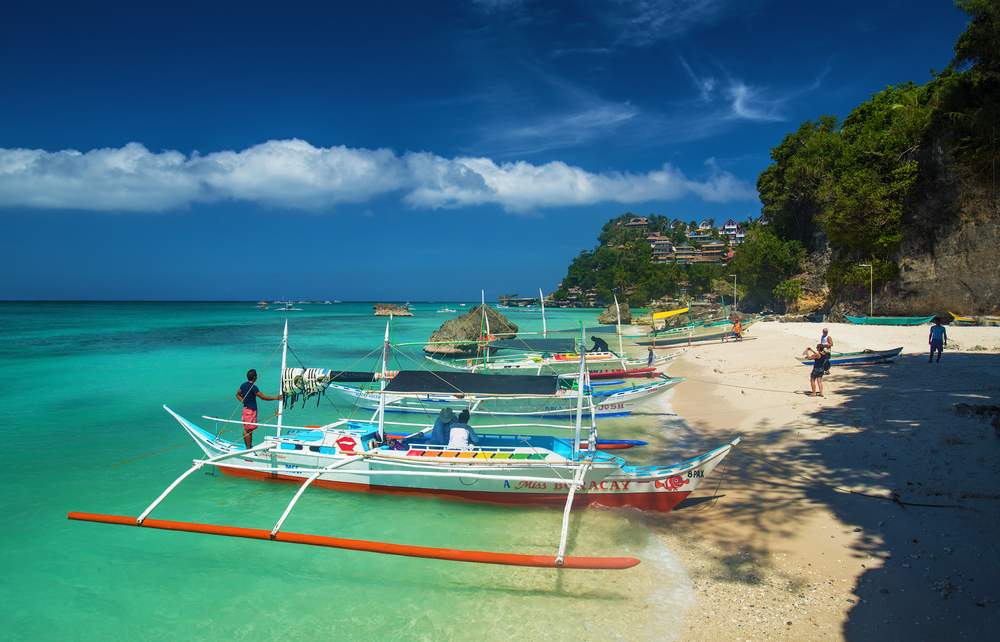 "If you combined all the beaches on its more than 7000 islands, it would form one of the world's longest coastlines."
Vietnam
"Surfers head to China Beach, where the water is clean and the sandy beach seems to stretch on forever. "
Thailand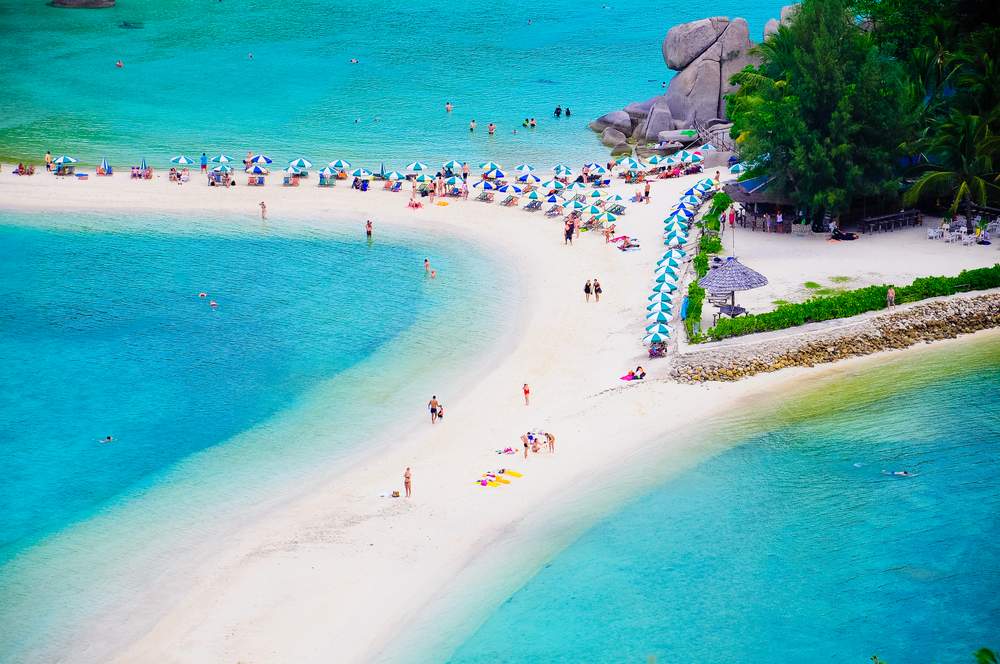 "Koh Chang, while not the secluded backpacker paradise it once was, is still a fantastic option."
Morocco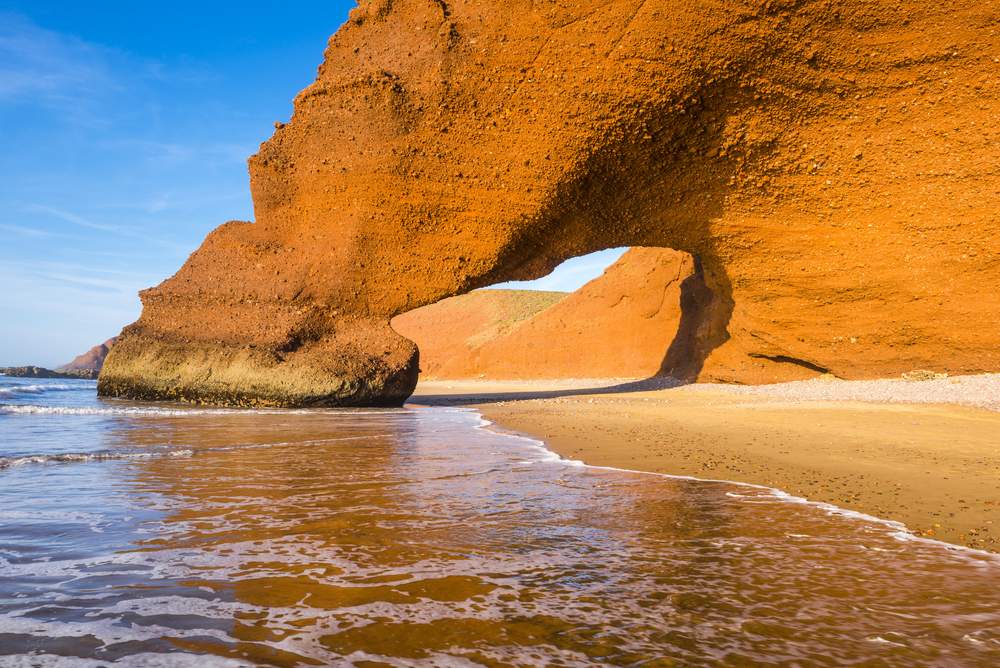 "Essaouira, a seaside fishing village known for its white and blue buildings, is another popular option."
Egypt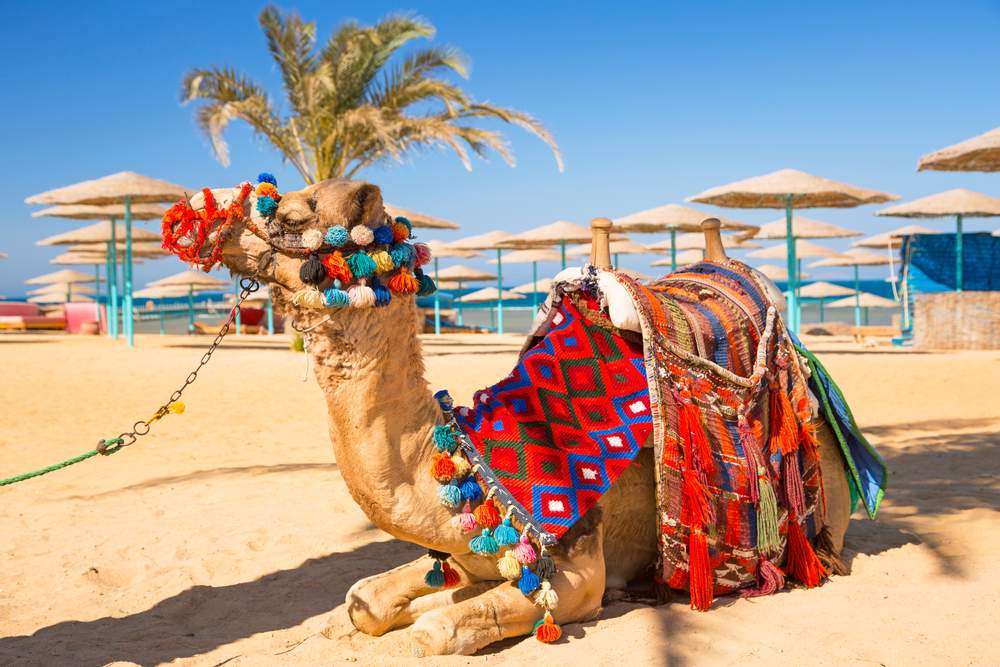 "Aside from soaking up the sun, you should try diving, as it is known as one of the best diving spots in the world."