This post is brought to you by Intrepid Travel. For more information on sponsored posts read here.
Come discover a sumptuous feast of delicious travel destinations featuring the world's most enticing local cuisines. Explore some remarkable places with cultures, sights and food so divine, they have become the world's greatest travel destinations. All through February and March, Intrepid Travel is celebrating these countries and the mouth-watering local foods we've come to love. If the idea of munching on crepes while strolling the streets of Paris, slurping up pho in the Old Quarter of Hanoi or devouring a platter of seafood in a family-run taverna in Greece appeals to you, you're going to love our selection of food-inspired trips. Not hungry yet? How about a spicy Indian curry or fresh Peruvian ceviche? Get your bags packed, your appetite ready and step into the big wide world of amazing travel and great food.
[social]
For a limited time, these 'Delicious Discoveries' are 15% off. Click here for more information and to browse our brochure.
Top 10 'Delicious Discoveries'
#1 A Taste of Vietnam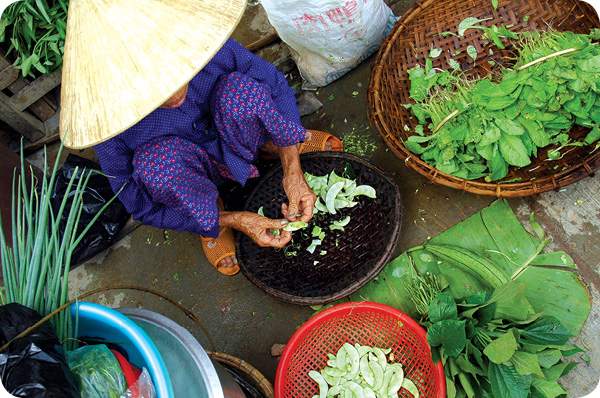 Without a doubt, Vietnam has some of the tastiest cuisine in the world, not least because eating and preparing food is intrinsic to the Vietnamese way of life. The French have left their mark as well and you'll find fresh baguettes, exquisite pastries and strong, sweet coffee everywhere you go! This trip through Vietnam lets you dine your way from Hanoi to Ho Chi Minh City, indulging all your senses in delicious tastes and tantalizing aromas, while traveling in comfort and style
#2 Mexico Unplugged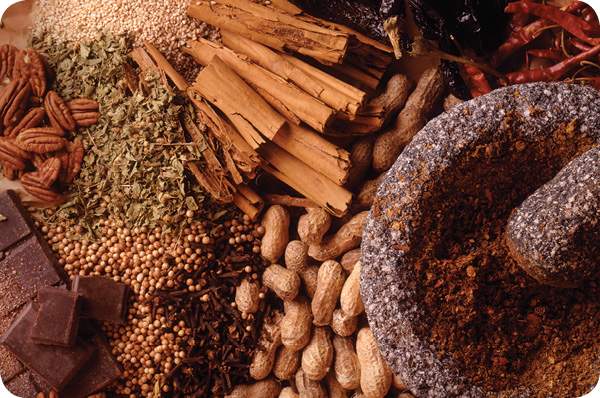 Discover the heart of Mexico's Aztec, Zapotec, Mayan and Spanish cultures on this 15-day journey spanning ruins, pueblos and beaches. Arrive in Mexico City and travel through the hectic metropolis to the relaxed beaches of the Yucatan Peninsula, and unravel the magnificent mystery of the ancient Mexican civilizations along the way. Sample some authentic mole and a myriad of spicy sensations. With plenty of opportunities for swimming, snorkeling and hiking, this is an ideal adventure far off the beaten path.
#3 China Experience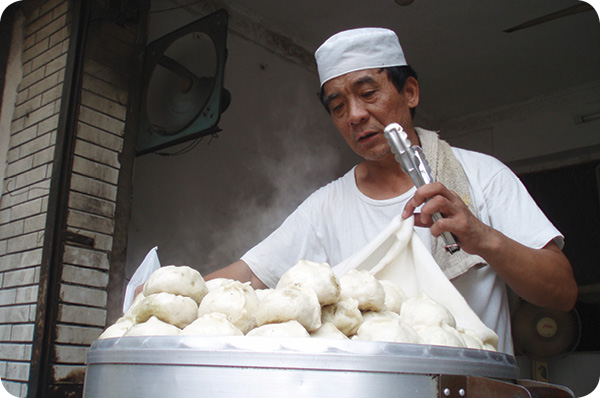 From sizzling Sichuan dishes in Chengdu to unbeatable dumplings in Shanghai, your stomach will thank you for this 21-day trip through the world's most populous nation.
Experience the Middle Kingdom as you take in the major attractions in China and visit some of its lesser-known sites. See the majestic splendor as you tour Beijing; visit the Great Wall of China and the Terracotta Warriors before traveling to Hong Kong to soak up the electric vibe.
#4 Best of Turkey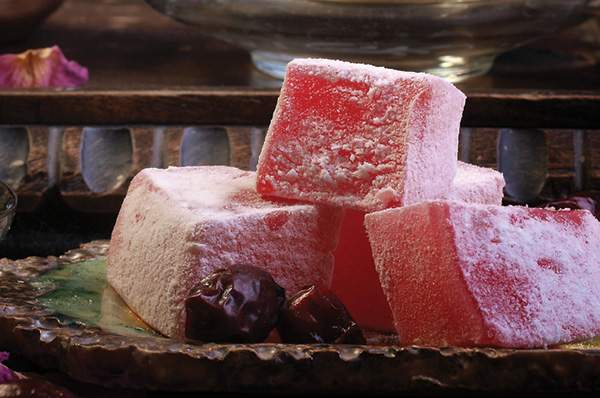 Explore the mysterious land of the Ottomans Intrepid-style. Marvel at Mehmet Aga's masterpiece, the Blue Mosque, and bargain for trinkets in Istanbul's massive Grand Bazaar. Try delicious Turkish snacks and unique wine, be mesmerized by the Whirling Dervishes and discover the underwater treasures of the Mediterranean on a relaxing boat cruise. From the laneways of ancient Ephesus to the bizarre landscapes of Cappadocia – take the plunge and discover a unique travel adventure waiting for you in Turkey.
#5 Tuscan Highlights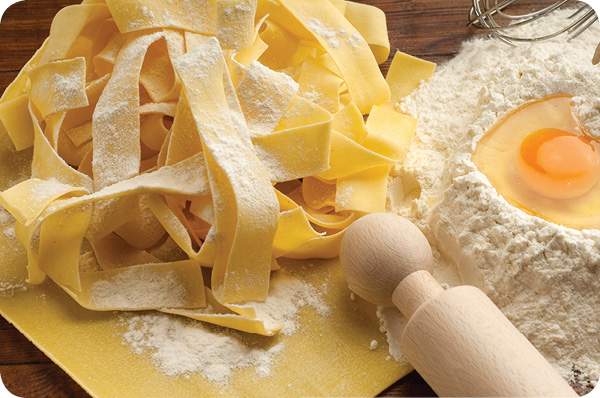 Tuscany – just the word conjures up images of never-ending vineyards, fresh olive oil, and old-fashioned feasts. Witness the magnificent artistry and historic grandeur of Pisa, Siena and Florence on this 8-day trip. Visit the medieval hilltop towns and vineyards of the famous Chianti area, and enjoy a day trip in delightful San Gimignano. From iconic sites like the lofty Torre de Pisa to the simple delights of a sunset from a hilltop piazza in Florence, this tour will showcase the best Tuscany has to offer.
#6 A Taste of North India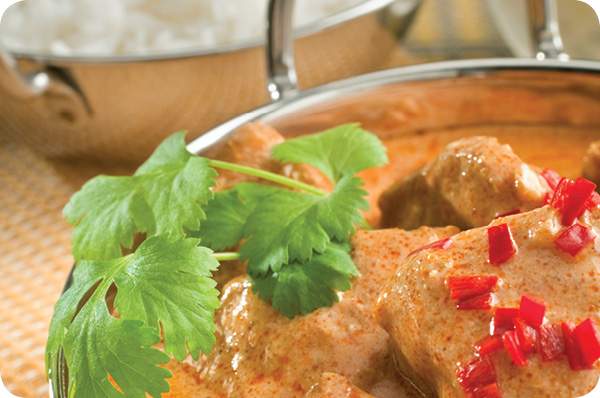 Travel in style as we journey into the markets and restaurants of India for a 15-day gastronomic adventure. From the fascinating and often dramatic sights of the north to the laidback charm of the south, this trip discovers the authentic flavors of India. Sample local cuisine at roadside eateries, peek inside a royal kitchen in Bijaipur and perfect Rajasthani delicacies at a cooking school in Udaipur. Add the best of museums, monuments, backstreets and beaches, and you have a grand adventure of Indian history, cuisine and culture.
#7 Majestic Peru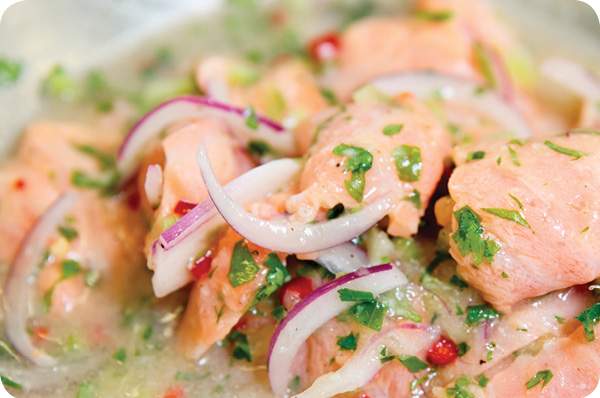 From the hot coastal plains to the high cities of Cuzco and ancient Machu Picchu, the ever-changing landscapes of Peru are on every traveler's wish list. Fancy a pisco sour with your guinea pig? Or maybe just a delicious lomo saltado (beef stir fry). Peruvian cuisine has something for everyone. Tour through Lima, Pisco, Cuzco, the Sacred Valley, Ollantaytambo, Aguas Calientes and Machu Picchu. This majestic adventure will take you into the true heart of Peru, unveiling a fascinating culture that is sure to astound.
#8 Paris to Rome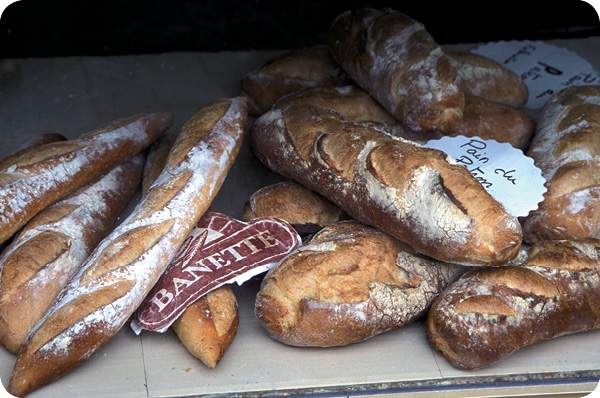 Hot, crusty baguettes, dark, rich espresso – this 15-day journey from Paris to Rome is a foodie's dream! From the romantic streets of Paris, head out to discover Provencal food and world-class Burgundy wines before frolicking with Europe's high rollers on the Riviera. Feast on seafood and breathtaking sights in the cliff-top villages of the Cinque Terre, and marvel at the architectural elegance of Gothic churches and the gravity-defying Leaning Tower of Pisa. Conclude this European adventure among historical wonders in the ancient city of Rome.
#9 Morocco Experience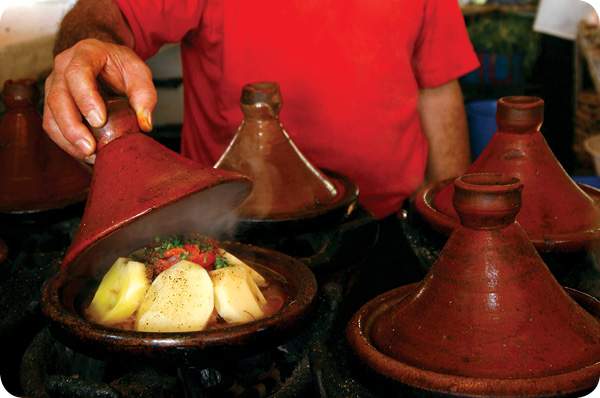 Experience an adventure tour of Morocco that explores the heart of the country from Casablanca to Marrakech, visiting Volubilis, Chefchaouen, Fes, the Sahara, Todra Gorge and Ait Benhaddou. Learn the secrets to the perfect couscous and dig into a traditional tagine. Travel through the moody desert landscape past Kasbahs and villages, picnic in tranquil mountain gorges and investigate the labyrinth of city souqs. Stay in a hotel made of Saharan sand and find tranquility in a traditional riad. The sights, sounds and smells of the cities and the aromatic flavors of the cuisine will infuse your memories of Morocco for years to come.
#10 Classic Malaysia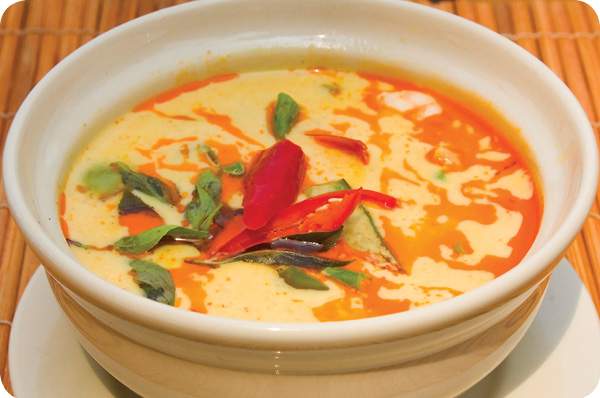 Emerging from Dutch, Portuguese and British rule, Malaysia has prospered into a diverse and multicultural country where Chinese, Malay, Indian and Indo-Chinese cultures have combined to give the nation its unique flavor. The local cuisine has benefited from this influx of divergent cultures, and now features spicy curry laksa alongside traditional Chinese specialties. Starting in Kuala Lumpur, island hop over to Pulau Langkawi and finish up in colonial Penang. Sample mouth-watering foods, see a wealth of modern and historical sights and savor the natural beauty of the Malaysian landscape on this 8-day trip.