Travelling abroad is without a doubt an adventure, but driving abroad is a whole other story. When you decide to get behind the wheel in a foreign country, you not only get to experience more foreign sites, you also get to experience foreign traffic laws (or lack there of). When preparing to travel most people think about getting their vaccines and packing their favourite swimming attire, but few consider the possibility that they might be involved in a vehicle accident.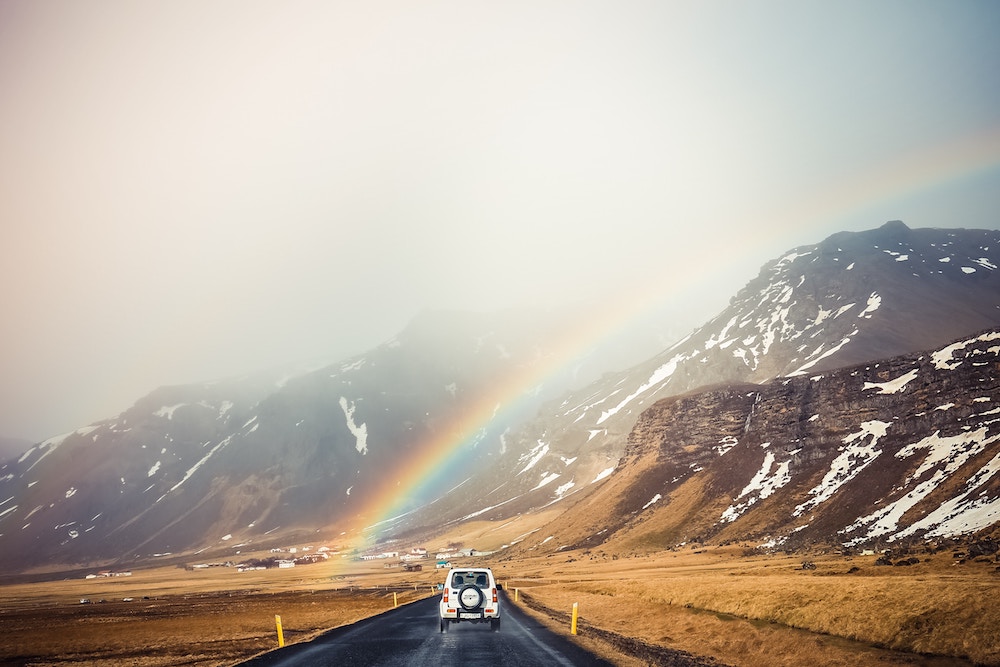 Photo by Unsplash Calvin Chou
The statistics are staggering. In 2017, it is estimated that 1.3 million people were killed, and a further 40–50 million people were injured in motor vehicle accidents around the world. Approximately 85% of these casualty statistics occurred in low or middle income countries, and approx. 25,000 of these deaths are among tourists.
Almost half of all medical evacuations back to the U.K., Australia and New Zealand are the result of a vehicle accident, and a medical evacuation can cost you upward of $75,000 if you don't have adequate travel insurance.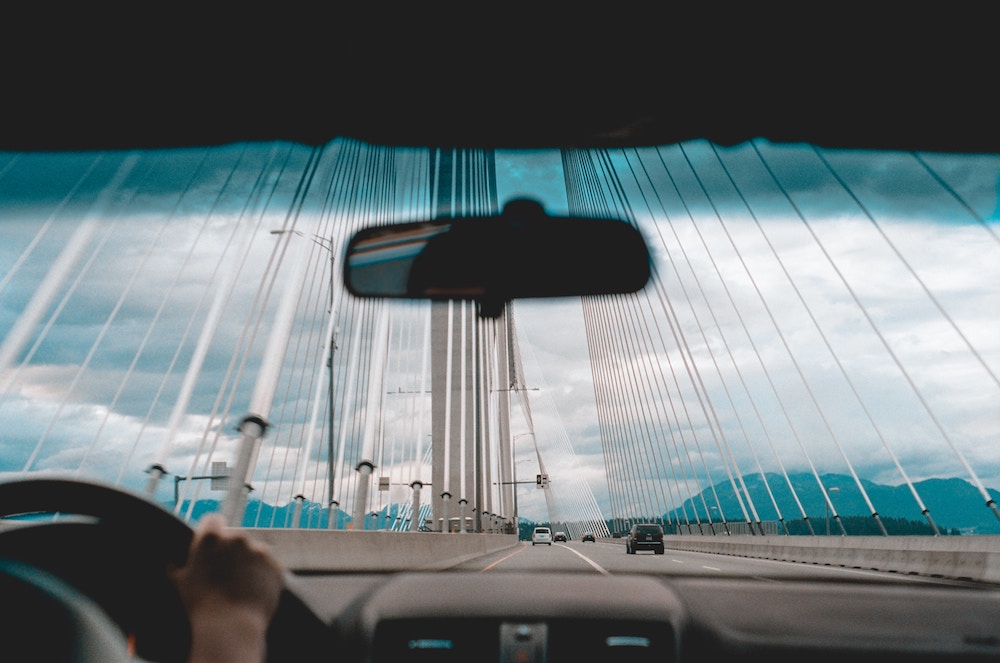 Photo by Unsplash Tommy Pequinot
Are you thinking about driving in a foreign country? If so, keep in mind that road conditions, driving laws, pedestrian laws, and other 'driving norms' that we are used to, can be very different from those in the country you are from. Poor road maintenance, lack of road signs, and insurance coverage (or lack of on the other parties side) are just some of the things you should consider.
Here are 10 safety tips you should follow to drastically reduce your chances of being in an accident, or if you are, to help you be better prepared.
ALWAYS wear your seatbelt, and make sure your passengers are wearing theirs too. If you are travelling with childen, always put them in a suitable care seat.
If you are riding a motorcycle, or are the passenger on one, ALWAYS wear a helmet, even if it is not the law to do so.
NEVER drink and drive. Even if it is not against the law in the country you are in!
ALWAYS purchase liability insurance and deductible insurance. There is a good chance that if you are involved in an accident when abroad, it will become your fault, and without the insurance, you will be out a lot of money.
Carry an International Drivers Permit with you. This is a translation of your drivers license and can be purchased via a quick Google search.
Research the local traffic laws before you get behind the wheel.
Where possible, avoid driving or riding in a vehicle, in a developing country at night.
Familiarize yourself with what roadside assistance is available, if any. If not, have a plan. Don't get stuck on the side of the road.
Always carry a road map, don't rely on technology. Always carry local emergency telephone numbers too.
As a pedestrian, you also need to be aware of local traffic laws so that you are not injured (or worse) doing something as simple as crossing the road.
As well as safety tips for driving, please be aware of the security issues that may affect you, including car jacking and robbery.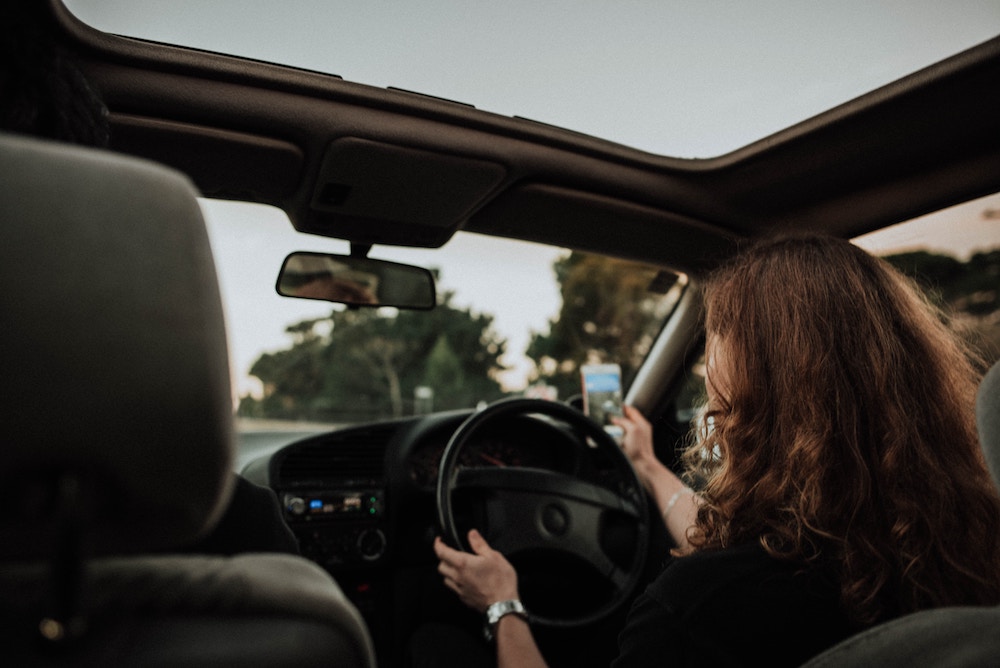 Photo by Unsplash Kevin Laminto
Consider this: You are driving, it's getting dark, you turn a corner and on the road you see a woman laying motionless. Do you stop to help her? There is no right or wrong answer to this, but consider the fact that it might be a trap, designed to stop you in your tracks and lure you out of your vehicle. Suddenly, armed men appear from the ditch, take your money, valuables and vehicle, and leave you stranded.
If you think it will never happen to you? Think again. It happens almost daily, including in developed countries. Be aware. Stay safe.
About the Author
Craig Wright
is an Operations Manager at
Traveller Assist
, a travel risk management and medical assistance company who specialise in Central & South America, and Nepal.
In a career spanning 25-years, Craig has held several key roles which have included being a special risks underwriter where he was responsible for kidnap, ransom, extortion, hijacking and piracy. He has also operated on high risk security teams with the BBC and CNN in the Middle East and Africa, and worked for the United Nations at the International Court of Justice in The Hague. Craig started his career as an officer in the British Army where he served for 10-years on counter-terrorism and counter-narcotics operations around the world.
Thumbnail Photo by FORREST CAVALE on Unsplash
Cover Photo by Raul Taciu on Unsplash