Stabler-Leadbeater Apothecary Museum – Alexandria, Virginia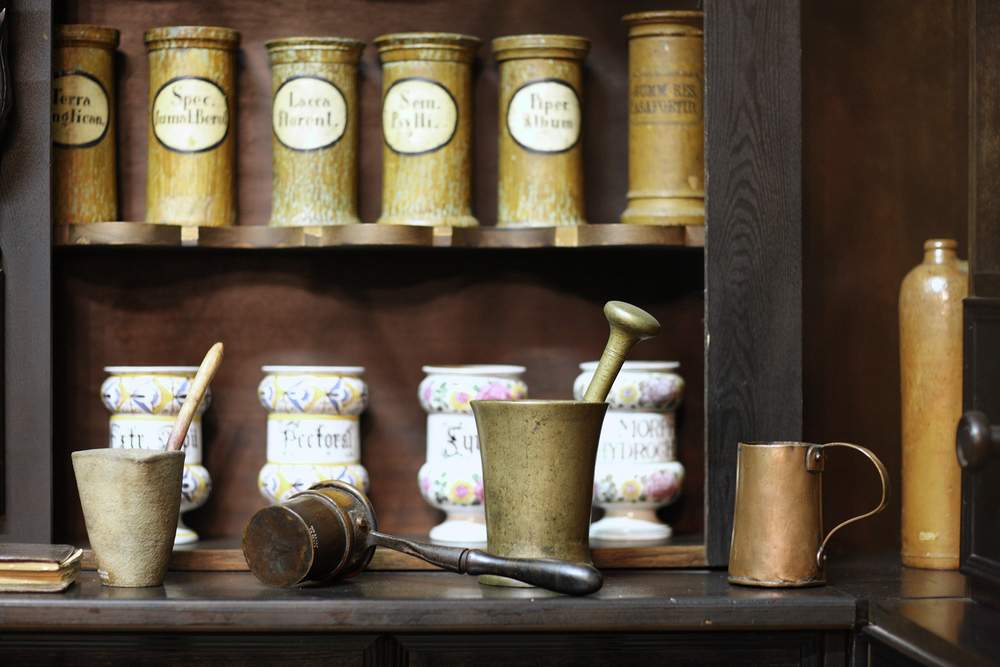 "Entering the tiny museum is like traveling back in time"
Local volunteers conduct short but informative tours, regaling visitors with tales of colonial-era "medicine", such as bloodletting. A particularly gruesome procedure, it was thought to cure a number of illnesses and was famously favored by George Washington, one of the apothecary's regular customers in the eighteenth century. According to legend, another well-known apothecary patron, Robert E. Lee, was sitting in the shop chatting with the proprietor when a messenger came with his first marching orders of what would soon become the Civil War.
"Apparently, colonial-era medicine and Harry Potter's Potions class have more in common than one would have imagined"
The Sixth Floor Museum at Dealey Plaza – Dallas, Texas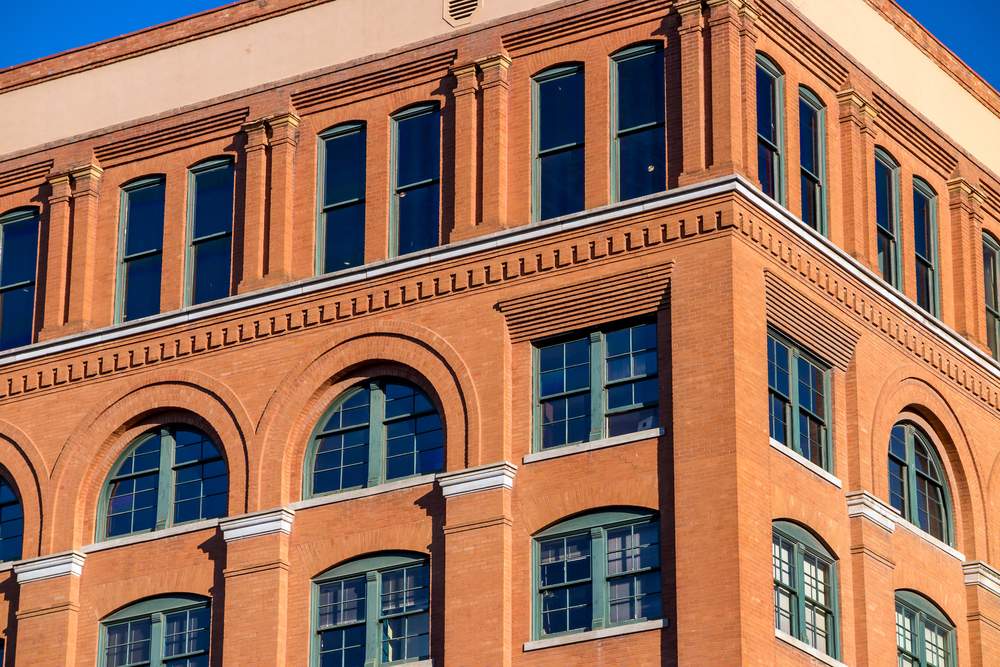 "…and you realize you are staring at the very spot where Lee Harvey Oswald stood when he fired his rifle out the window and shot President Kennedy."
Smart Museum of Art – Chicago, Illinois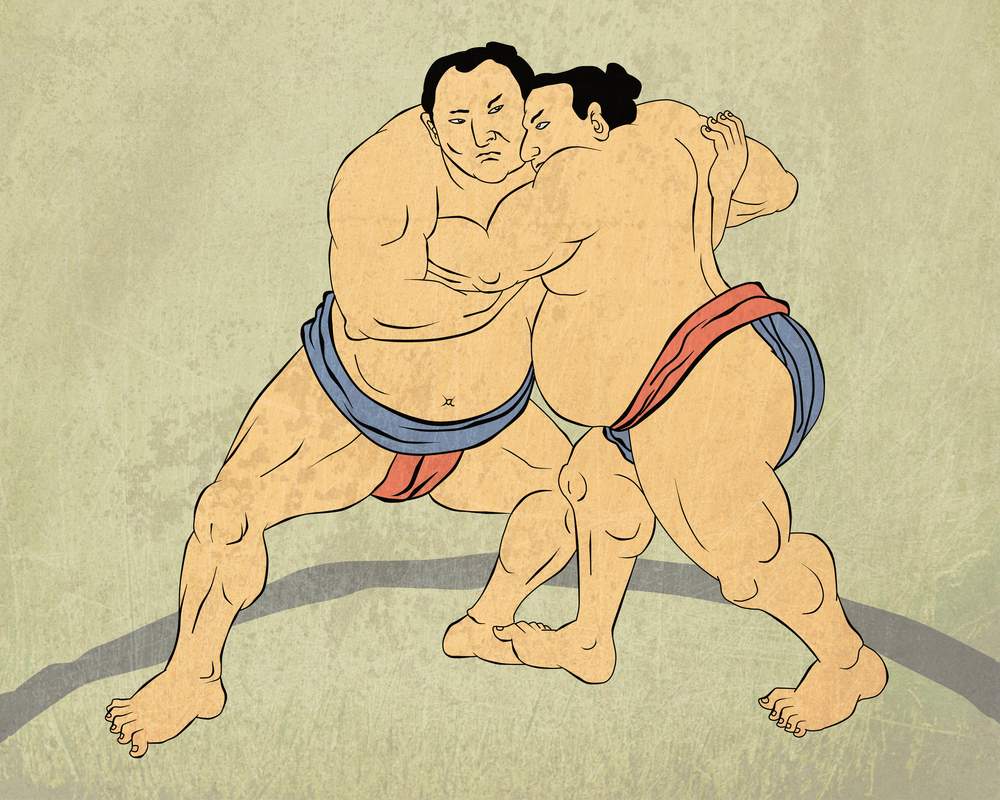 "It has since become a beautifully landscaped, peaceful retreat for university students and members of the public alike…"
Margaret Mitchell House – Atlanta, Georgia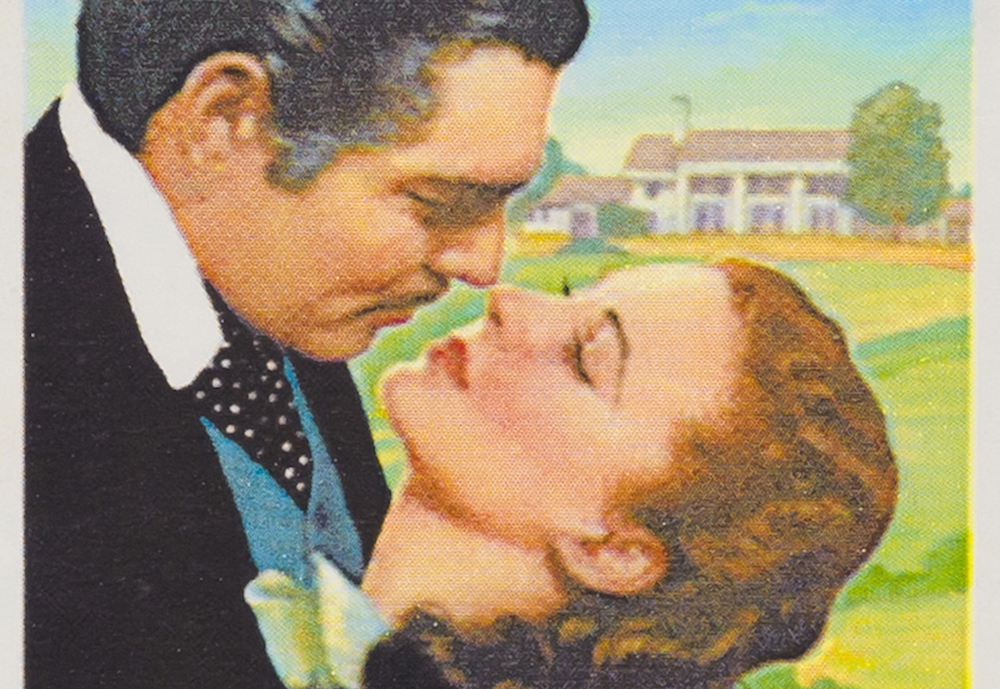 The Center for Wooden Boats – Seattle, Washington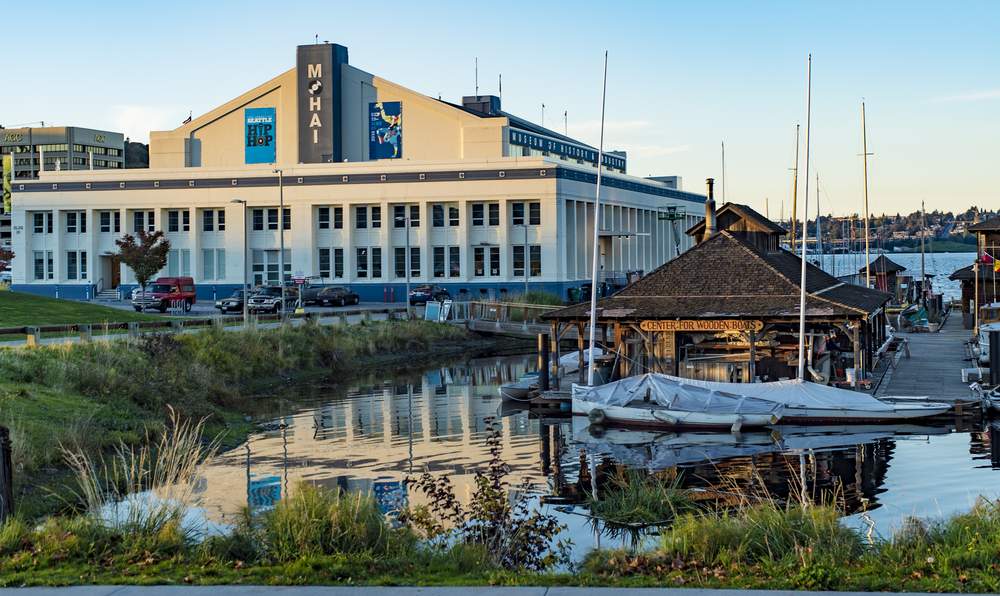 "Their mission: passing down the love and knowledge of small craft sailing."
Mill City Museum – Minneapolis, Minnesota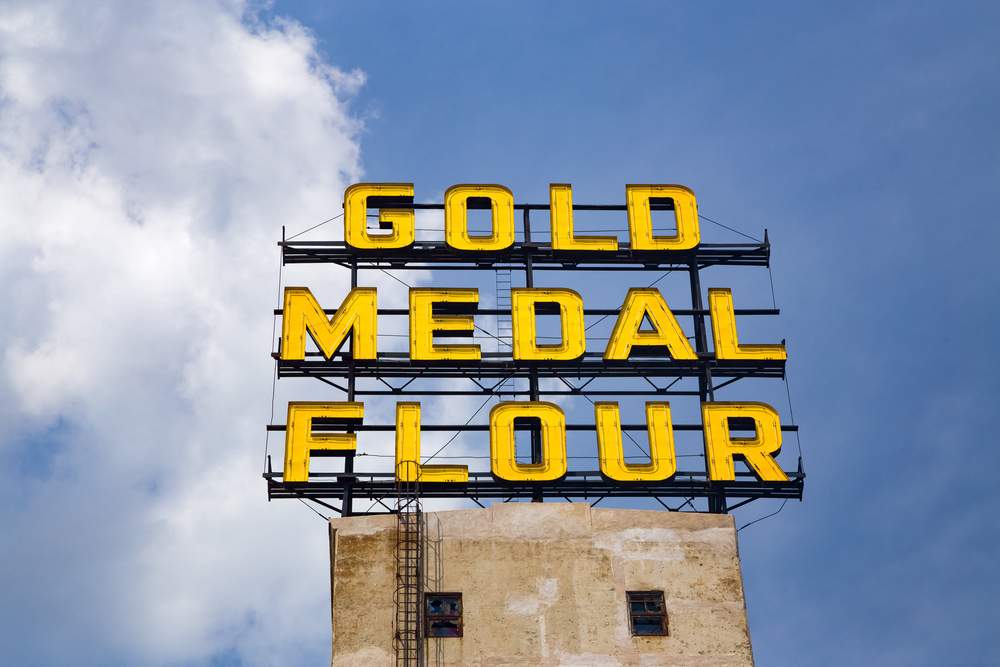 "That's right, it's a museum dedicated to the history of flour in Minneapolis… and surprisingly, it's fascinating."
National Civil Rights Museum at the Lorraine Motel – Memphis, Tennessee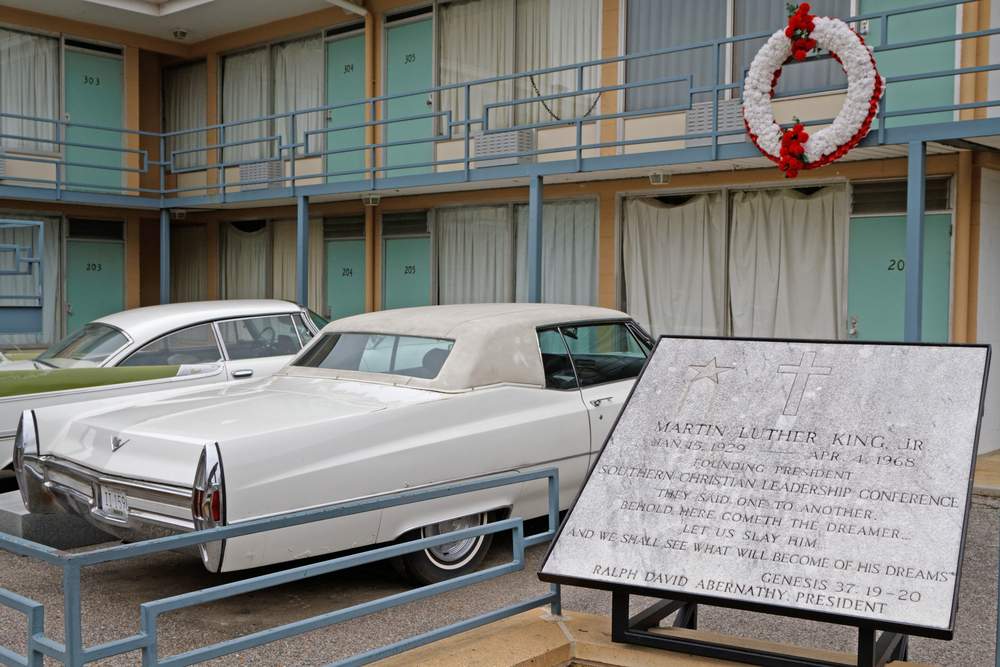 "Thanks to the early foresight of the Lorraine's owner, Walter Lane Bailey, the room was immediately enshrined as Dr. King left it… hair pomade, Gideon Bible, newspapers and all."
The Kurt Vonnegut Memorial Library – Indianapolis, Indiana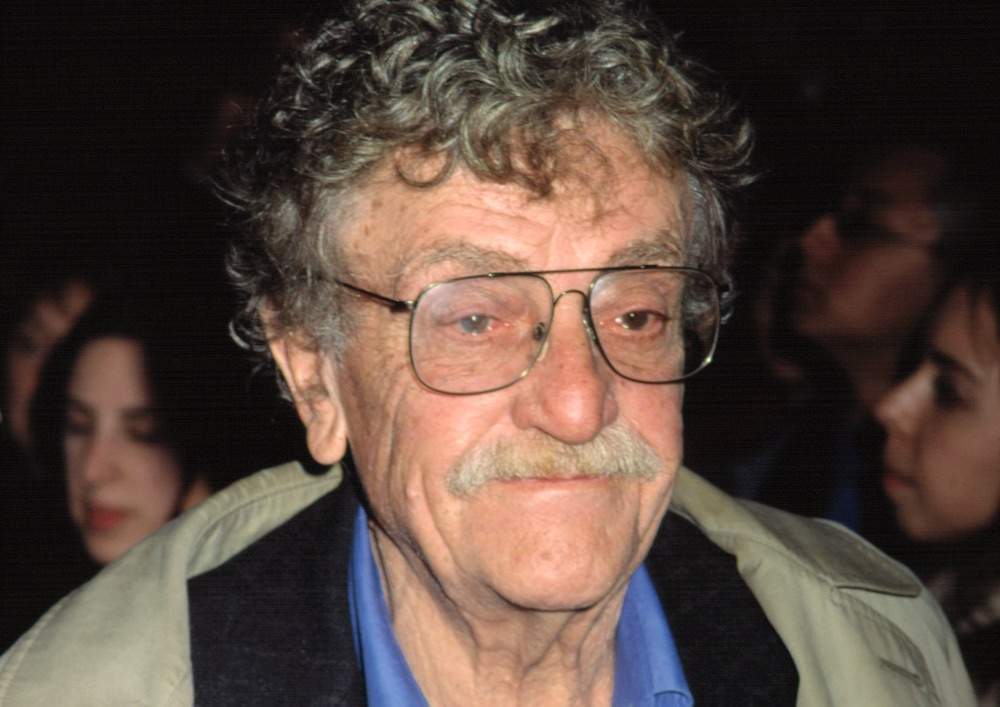 "On a low table sits a typewriter open to the public, explicitly for the purpose of leaving messages for Kurt's Typewriter Twitter feed."
Taliesin West – Scottsdale, Arizona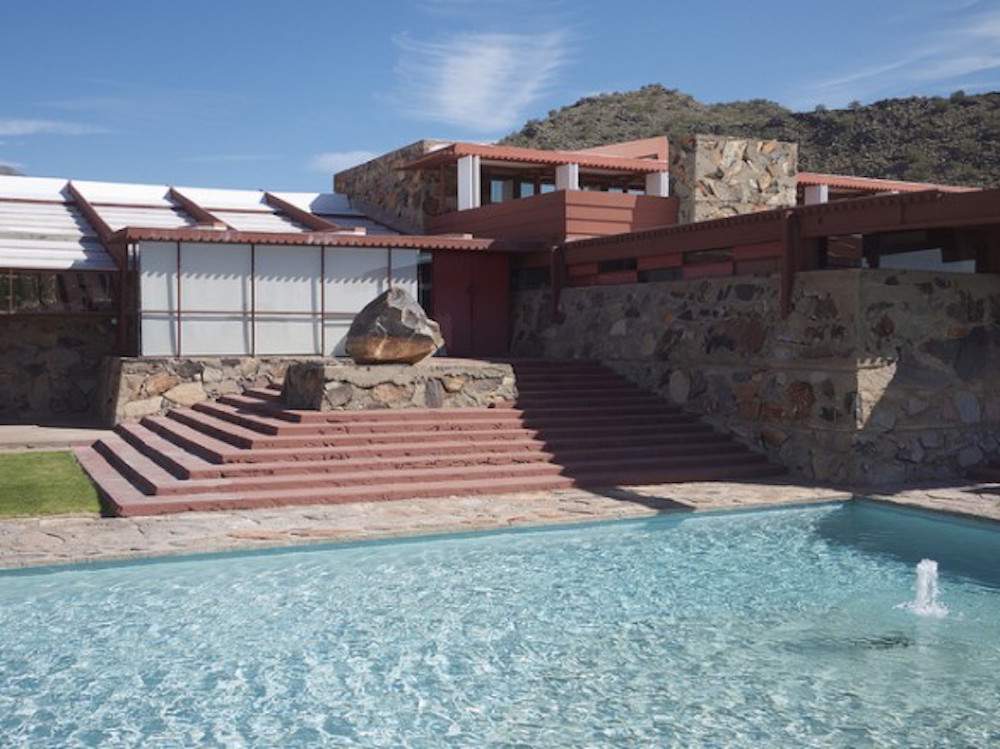 "…visitors experience first-hand the embodiment of his belief that a building should seamlessly flow with its natural environment, not be imposed upon it."
Mutter Museum – Philadelphia, Pennsylvania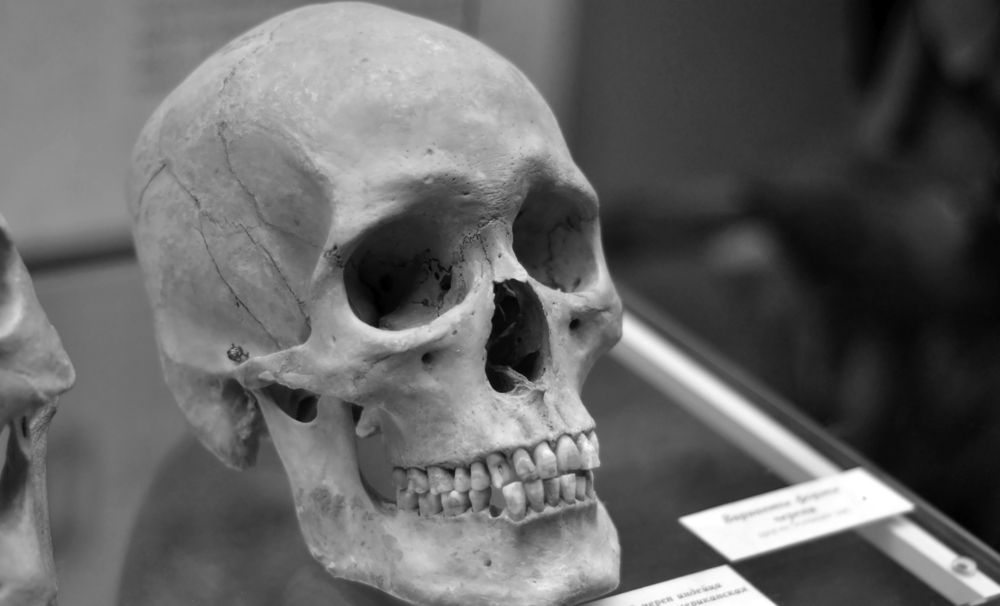 "It's at once creepy, disturbing, and utterly fascinating."
Cable Car Museum – San Francisco, California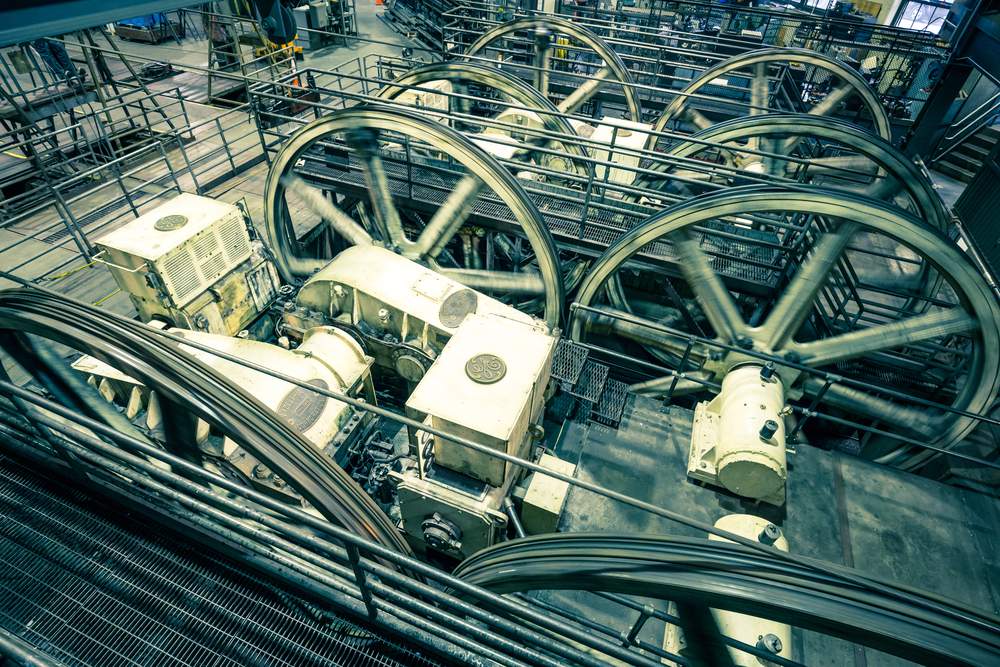 "…the building is home to the working powerhouse of the entire cable car system."
Georgia O' Keefe Museum – Santa Fe, New Mexico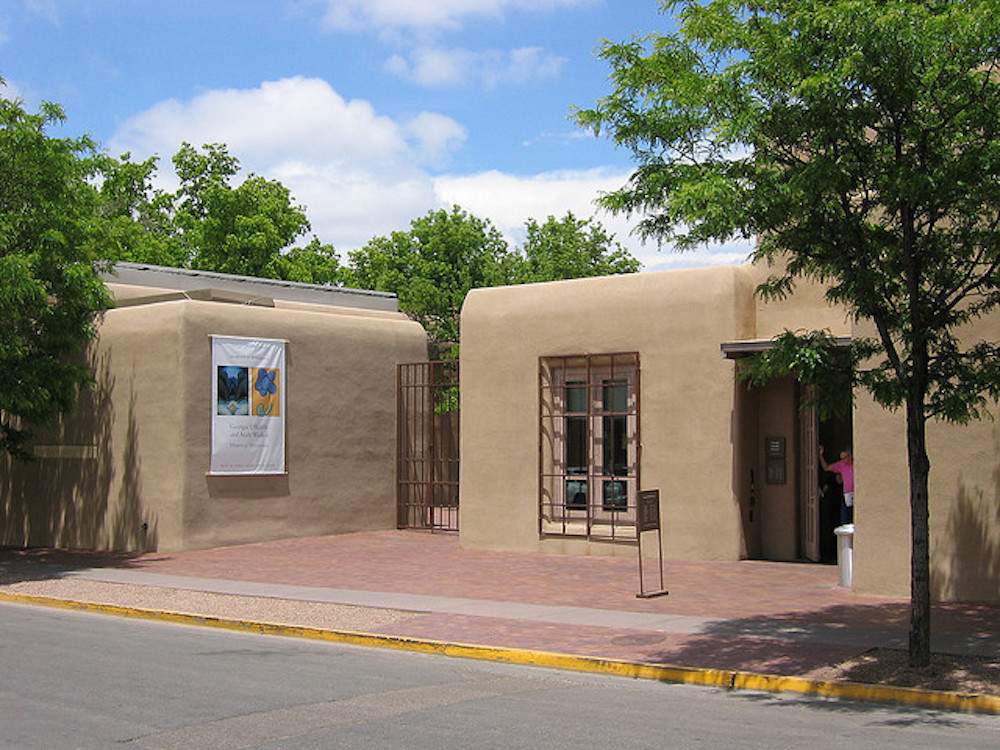 "Today, many only know Georgia O'Keefe as the woman who painted all those close-ups of flowers…"
Phillips Collection – Washington, D.C.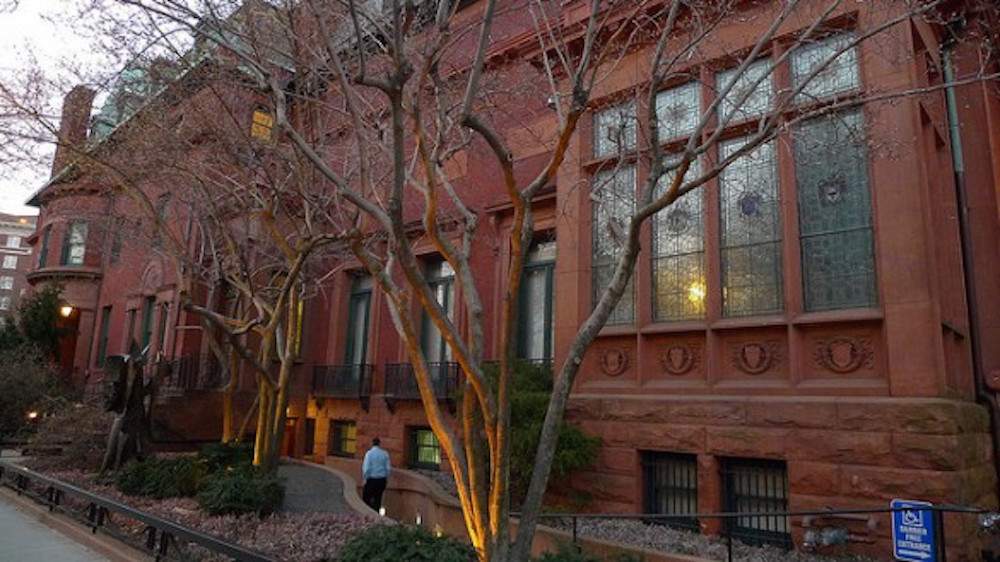 "The gallery is refreshingly personal and intimate…"
Museum of Lake Minnetonka – Excelsior, Minnesota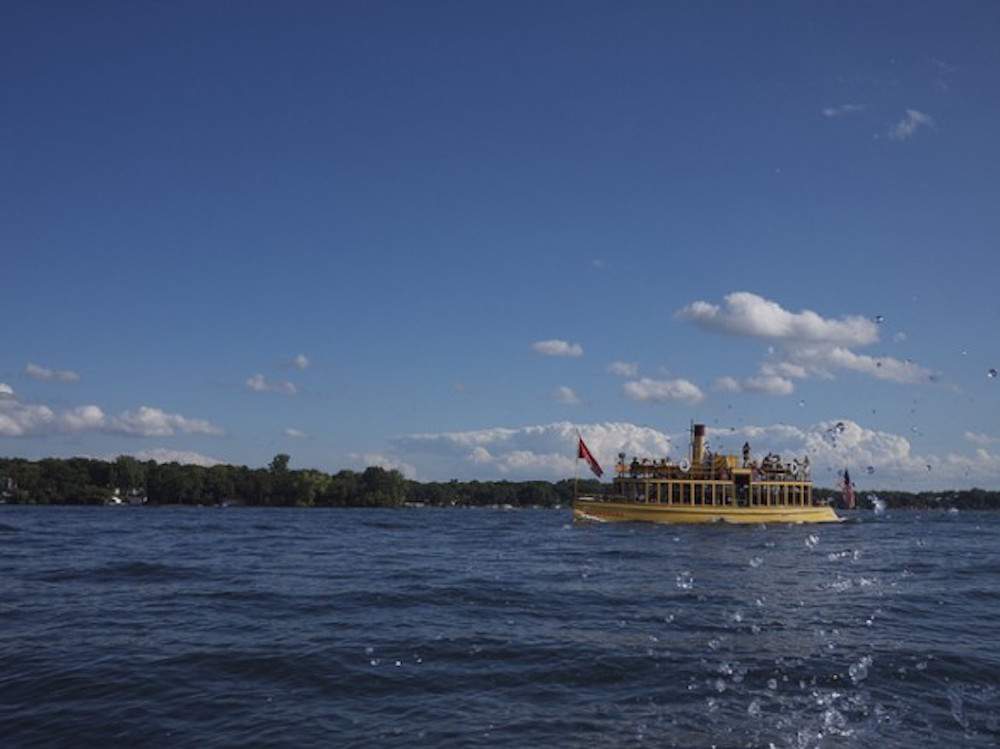 "Today, this is a museum unlike any other, and provides cruises across the beautiful blue lake to visitors all summer long."
Ernest Hemingway House – Key West, Florida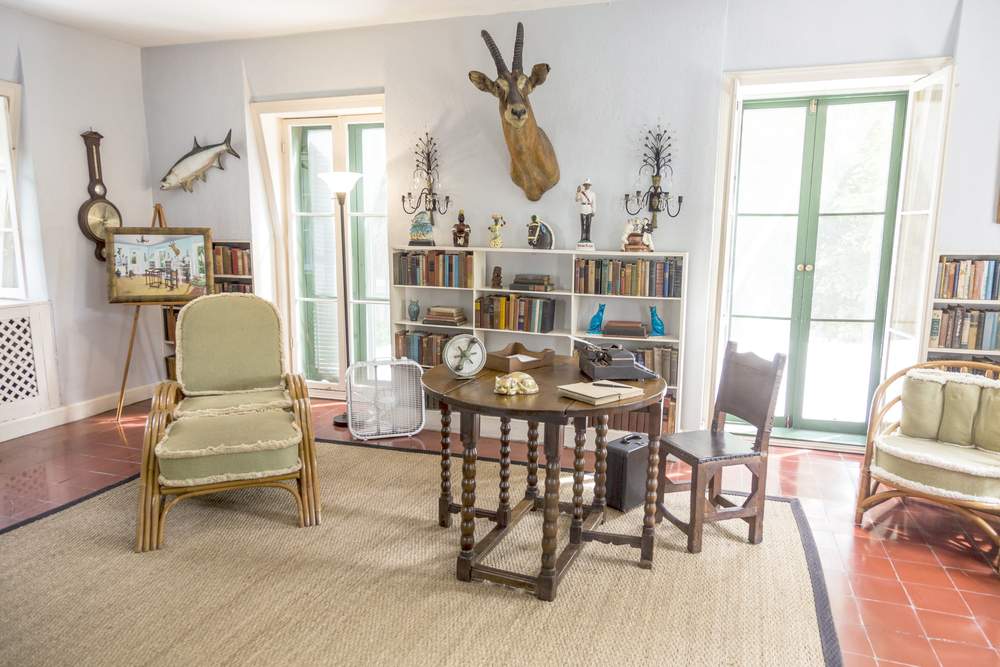 "…guides are eager to share gossipy stories about Hemingway's notorious reputation as a drinker and a womanizer."