"It is possible to take an extended, RTW trip even if you have kids."
"While many may think traveling the world to developing countries with a child is impossible, there are countless families out there who have done it"
For those people out there who think that long term family travel is impossible, it's time to be inspired by some amazing families who are doing just that. Following are several myths ready to be debunked, straight from those who have done it or are doing it right now. In fact, when you are finished reading this, you may start to question why you haven't yanked the kids out of school to travel the world already.
Your Child's Education Won't Suffer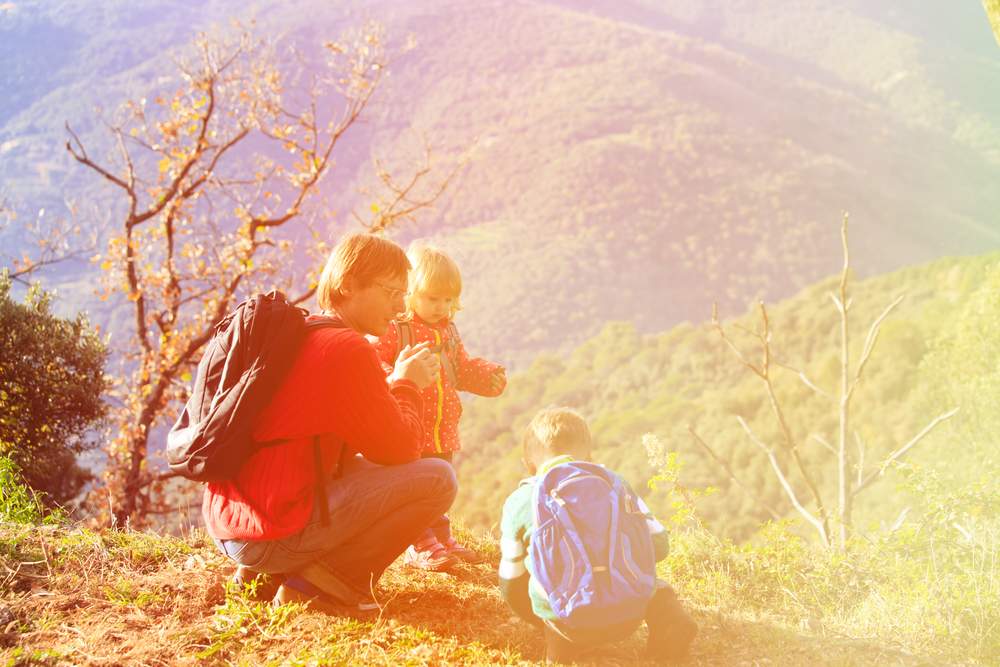 People from many western countries, particularly the United States, like to think that their country offers the very best in education, despite what the numbers tell us. Yank your kids out of school for a year, and they're sure to suffer the consequences by never being able to get into a good college or further their educations. As you can tell from the quotes below, nothing could be further from the truth. Traveling the world provides children of all ages an education that simply can't be matched.
The World is the Best Teacher
"No book, TV show, movie or story could have taught us what we would learn in the months of travel through Central and South America, Southern Africa, Southeast Asia, Australia, New Zealand, and Fiji. A textbook would never give you the experience of watching the sunrise atop a Mayan pyramid set deep in a jungle or teach you how to make coconut curry while overlooking the ancient ruins of Angkor Wat in Cambodia.
""Travel is the ultimate education,""
The Language Learning Happens So Fast!
"The language learning happens so fast! We´re in Costa Rica for three months now and Luísa's been attending a bilingual kindergarten (Spanish and English) for two months. Her English and Spanish are so developed already!
"I knew this was about the best age for her to learn, so that's why we are here."
Kids Soak Up Details
Kids Try on Cultures Like Clothes
Your Kids Can Live Without a Room Full of Toys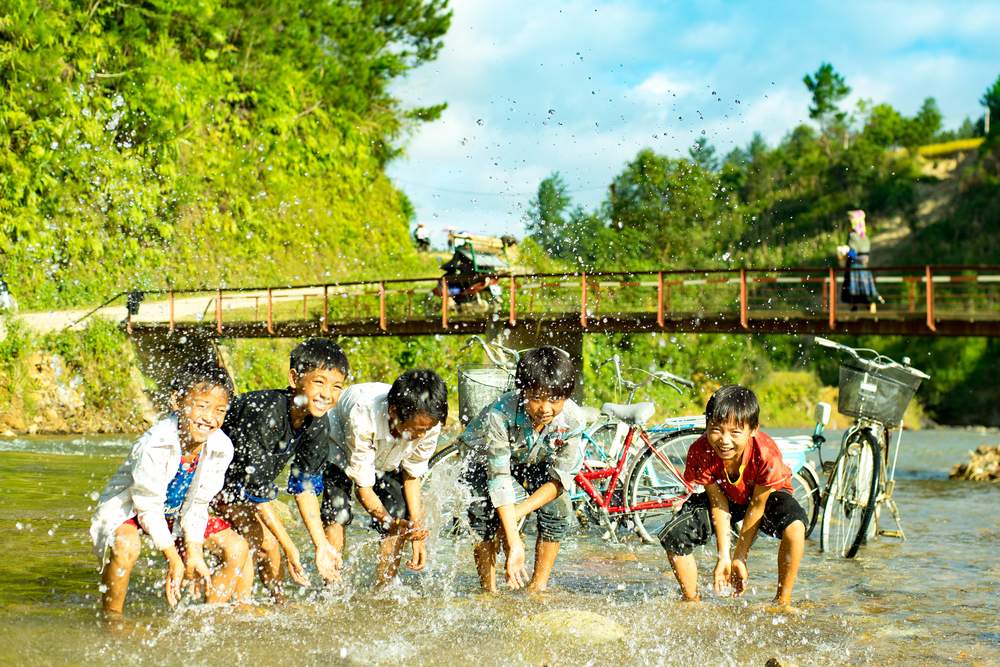 Many of us have become brainwashed into thinking that children need every single toy on the planet. Video games and cell phones have become common for kids in grade school, and filling multiple rooms and basements of houses with toys is not unusual. When taking off to travel the world, taking the opportunity to pare down and get rid of a lot of useless crap is very empowering.
"…taking the opportunity to pare down and get rid of a lot of useless crap is very empowering."
Getting out on the road and realizing that the vast majority of our stuff just ties us down and is unnecessary is a powerful thing, and it's a great teaching moment for your children. Making them realize that life is not all about material possessions, and that one can live on much less, is a life lesson that parents and children alike will take with them forever.
The Experience is the Gift
"For M, having her own camera (any old digital will do), to take shots, make videos, is priceless. To me, gadgets that foster creativity are better than games and such that are just for killing time. Low tech "Tablet": colored pencils and a notepad. Dollar store, enough said. If you can't afford to buy souvenirs, then don't!
"Your memories, photos, and videos can be sufficient."
Other Cultures Are Not Scary & Dangerous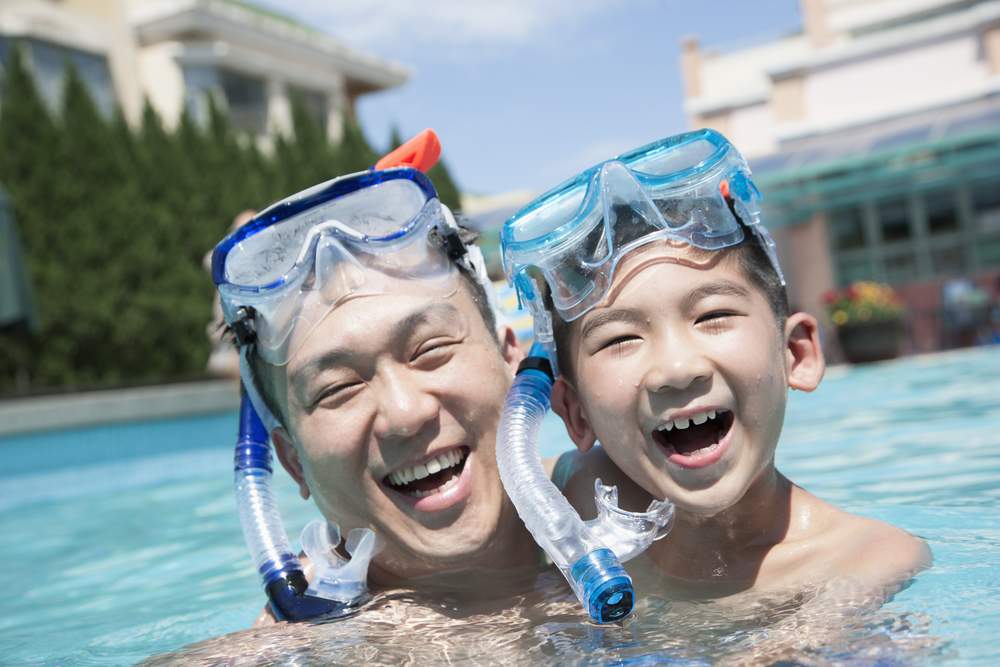 No matter if you're setting off to travel as a 22 year-old straight out of university, a married couple, or a family with children, you will hear this same concern time and time again from loved ones, and it's usually from those who have never left the country. The media and government likes to inform us that the world is a very scary place, and if we leave our comfort zones, something terrible is surely to happen.
"As long as you are smart and use common sense, the chances of something bad happening are slim."
Anyone who travels regularly knows that nothing could be further from the truth. As long as you are smart and use common sense (just like at home), the chances of something bad happening are slim. And the education your entire family can receive from extended travel will open their eyes and change their perceptions forever.
Fear Shouldn't Paralyze Us
Bigger Minds, Smaller Egos
There Are More Ways Than One to Do Things
Growing Up Open to Change
Becoming Appreciative of Other Cultures
Your Kids Might Be as Eager to Explore as You Are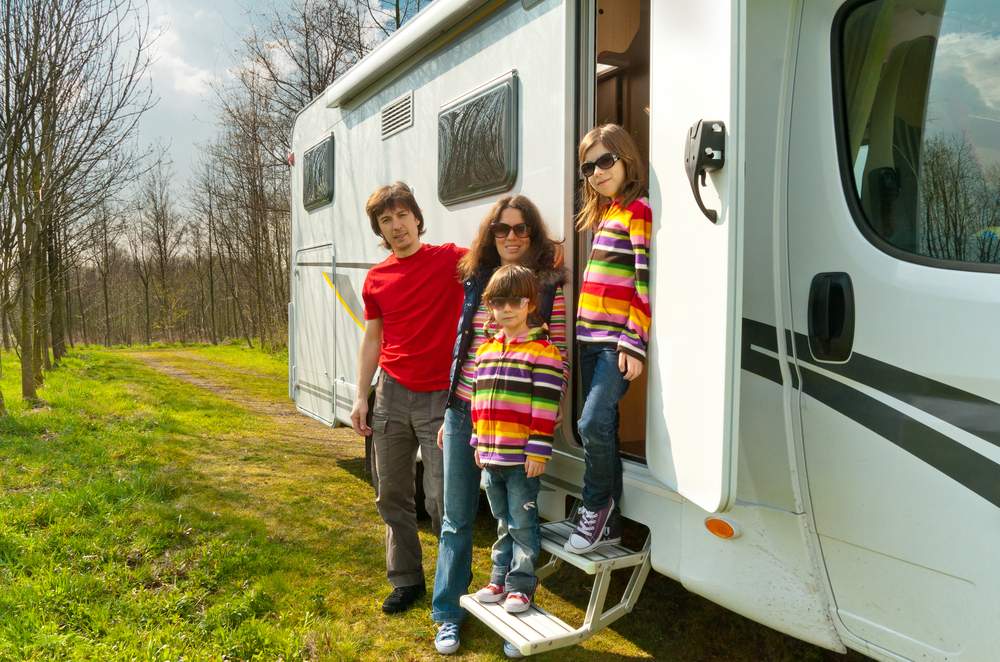 Overcoming Obstacles
Building Dreams Together
Inspiring Kids Towards Their Futures
You'll Never Know if It's Right Until You Try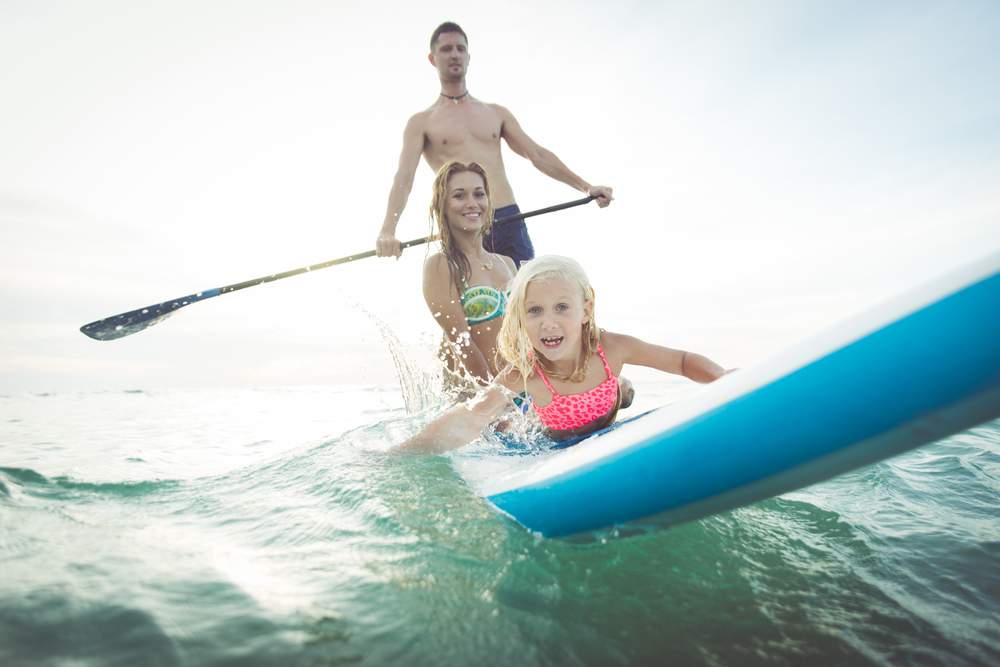 "But what better way to bond with your family than by living your dreams together?"
But what better way to bond with your family than by living your dreams together? The memories that families build when they travel are ones that last a lifetime, and the traits and skills people learn when traveling in foreign lands for long periods of time are those that you just can't get anywhere else.
Making Unforgettable Memories
Building Courage & Resiliency
"More buoyant, more brave, more resilient. More together, more happy, more healthy. More accepting of ourselves, of each other, and of the world."
How can you not be inspired by the above quotes? After perusing so many family travel sites, I was amazed at the sheer number of families from all over the world who have thrown caution to the wind and taken off on epic adventures. For those who have been inspired to do the same, here are some tips and more inspiration for traveling with children, from babies to toddlers to teenagers.
Traveling With Babies and Toddlers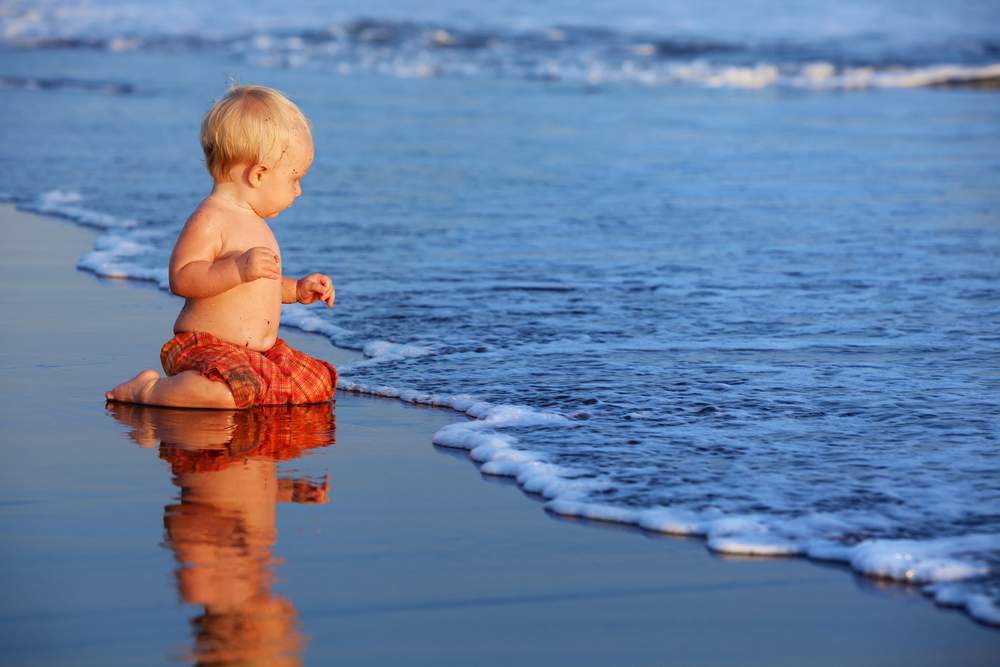 It's Less International Jetsetter & More Naps & Snuggles With Mom
"I recently added up his total travel since birth: 4 continents, 8 countries, over 30,000 miles and 21 flights. That sounds impressive and worldly, but the reality is more tame. It's less international jetsetter and more naps and snuggles with mom.
"He's calm and accepting when it's a travel day, in a way that he isn't usually"
There's a Whole New World of Interaction
Developing an Immense Sense of Home
Learning From Your Children & Traveling Differently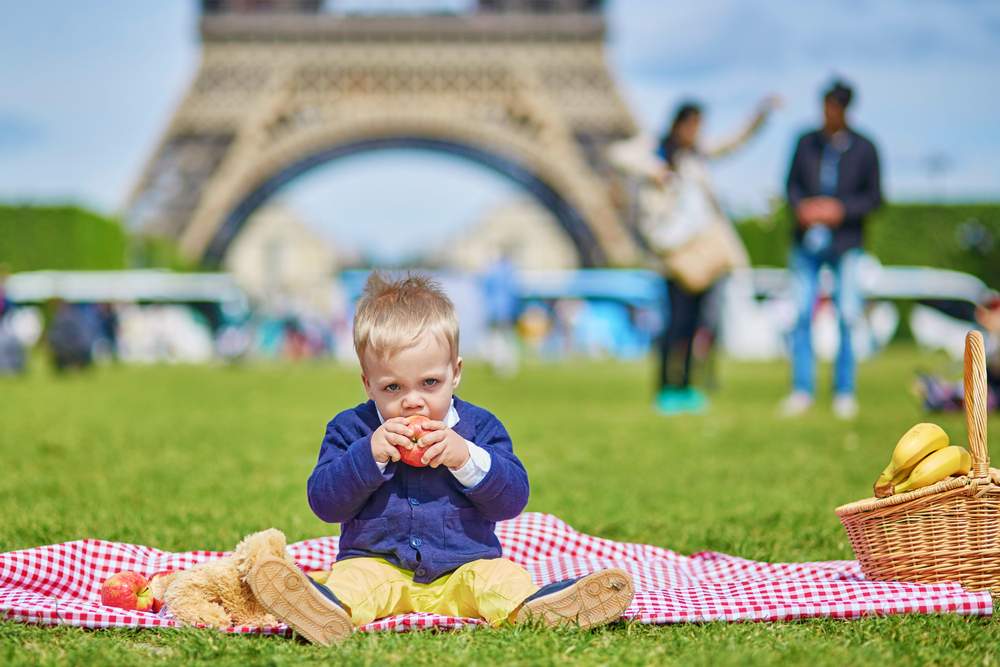 Developing a Focus on Where We Are
"Her view of the world and her openness in exploring it has led us to stop and pay attention, to focus on where we are, and who we're among. Her curiosity about people, places, and things has brought the world home to our family. Having an entrée into the local kid culture (having our own child) was a blast – we made new friends at playgrounds and children's museums, saw fantastic theater productions of children's plays, and explored a variety of libraries (and activities there).
"Her curiosity about people, places, and things has brought the world home to our family."
The Lessons We Learn From Each Other
Bridging Cultural Divides