Hannah just returned from living in France for the last few months! She is now satiating her travel thirst by reading oodles of stories from abroad while working at Go Overseas.
Asia has an incredibly rich culture as well as many service projects in need of a helping hand – for volunteers, this is the best of both worlds! If you'd like to give volunteering in Asia a try, prepare yourself for exciting adventures and fun experiences in addition to lots of hard work. As you're researching destinations, keep in mind that your choice should offer a locale that interests and excites you as well as a meaningful project you can contribute to. Most importantly, you'll want to choose a program that challenges you and allows you to see the difference you're making.
With this goal in mind, here are 5 incredible volunteer opportunities in Asia for you to consider.
Healthcare in India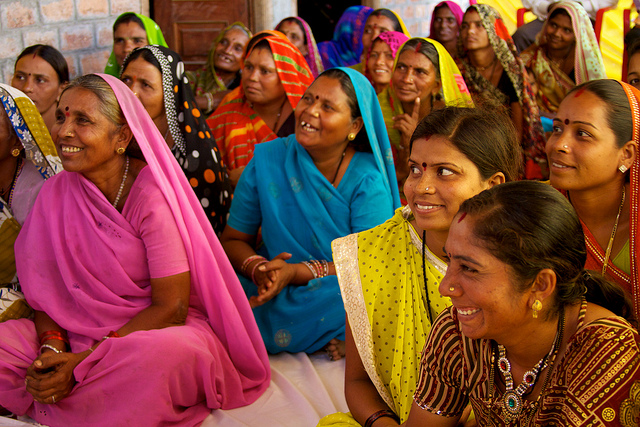 You'll love the opportunity to immerse yourself in the rich culture of India. Picture yourself enjoying feasts of mouthwatering Indian food and drink while cloaked in a vibrant, brightly colored sari. Take the opportunity to interact with all of the interesting people you meet as you travel the country. This nation could use your help to create a better health care system. Seventy percent of the country's incredibly large population currently lives with unsafe housing and water. India also has very high rates of HIV and AIDS. If you volunteer in a clinic in India, you'll be able to care for sick patients and spread awareness about how to combat these immense health issues.
Teaching English in China
China is an incredibly diverse nation, making it a great destination for ambitious volunteers! When you first arrive, the cultural and travel opportunities may seem so vast that they're overwhelming. Don't worry, you'll soon find a home among one of the exciting, bustling metropolitan cities or unique villages. Give back to this rich community by volunteering in China as an English teacher. China is a rapidly developing nation that is quickly gaining importance in the global sphere, and English is becoming a more and more important skill. As an English teacher in China, you'll make a big difference in the lives of the country's youth and help prepare them for a successful future.
Youth development in Cambodia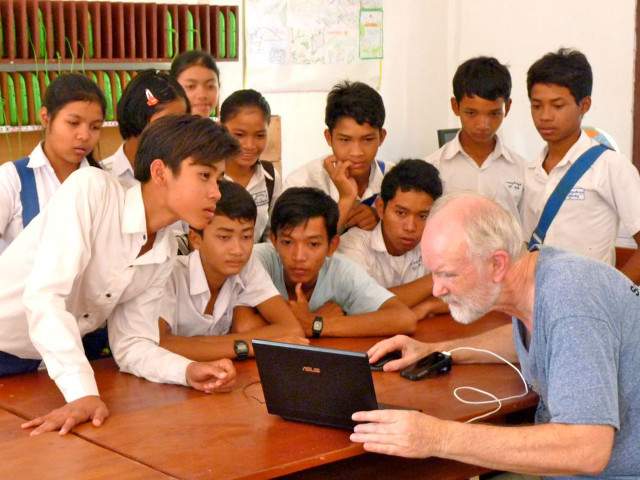 Take a week, month, or even year to immerse yourself in Cambodia. This country's beautiful backdrop will enliven your travels, as you explore ancient temples, enjoy the beach, and navigate the bustling cities. During your stay in Cambodia, take the time to volunteer with the nation's youth. Due to high amounts of poverty throughout the country, many Cambodian children are living without a home, family, or the proper medical care. Your cheery presence and able hand will certainly make a difference in a local orphanage, and interacting with the children will also open your eyes to many of the interesting customs and quirks of the country.
NGO work in Thailand
Thailand is known for its amiable and warm people – you'll love making new friends if you visit the country. Don't miss out on the outdoor adventures that await you, including scuba diving with sharks and hiking rainforests and waterfalls. Thailand is a great place to volunteer if you're business savvy and hoping to make a difference on a number of different projects. The country is a hub for NGOs, each of which is working hard to improve the lives of people across Asia. The volunteer opportunities are diverse, so it will be easy to find a project that fits your own interests and skills. Some top initiatives include children and women's rights and education.
Environmental Conservation in Nepal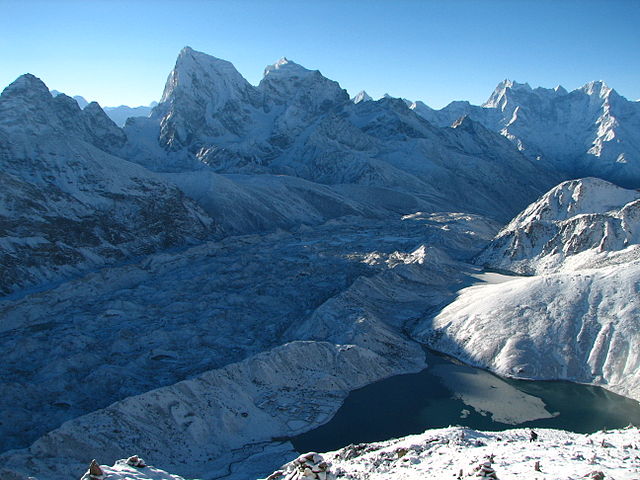 You'll be surrounded by the Himalayan Mountains during your visit to Nepal. Consider hiking Mt. Everest – or, simply enjoy admiring this stunning spot. Next, head to the pristine lakes of Pokhara for rafting and incredible natural views. You may become so enamored with Nepal's natural wonders that you're eager to volunteer in environmental conservation. This will help ensure that the country remains as beautiful as ever for years to come! Increased tourism and economic development have resulted in massive destruction to much of Nepal's nature – your volunteer work can help reverse this.
Convinced that Asia is the volunteer destination for you? With so many travel and service opportunities abounding, your options are endless. Asia is the perfect place to have adventure and fun while making a real difference.