Think winter sucks this year around your particular patch of ice? Stop sniffling, it could be worse. Every continent has places where cold takes on a whole new meaning. Here are some of the places where winter is more than just a few dark days. Pry the ice out of those tear ducts and have a look.
North America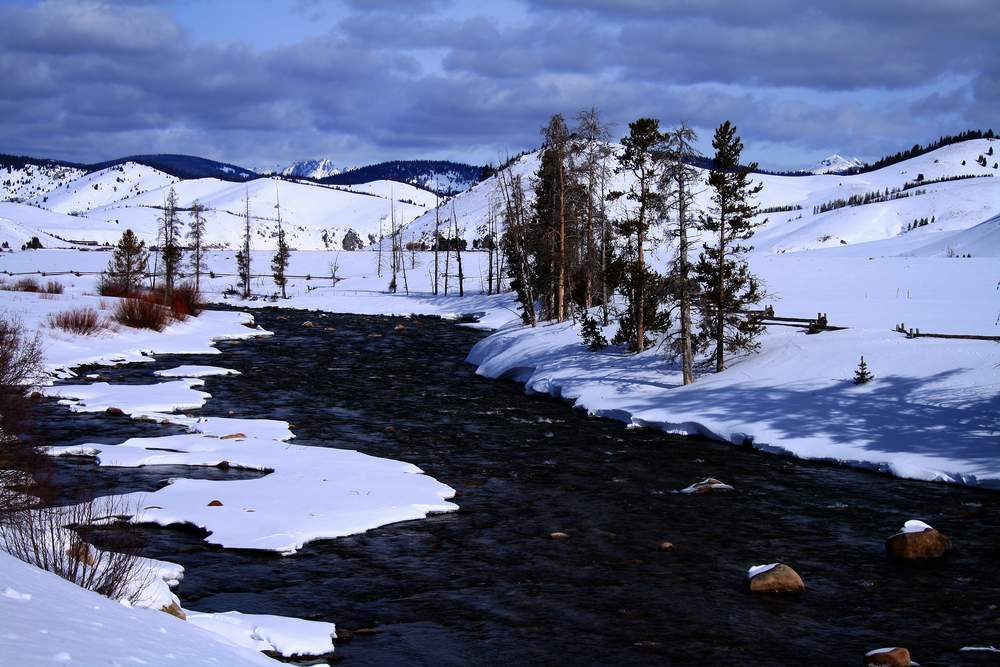 "holds the record for electing the youngest female mayor ever in the United States."
South America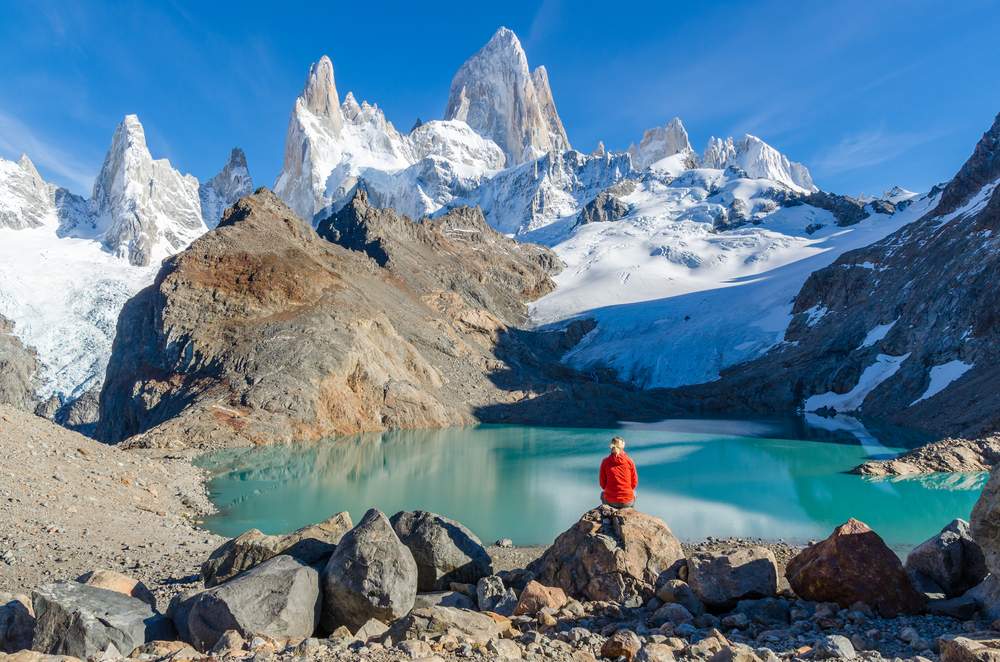 Africa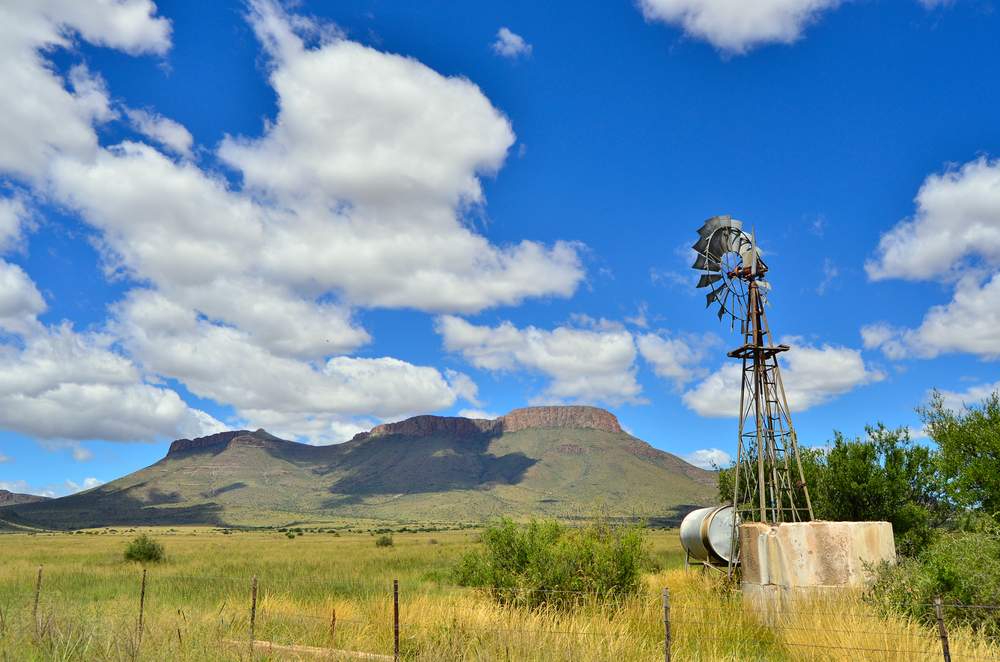 Russia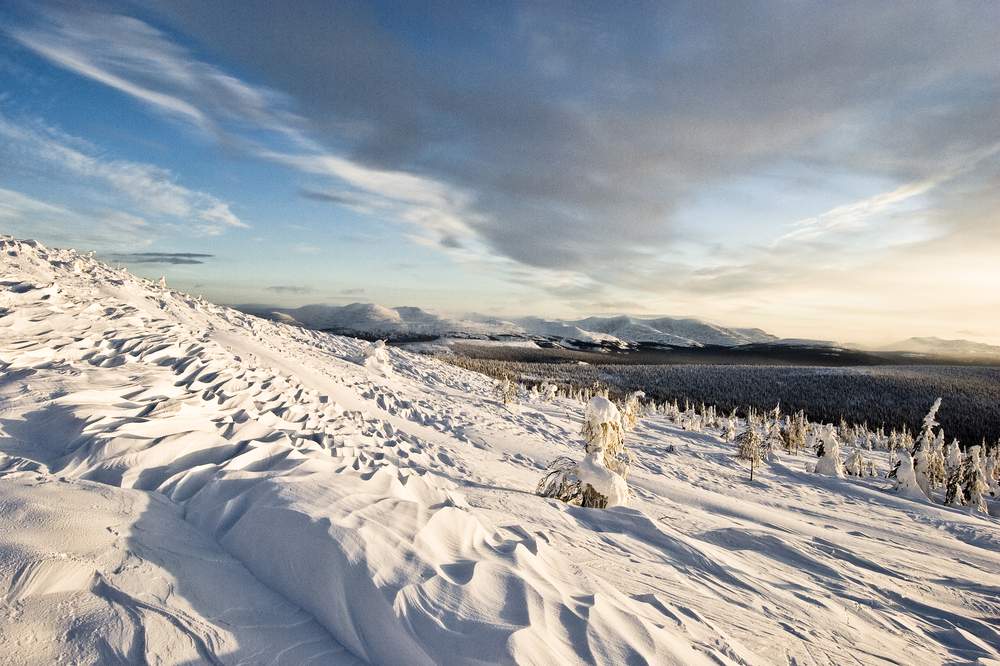 "Verkhoyansk, Russia is considered the coldest place in Asia, with a measured record temperature of -90 degrees F…"
Antarctica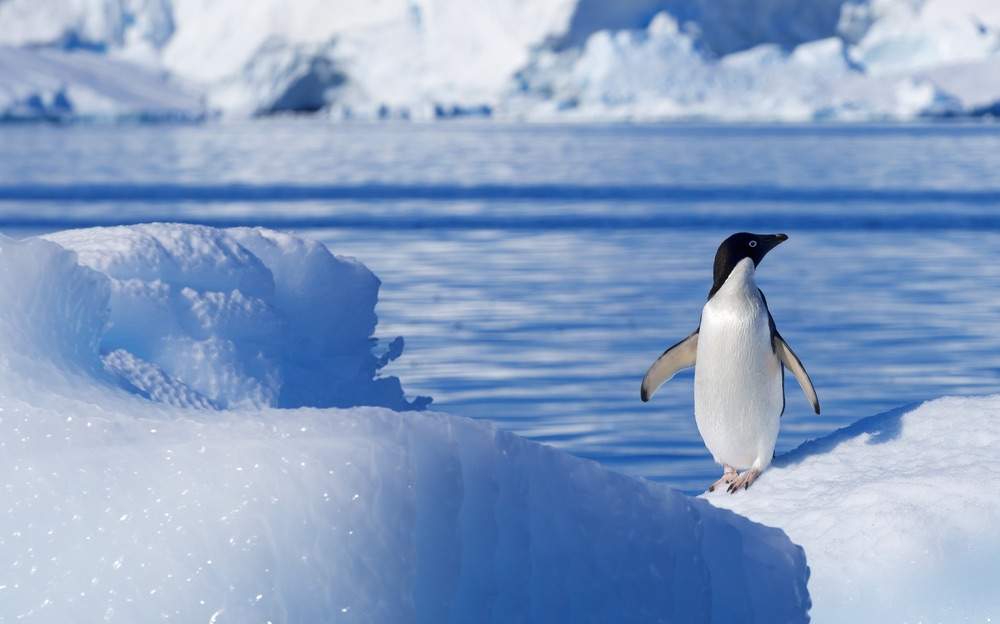 "…a scientific station in the Southern Pole of Inaccessibility (seriously) has seen the coldest temperature anywhere anyone has brought a thermometer. "
Australia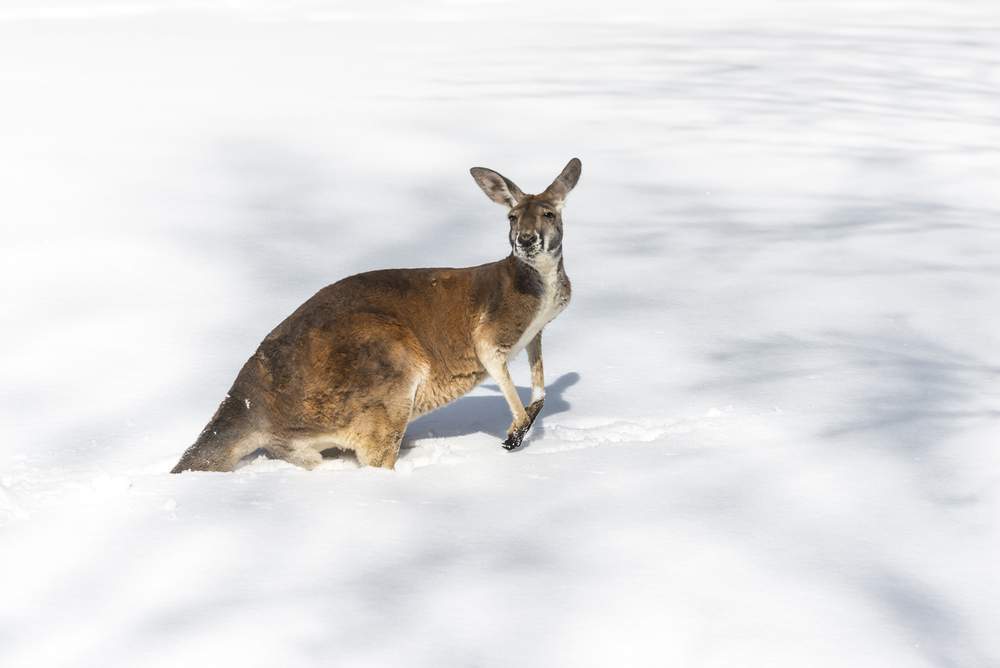 "This may not, in fact, be quite as cold as where you live, so as of now, you have permission to resume complaining.