When traveling solo on a budget, you'll want to pack as light as possible. Just one huge pack on your back and you're ready to go. But as you walk past the lines at the check-in counter, you'll see that people travel so differently. Families carry two bags each to fly to Disney World, an old couple shares a duffel bag, and a businesswoman carries a simple briefcase. Every person brings what they deem necessary on their trip.
But for me, it's a little different.
As a backpacker, I have about 30 pounds in my bag that I'd love to travel without, but will never be able to ditch. I have to bring my BiPap machines with me wherever I go.
Talk about interesting – the thing that physically weighs me down is also the thing that keeps me going.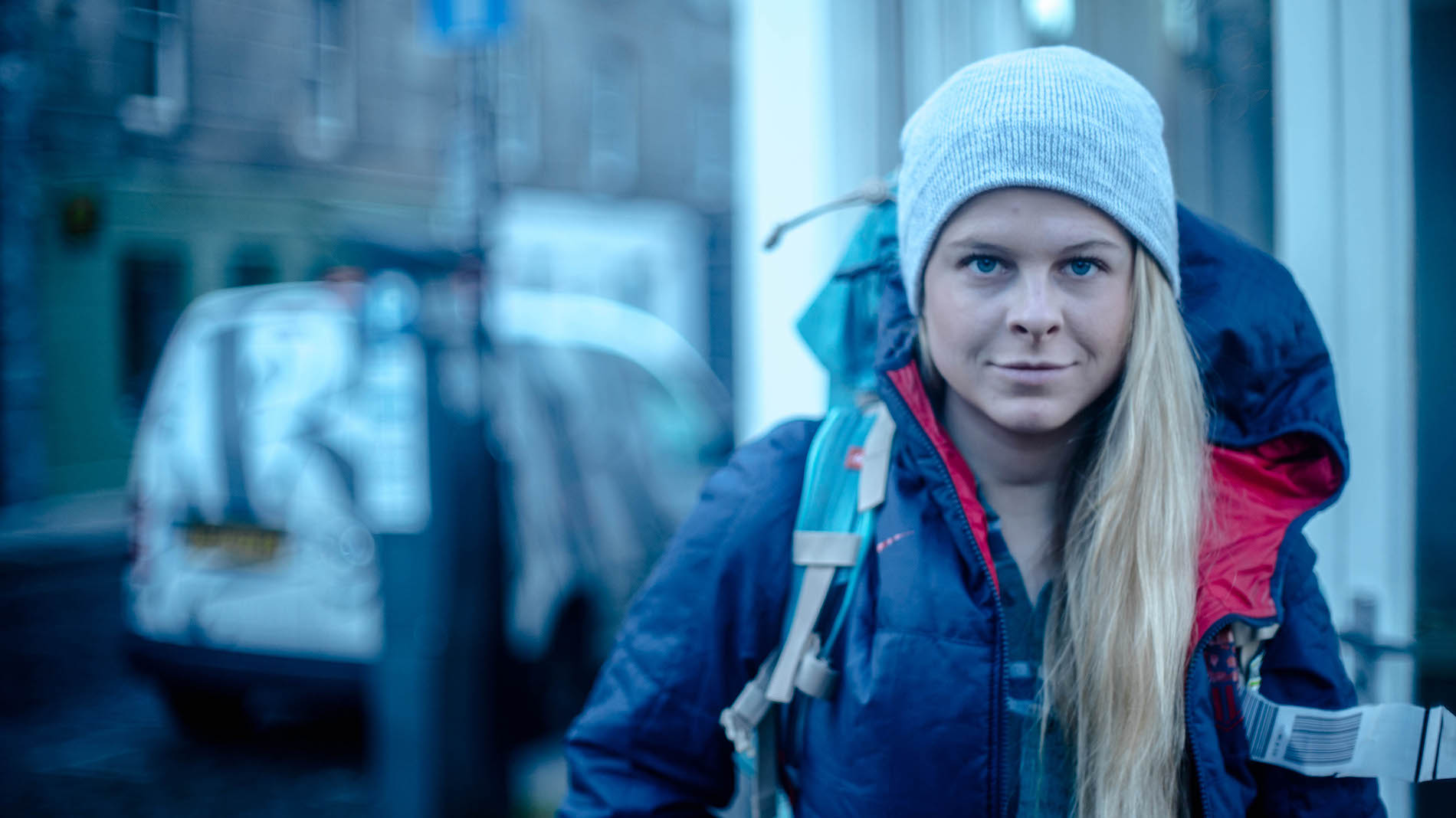 All photos courtesy of the author.
I was born with a condition called CCHS – Central Congenital Hypoventilation Syndrome. Simply put, my brain doesn't tell my body to breathe when I'm sleeping.
I'm fortunate because it doesn't affect me at all when I'm awake. I've never been held back by this one bit. My family traveled a lot when I was younger, I played soccer in college, and I moved to Manchester, England, for a few months during my senior year. This was only the beginning. I started traveling alone, taking the train to the Peak District and going on hikes at 5 in the morning, flying to Scotland for the weekend, and couch-surfing through Eastern Europe. But it hasn't always been a breeze.
Upon leaving England, I decided to go backpacking through France, Italy, and Greece. I picked up a Forclaz 60L bag and, as usual, left packing to the last minute.
Two days before I left, I realized that I had almost no room for anything else after I fit both BiPap machines into my bag. The whole main compartment was now just a home for those two. The bottom compartment held the tubing, cords, and all the other equipment needed for the ventilators. After stuffing two pairs of shorts and two t-shirts into the side pockets, my bag was full. Everything else I wanted to bring, I wore on the plane – which meant wearing three pairs of pants during the only hot day ever in England. The total weight of the pack was 46 lbs.
That's how much I wanted to travel.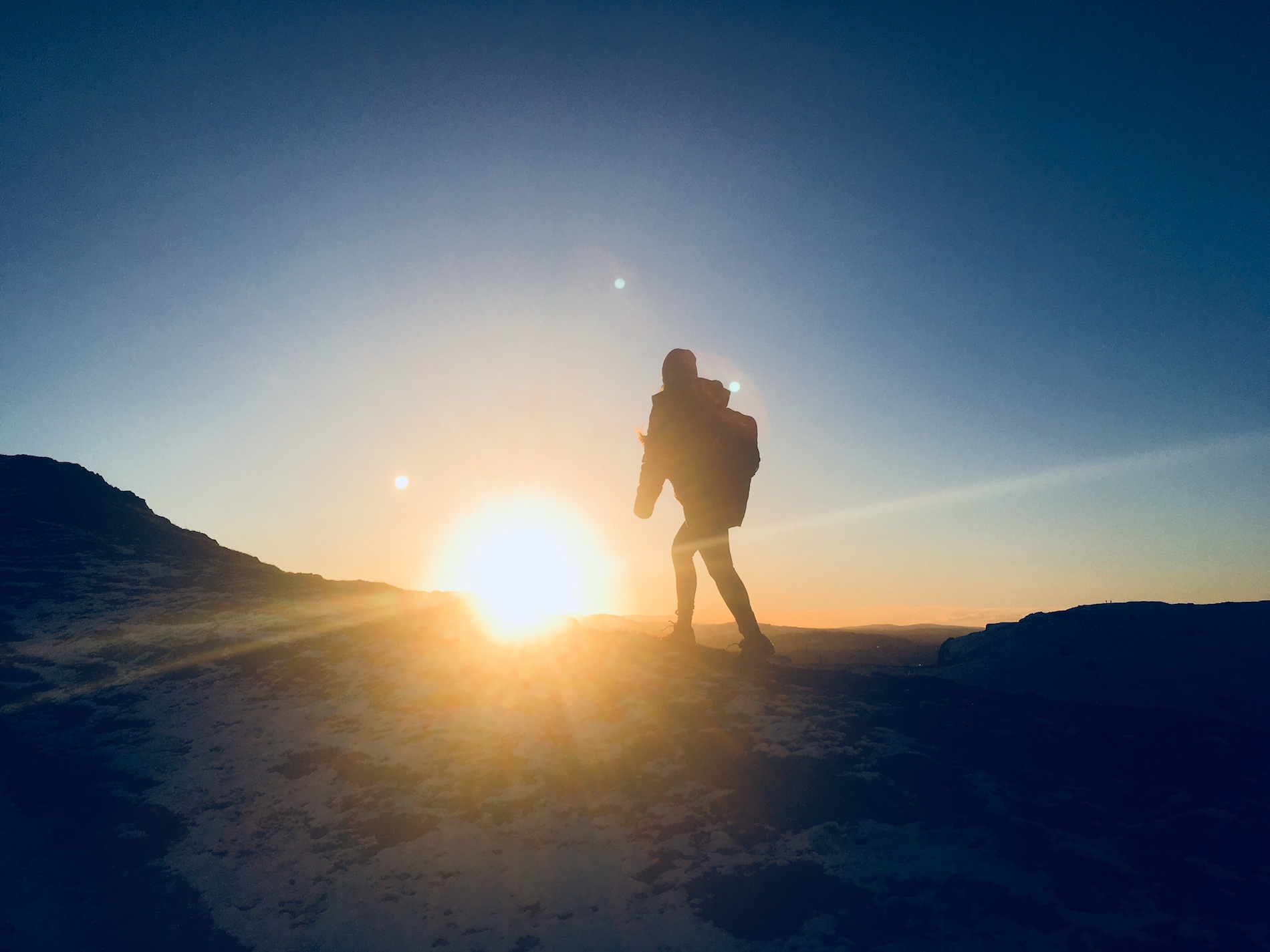 As I traveled, running through airports, squeezing onto packed trains, getting lost in the cities, and wandering through seemingly abandoned towns in the Czech Republic, I eventually got used to the backpack.
I had figured out the best way to put it down on the ground gently enough, the best way to put it on using a chair as assistance, and how to configure the straps. After all, this was the only thing with me, and it was non-optional, so I learned to love the backpack. It allowed me to go places freely enough. I just had to make sure that I had somewhere to stay with AC power. If I didn't, the BiPap had two external batteries to use, giving me about 6 hours of sleep – one night of freedom from electricity. I grappled with the liberty of exploring Europe alongside the responsibility of handling these machines.
During my trip, I came to terms with the opportunities that had led me to this point.
Instead of thinking about how this could potentially hold me back, I thought about what I could give back.
How could I combine travel with energy and helping people? I focused on how I could give my energy to something important, something that gives people like myself the gift of exploration and freedom.
This is where my next great adventure begins – finding a way to make it all possible, to make my travel meaningful, and to give others the opportunity to have experiences like mine. I will discover how to make a difference without being scared of the challenges I'll face, choosing instead to be excited about how to deal with them.
Taking the first step is the most important. Make that move, book that plane ticket, apply for that job – and don't look back.
Just go for it.