Walking safaris aren't new to Africa; after all, nearly 200 years ago explorers such as David Livingstone, Richard Francis Burton, and John Hanning Speke traveled through Africa on foot. 

That's all very well if you have a spare year or two and plenty of porters to carry your luggage, but most of us don't. So, we pile into the 4×4 to go on safari and enjoy our game viewing from the safety and comfort of the vehicle.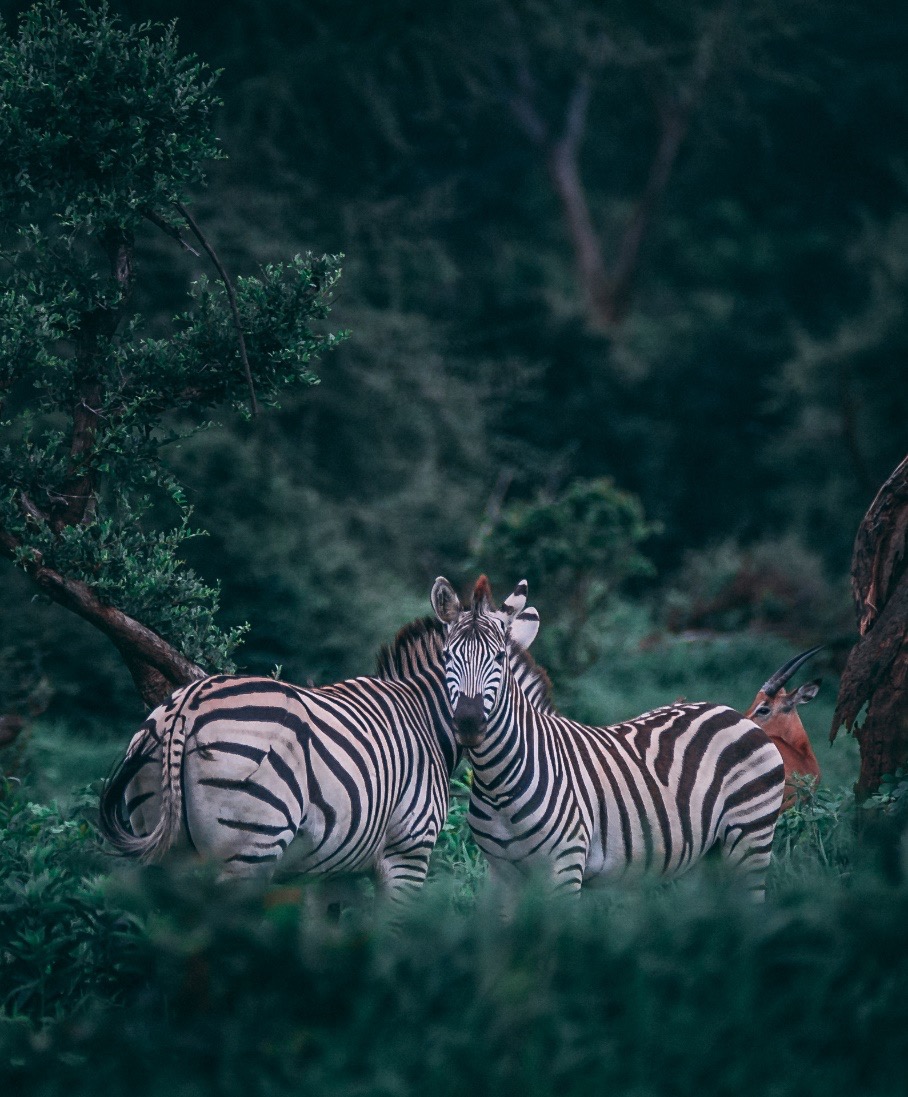 But how many of the sounds, scents, and textures of your safari are lost beneath the overlay of rumbling vehicle fumes? Can you hear the grassy savannah fronds stirring in the breeze or pause a while to watch the busy dung beetle, upside-down and laboriously pushing her load with her legs?
To really experience the nuances of Africa and add a twist to your safari, why not go walking in the bush?
Having lived in Africa for years, when we are in the reserves, we seize every opportunity to walk because a safari on foot awakens your senses to every living being around you – plant, animal, insect, and bird.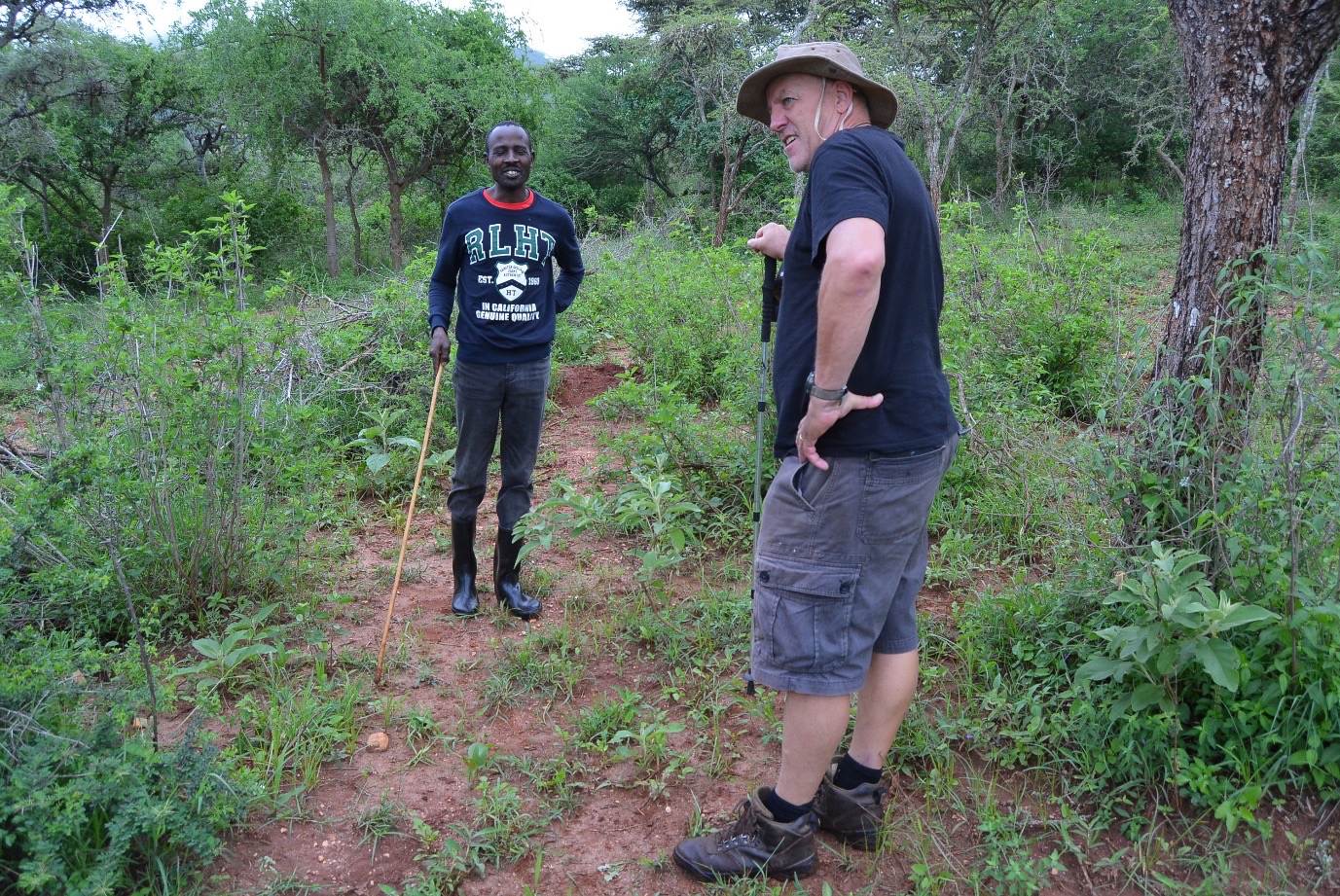 Where to go on a walking safari in Kenya
Although walking is prohibited in Kenya's famous Maasai Mara, it is possible to go on a walking safari in the region's private reserves. When booking your Kenya safari, ask whether the lodge or camp offers bush walks or better yet, a more extended walking safari.
Make sure their guides are registered with the Kenya Professional Safari Guides Association (KPSGA) as either Silver or Gold standard guides and have a firearms license.
Is a walking safari tough going?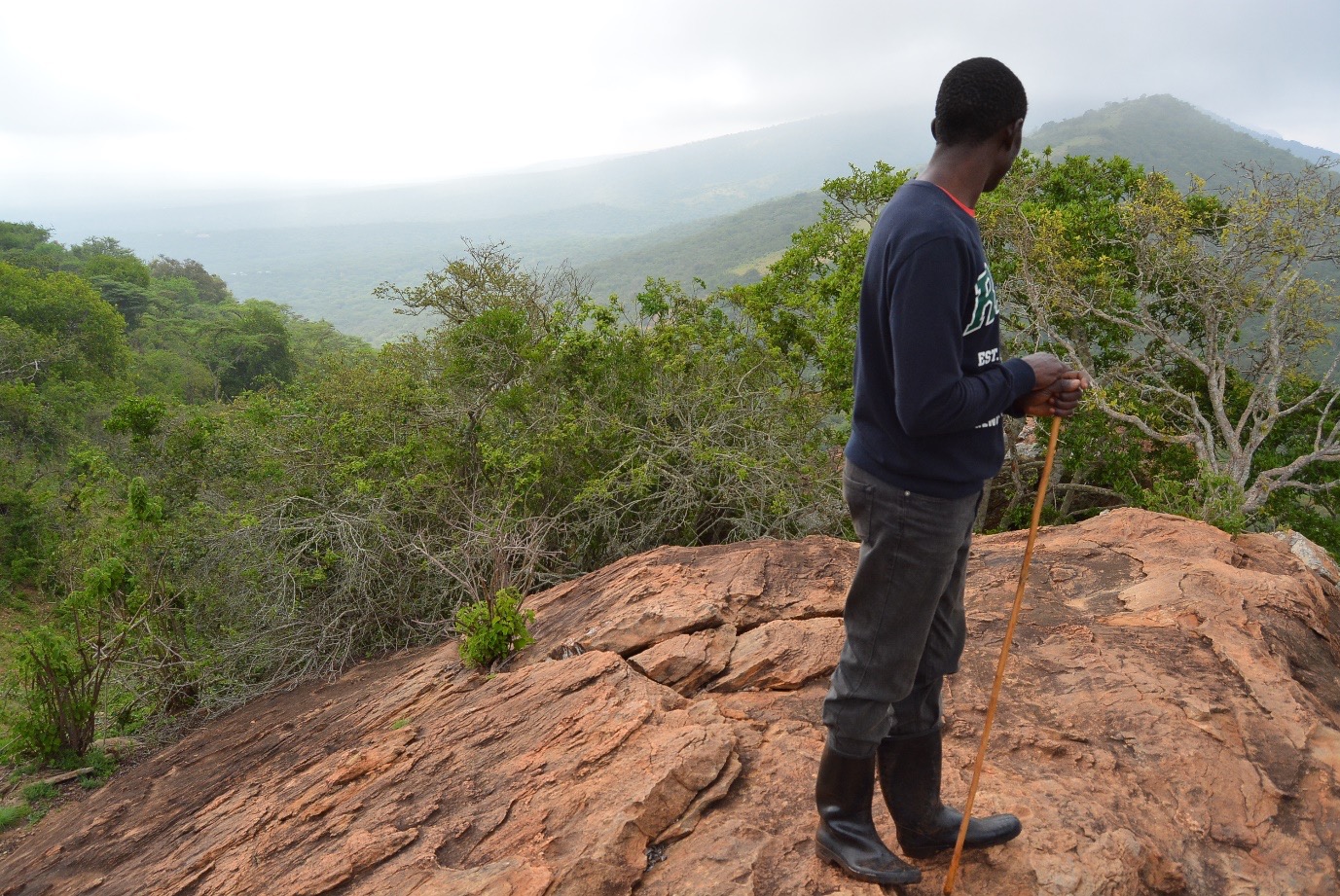 If you just want a taste of the bush, the advantage of taking shorter bush or nature walks of 2 to 3 hours duration is that you don't have to be superbly athletic to enjoy them.
You head out from your lodge with your guide and return in time for lunch. However, some private reserves offer guided afternoon walks to an overnight fly camp. This over-night option gives the guests a real slice of African bush to digest and enjoy as fly camping is a completely different experience to staying in a luxurious safari tent.
OK, you got me. What is fly camping?
If you have visions of a heaving swarm of flies descending upon your tent, relax! Fly camping is a bush sleep out under a flysheet in a makeshift camp set up at the end of your walk; no pesky insects involved at all.
Well, this is Africa; there'll be some creepy crawlies but no more than usual. Reaching the fly camp deep in the bush, you and your group kick back and relax around the flickering campfire under the watchful eye of the armed guide and the camp staff, with nothing between you and the stars blazing overhead in the inky black night sky.
What if we want to do a longer safari walk?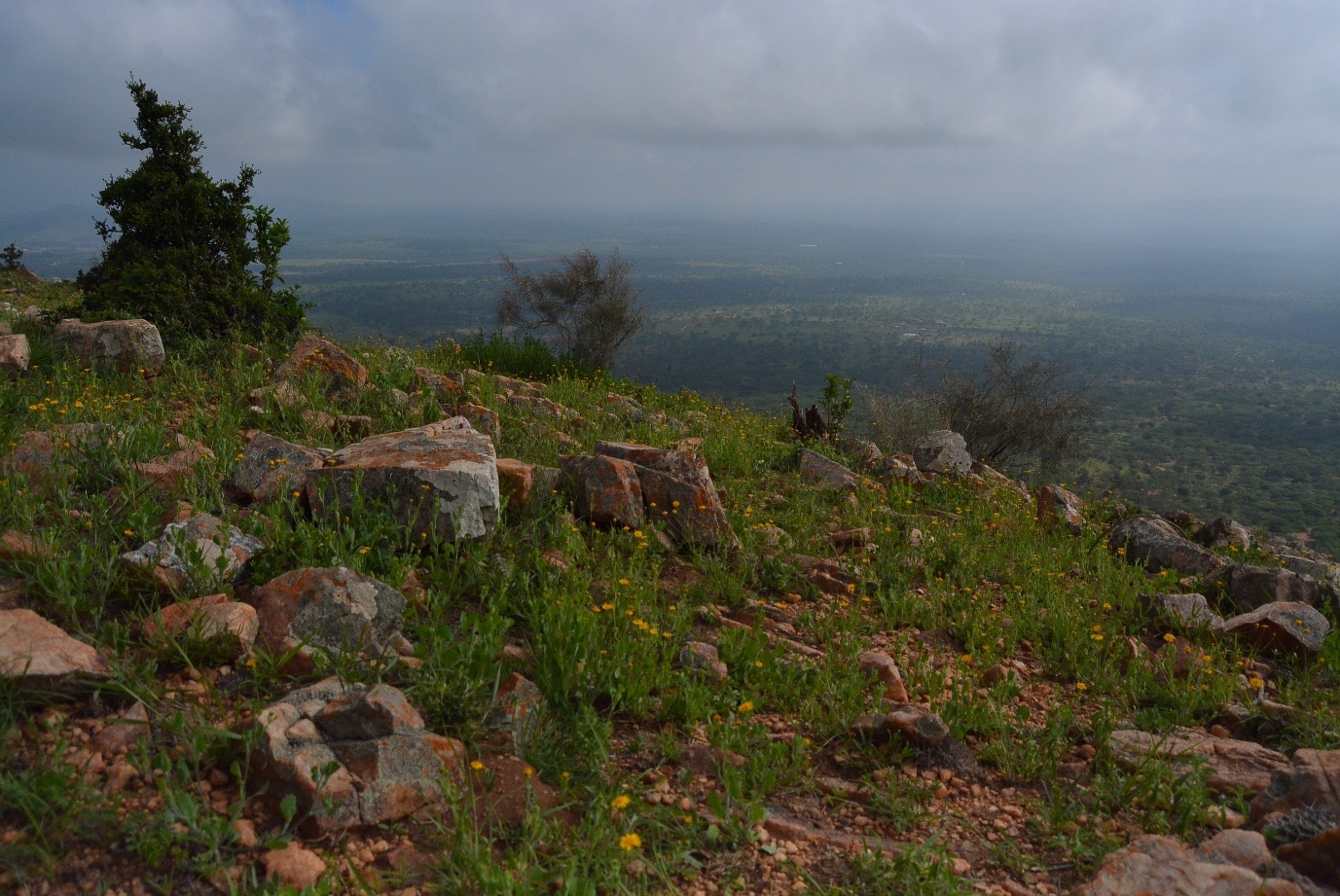 Pole pole (slowly slowly, as they say in Kenya), walking safaris of longer duration are coming on-stream, and if you're keen to spend several days walking through the Loita Hills in the capable hands of a Maasai guide, there are trails ranging from 2-7 nights tailored to suit your needs. And don't worry about all the heavy lifting – pack donkeys carry all the equipment, and bell tents are set up ready for your arrival each afternoon.
What will we see on a bush walk?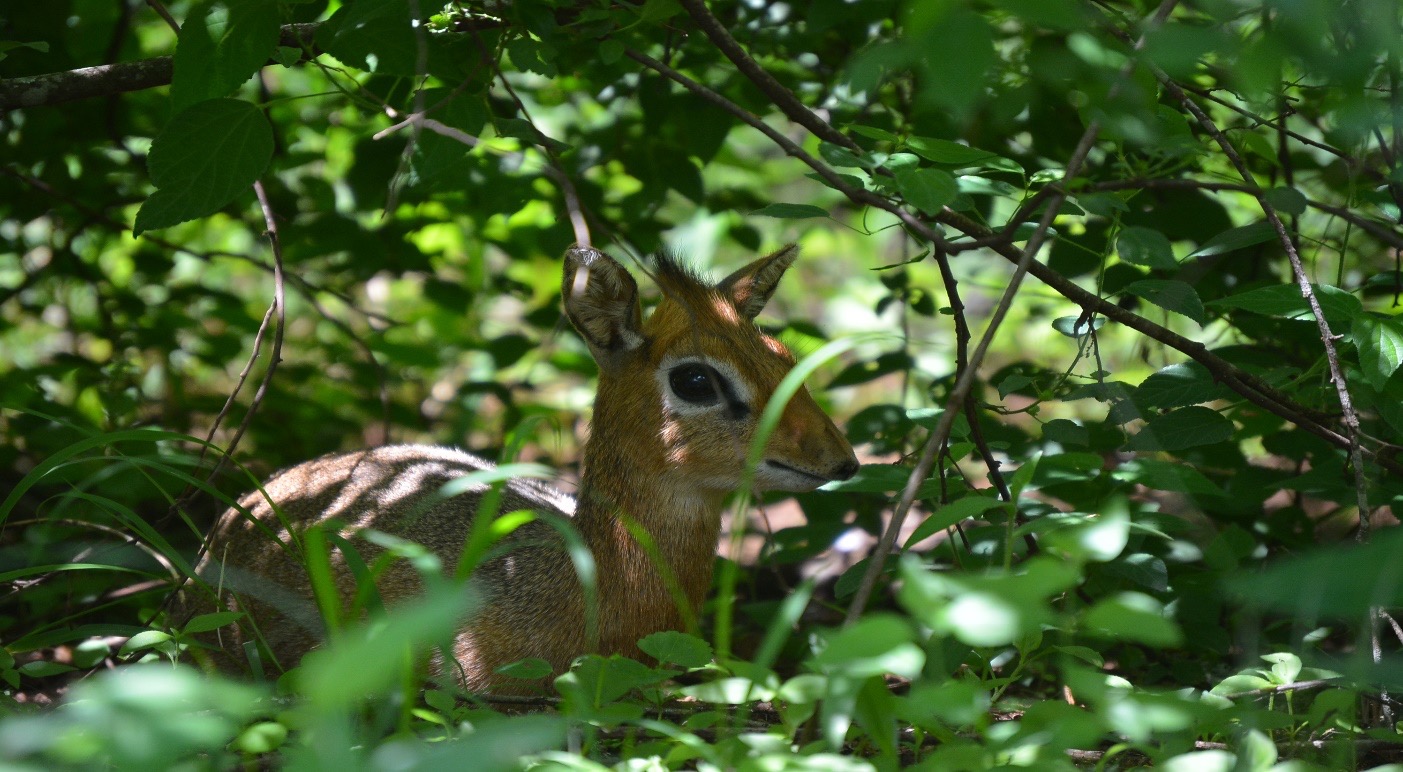 Walking safaris tend to focus on flora, birds, animal tracks, and the scenery rather than stalking the Big Five. That said, they should always be undertaken with the escort of a qualified, armed guide. You are treading in the territory of wild animals unused to humans rambling through their domain and a safari on foot should be treated as a privileged opportunity to enter nature's world.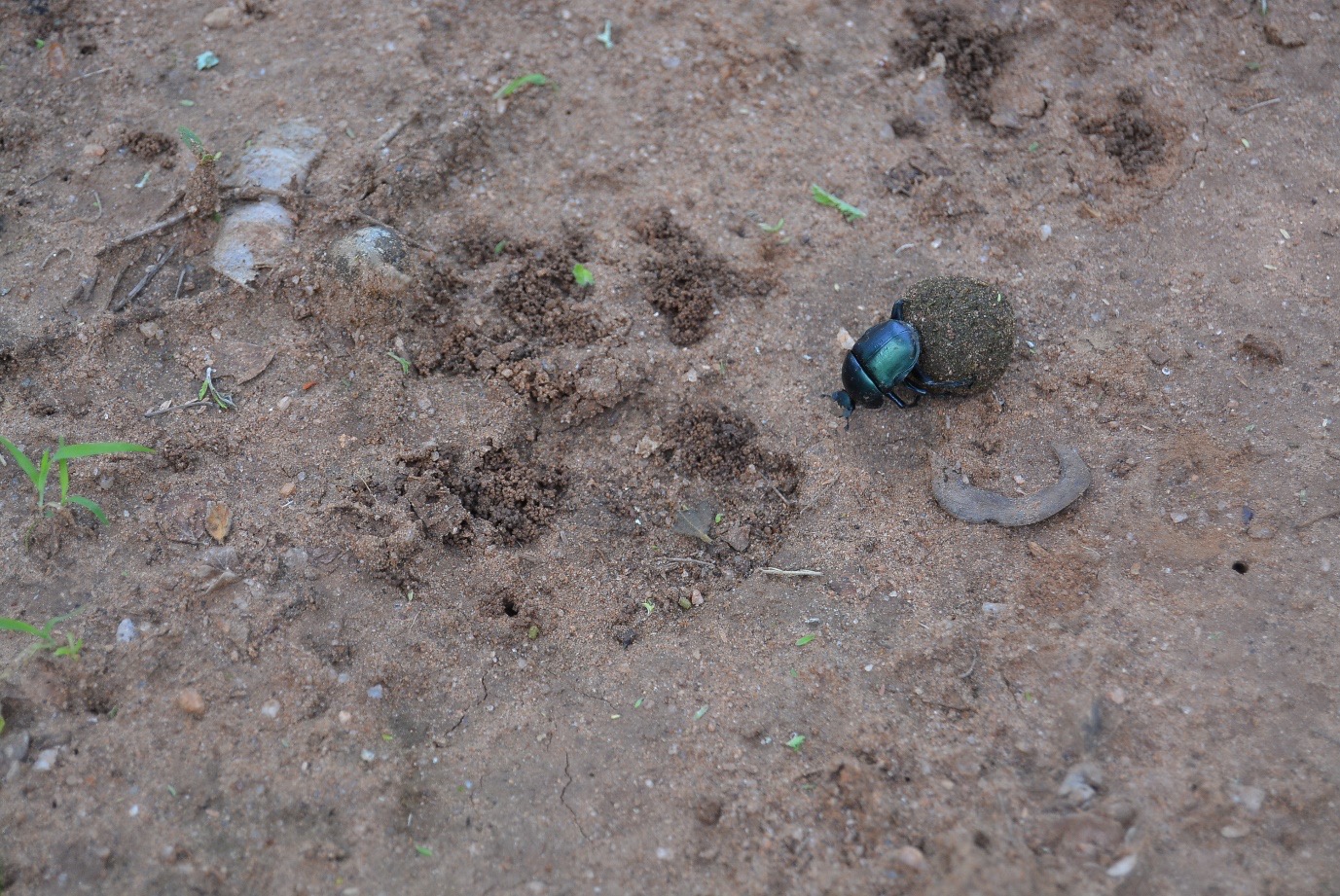 Registered Kenya Professional Safari Guide Association (KPSGA) guides pride themselves on their knowledge of the bush and thrive on guests throwing challenging questions at them.
On your walk, your khaki-clad guide will point out the flowers, leaves, and tree barks used by local people for food or medicine and show you the tracks of creatures great and small, sharing fascinating facts and stories along the way.

 Quick fact: Did you know that dung beetles navigate by the Milky Way or that Baobab trees are pollinated by bats?
Walking safari gear
Wearing neutral-hued clothing is a good idea as nobody wants to stand out from the group when a grumpy white rhino bursts out of the bush – there is an old joke we locals tell about ensuring your shoelaces are tightly knotted and that you can outrun at least one member of your group!
You'll need…
Neutral-hued clothing
Walking shoes
Wide-brimmed hat
Sunscreen
Bottled water
Camera & binoculars
Walking stick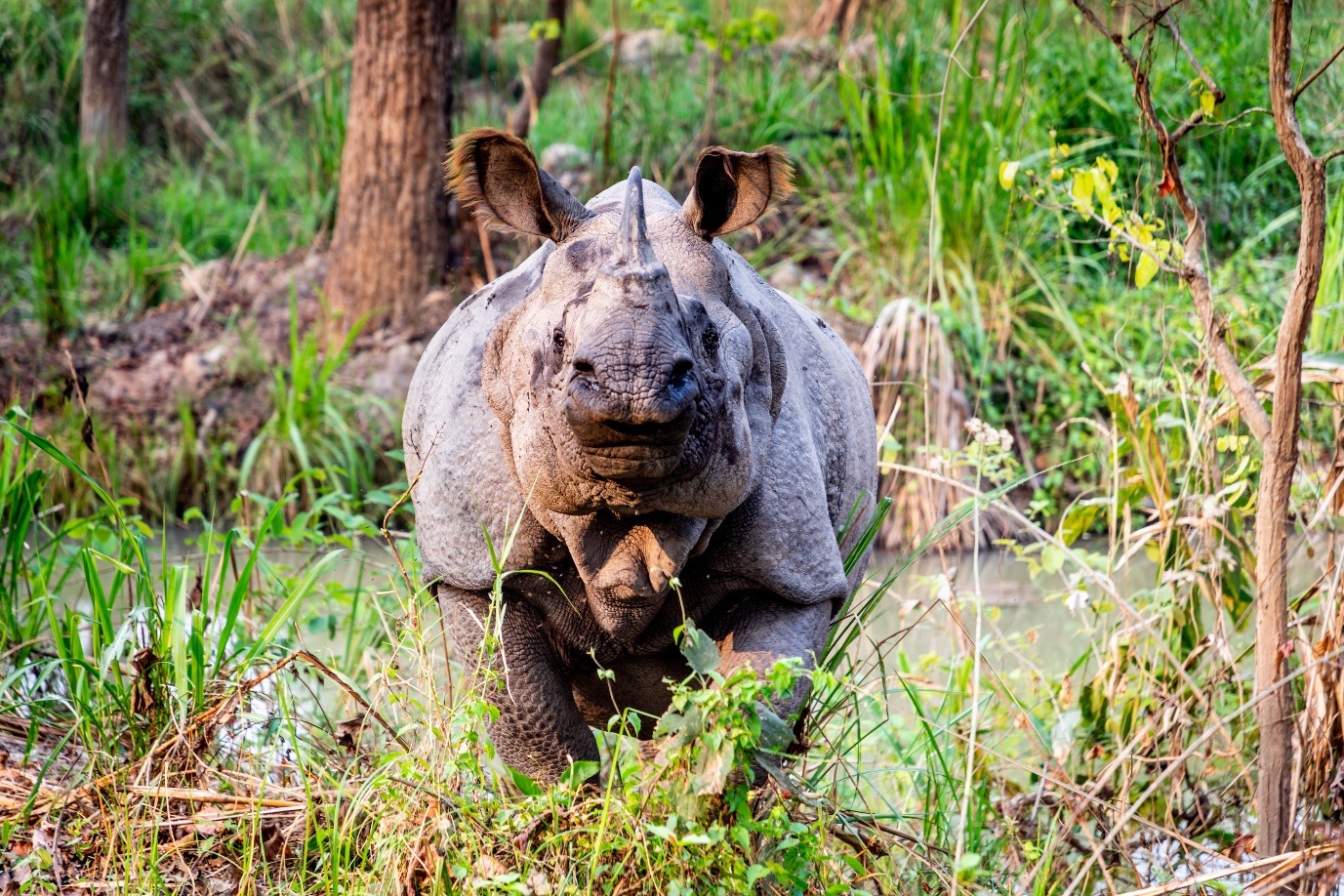 Seriously, you are requested to wear bush-colored clothing and blend in with your surroundings, but leave the camouflage gear at home, it's not necessary! A solid pair of walking shoes, a wide-brimmed hat, plenty of sunscreen, and a bottle of water are all you need to add to your camera or binoculars in terms of equipment. 
I find a collapsible walking stick useful when clambering down a slope as grabbing onto a bush for support isn't always the wisest thing to do – most of them are covered in thorns!
After a few hours walking through the savannah, passing statuesque giraffes and frisky Thompson's gazelle, we're always ready for the icy Tusker baridi (cold beer) waiting back at camp – it won't take you long to look forward to that too!
Having spent time immersed in the bush, you are now ready to leave Kenya and return home, your mind jam-packed with the knowledge gained from your wilderness experience and the last remnants of African dust clinging to your shoes.
Safari njema.