Las Vegas was anything but boring this past year: Holly Madison of Peepshow fame fought back against resort fees and Kim Kardashian walked the red carpet. CityCenter was the talk of the town but still didn't shine while Fountainebleau called it quits and silently sold off all of its furniture. Viva ELVIS opened its doors, Lance Burton took his final bow and Jabawookeez took up permanent residence at Monte Carlo. Harrah's introduced the 24-hour buffet pass, the Vdara death ray melted plastic on its pool deck and employees sued Steve Wynn over tip pooling policies. The Liberace Museum closed amid protests, Terry Fator married his former on-stage assistant and TAO nightclub celebrated its five-year anniversary.
It's hard to say what's going to happen in Las Vegas from day to day, not to mention year to year, but there are a few things we know for sure. If you're debating whether to book your Vegas vacation for 2011, here are five good reasons to do it.
The Cosmopolitan is opening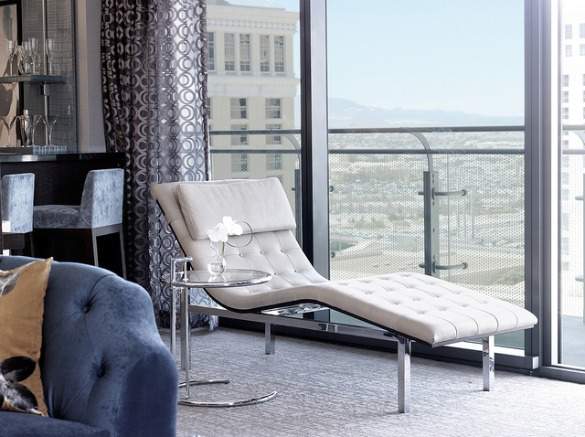 Less than a year after Aria and Vdara were introduced to the Las Vegas hotel scene, yet another resort is opening its doors. Technically the Cosmopolitan, which is located mid-Strip near CityCenter, is opening on December 15, but its hype will definitely carry into the new year.
Little has been disclosed about the hotel. In fact, the opening of the Cosmopolitan has built momentum primarily because there's been so little hype from the hotel itself. A commercial for the property, which debuted during the Mad Men finale, gave us next to no insight on what, exactly, to expect when the doors open. What we do know is that the 2,995-room resort features posh residential-style living space suites, multi-level integrated nightclubs, innovative culinary offerings and an eclectic collection of boutique shops.
Hard Rock Hotel is going through an identity crisis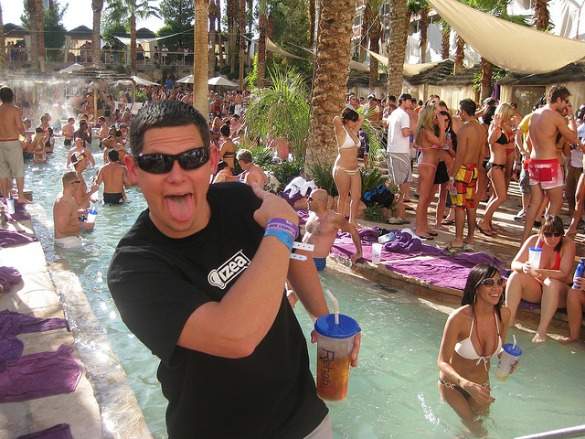 Known for its celebrity sightings and hip A-list crowd, Hard Rock Hotel & Casino is the place in Las Vegas where visitors are most likely to run into Hollywood icons on the casino floor. Located a few blocks off of Las Vegas Boulevard, it always seems to hang outside the standard spotlight that defines the rest of the city simply as the Strip. As such, it has built its own reputation over the years as a destination for students on Spring Break, bachelor and bachelorette parties, and 20-somethings hoping to party hard.
It was barely two years ago that Paris Hilton, Mandy Moore, the Madden brothers, Gavin Rossdale, Ice-T, Mike Tyson and others attended the launch of Wasted Space, a rock club in Hard Rock Hotel. The concert venue, which was known for hosting mid-level rock acts for reasonable prices, provided a space for a niche following that doesn't have many similar options in the city. In September of this year, the venue's last concert was held there. Representatives for the company have announced that the space will be turned into a sports book.
About the same time, the owner of the international Hard Rock brand said he no longer wanted its name associated with Las Vegas hotel and is suing to cancel the licensing agreement. The main problem is the hotel's summer pool party known as Rehab, which has its own reality television show (Rehab: Party at the Hard Rock Hotel). The show tends to depict the staff as unprofessional and abusive, and the parties themselves are associated with criminal activity. One person died at Rehab this year from a combination of intoxication and drowning.
Will 2011 be the year Hard Rock Hotel makes an image change? It's doubtful, given that the resort will play host to the 25th season of The Real World, but it's worth keeping an eye off the Strip, just to see what's happening around the corner.
Celine Dion will be back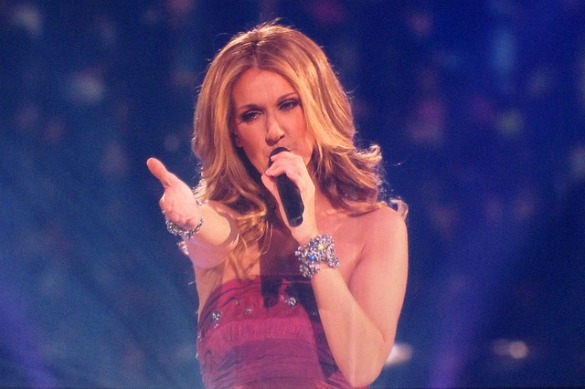 Cher has been entertaining audiences at The Colosseum at Caesars Palace since May 2008, but she'll be taking the stage for the last time on February 5, 2011. Starting March 2011, Celine Dion will be back in the spotlight to start a new three-year residency. Her new show's concept will focus on capturing the romance of classic Hollywood movies and features 31 musicians that make up a full orchestra and band.
In addition, Sir Elton John is supposedly coming back to Las Vegas for a string of regular shows, though the performance won't be a repeat of the Red Piano, which ran at The Colosseum with 75 shows over a three-year period. Show dates aren't currently set in stone, but there is a possibility that Sir Elton may take some shows in May when Celine takes time off, and he might also pick up a few performances in the late summer and early fall of 2011.
Michael Jackson's Immortal by Cirque du Soleil comes to town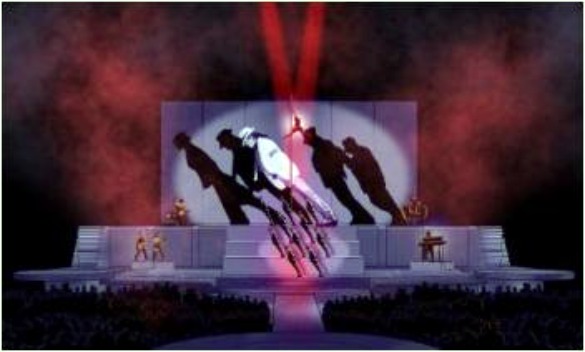 Viva ELVIS, which opened at Aria this year, is old news already. Cirque du Soleil's latest creation, Michael Jackson's Immortal, is being considered one of the world's most ambitious arena music concerts ever staged. Written and directed by Jamie King, Immortal is staged against Michael's Inspirational Giving Tree.
According to Cirque du Soleil's website, the show is "a riveting fusion of visuals, dance, music and fantasy that immerses audiences in Michael's creative world and literally turns his signature moves upside down." Beginning in October 2011, the show will begin a world tour, hitting 30 cities in the United States and Canada. In December of next year, Immortal will make a week-long stop in Las Vegas, and in 2012 the show will permanently move to Sin City.
Las Vegas is still affordable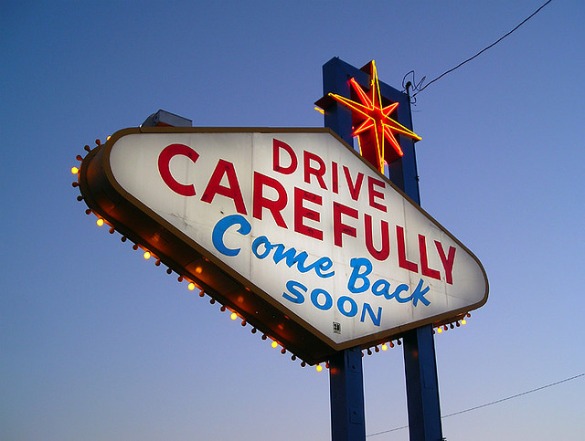 Unfortunately for everyone that lives and works in Las Vegas, the rotten economy has left the city with a 15 percent unemployment rate and one of the highest foreclosure rates in the entire country. To say that the city needs tourists is an understatement.
Cheap airfare to Las Vegas has always been easy to find, but new routes to Las Vegas from several airlines means the competition has gotten even fiercer and prices will continue to drop. In order to lure travelers into the throngs of Sin City, hotels have dropped prices so considerably that it's often cheaper to stay in one of the older hotels on the Strip than it is to book a room at one of the city's three hostels. More than a dozen hotels along Las Vegas Boulevard offer stays for under $50.00 a night; many others right off of the Strip also offer budget-friendly prices.
One of the things hotels in Las Vegas are doing to get more customers is bundling offers into attractive vacation packages. It's not uncommon to book a room and walk away with spa credits, dining vouchers and show tickets as well.
Like all cyclical systems, Las Vegas' economic slump should bounce back eventually, so take advantage of the inexpensive travel deals in 2011 in order to save a significant amount of cash on your Las Vegas vacation.
Photos by: The Cosmopolitan of Las Vegas, tedmurphy,  Anirudh Koul, Cirque du Soleil, Roadsidepictures