Long-term, budget travelers the world over have been happily using hostels for decades to save money on accommodation. But if you've never stayed in a hostel before, you might be confused about what to expect.
Is everyone in a hostel under the age of 25?
Does staying in a hostel mean you have to bring your own sleeping bag with you everywhere?
Do hostel bathrooms all have communal gym-style showers?
If any of those questions has you freaking out about the idea of staying in a hostel, rest assured the answers to all of them is "no." But the fact that those questions sometimes comes up just shows how many misconceptions there are about hosteling. What's more, even people who are accustomed to staying in hostels sometimes forget basic rules of etiquette.
The good news is that there are a number of great articles out there that teach hostel newbies all about what to expect from hosteling, and several more that remind hostel veterans how people in a hostel should behave so that the experience is a pleasant one for everyone.
Hosteling articles from BootsnAll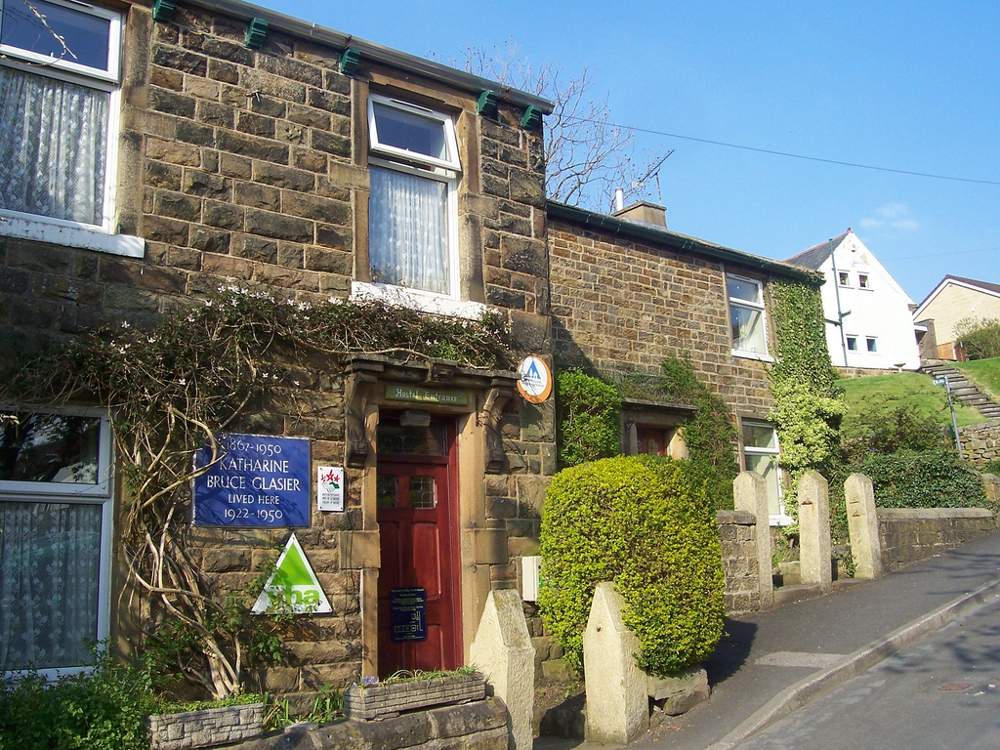 Here are some of the most helpful hosteling articles we have here on BootsnAll.
Resources from Friends of BootsnAll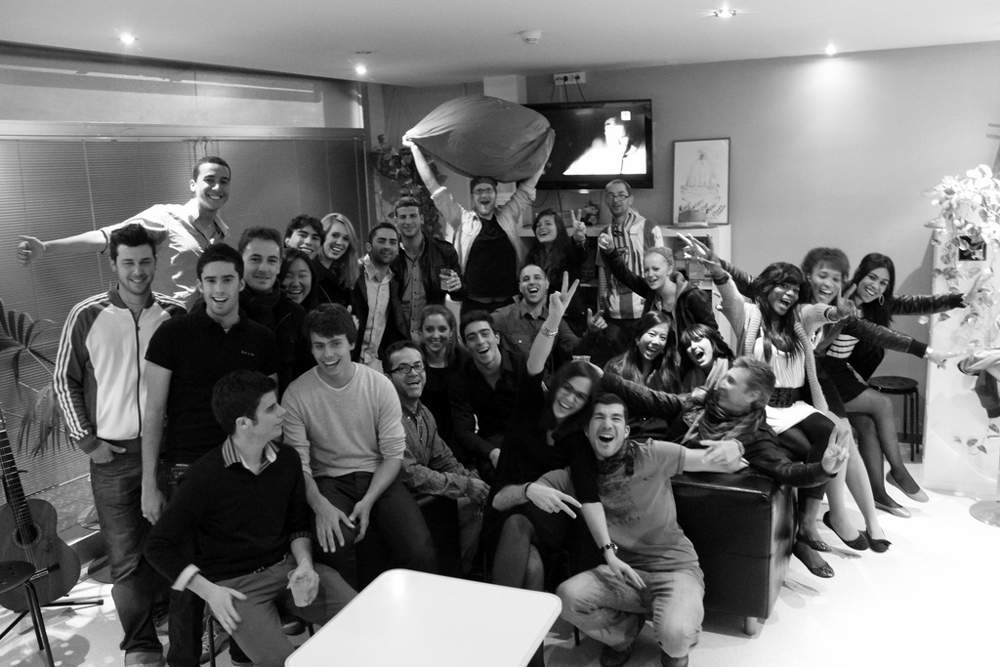 BootsnAll has been helping indie travelers plan their long-term trips since 1998, and we have met lots of awesome folks along the way. Check out what some friends of BootsnAll have to say about hostels.
Do you have any tips or advice to add? Tweet us with your suggestions!

Photo credits: Bods, Oh-Barcelona.com, barnaclesdublingalway, Alex Ranaldi, Oh-Barcelona.com, Feliks