One of my lifelong goals has always been to travel the world. Ideally, this would be on company dime because for many years, I simply couldn't afford to do it on my own. Spending most of my career as a consultant (and loving my work), I hoped to one day find a contract that would require travel abroad.
2016 was a brutal year for me, personally and professionally. So, when my contract ended abruptly in late November (a couple of days before Thanksgiving – go figure), I decided this was my opportunity to take an extended break to travel.
"Now, or possibly never," I thought.
In my experience, the end of the year is not the greatest time to be on the market for a new job. You'll always have better luck around April/May (new fiscal year, new budgets opening). I didn't need an excuse to 'take time off' since my contract had ended. Once I took another role, I'd again have to worry about workload, taking time off, justifying remote work while traveling, etc.
So… I didn't take on new work. Instead, I:
Sold all my belongings
Broke my lease
Drove across the U.S. to visit family and friends
Left the States
Officially went on hiatus
Yep! I even changed my LinkedIn profile to say I was on sabbatical. I took a month-long road trip from Dallas, Texas to Northern California, stopping in every major city to visit friends and family. Then, I left the States without a care in the world.
I was away for about six months, returning to the U.S. at the end of May 2017.
I spent most of that time in the Dominican Republic, with side trips to Cuba and Haiti. It was just like the images you see on internet memes: the white sandy beach with a view of soft aqua-colored seawater waves, two perfectly manicured feet propped up, and a frosty pina colada with a colorful toothpick umbrella garnish in hand. That was me! I paid for the adventure using the money I'd raised from selling my belongings.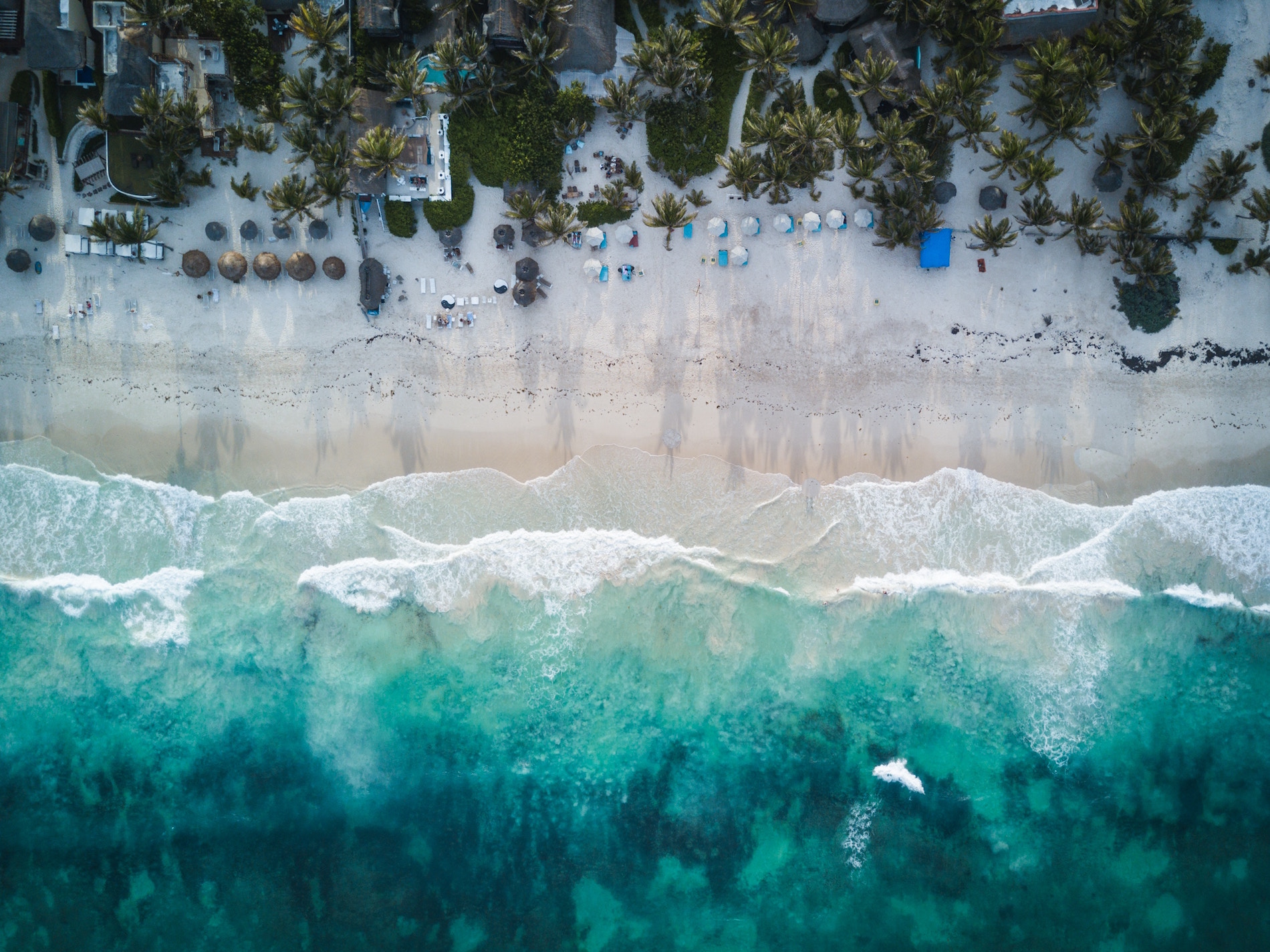 Photo by Spencer Watson on Unsplash
If you're curious to know exactly how I did this, you can read family reactions, financial figures, logistics and all in my blog post Leaving the U.S. For a While. Or, check out the full adventure on my blog at Aspie Travel Writer.
The Aftermath:
When the few initial months were up, I was faced with a decision: stay longer, or go home? Running low on funds, I could have paid rent a little longer and headed home later (with nothing) or, I could buy a ticket home and have a little money left to get on my feet again. I decided going back to the U.S. was the safest thing to do.
I broke my lease, remember? My brother had agreed that I could stay with him when this hiatus was over, so first stop was his house in Northern California. I hadn't considered this beforehand, but Northern California was not on my list of places I'd want to live. I guess you can say I hate California more than I love my family.
First order of business… finding a job, of course.
This had never been an issue for me. But I immediately felt challenged because I was not looking for work local to my brother's house. I was looking down south, and in places I'd actually want to live.
I decided to head back down to Texas. Another 1800-mile road trip. This time only stopping to see the friends I missed on the way up. Within a couple of weeks, I received an unsolicited call about a management role that sounded like a perfect fit! Full-time with benefits that I don't usually get as a contractor. I took the job and was able to negotiate a deal where they allowed me to use the 10k relocation benefit towards temporary housing (aka rent).
Well… turns out the job was not a perfect fit. In fact, I am not sure any job would have been a perfect fit. I've always been a results-driven, ultra-productive, no-nonsense, business-minded 'go-getter' (to say the least). I was still that person, but when I returned home, something was different.
I was much less comfortable conforming to the nature of office politics. When I tried, there was always this gnawing itchy urge to acknowledge it and ask for justification of the unspoken rules.
I was also newly vulnerable in the sense that I felt a deep need to be completely transparent.
Prior to my hiatus, I would have been aware that 'complete' transparency was just…not okay. But I blindly assumed that others would recognize it, respect it, and maybe even return it! At work, especially in a management or leadership role, you walk a thin line. Leaning too far over on either side of that line can be disadvantageous. I was being too nice and allowing relationships to get too personal. This was dangerous and ultimately proved to be detrimental.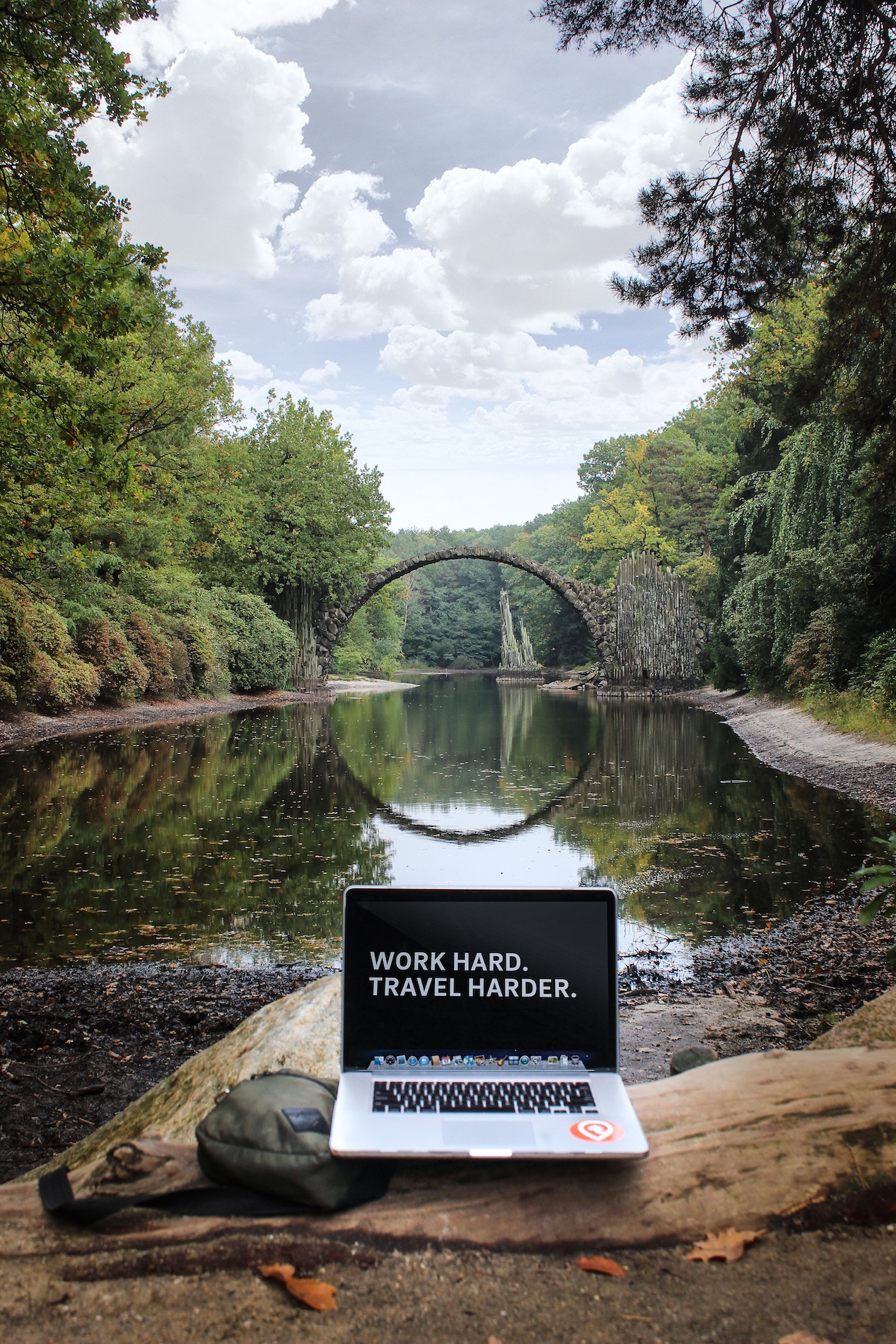 Photo by Manny Pantoja on Unsplash
I wanted to treat people like humans, and not like employees. Why can't we have a smile and a few laughs during our meetings (while still getting things done)? I wanted to do performance reviews when nothing was 'wrong.' Apparently, some frown upon putting effort into documenting good reviews, when the culture is only to do it when people are under-performing.
Needless to say, that job did not work out. Neither did the next one.
After 20 years of absolutely LOVING my line of work, I started to feel like it no longer fulfilled me. I quit both of those jobs and decided I didn't want to go through that anymore. I no longer wanted to be part of the rat race. None of this seemed important to me anymore.
So here I am…writing about my travels and running a small business of my own. Earning significantly less than I was, but HAPPY.
All that said… My warning to those of you considering taking a career break to travel is not about being able to find a job when you return (IMHO that should absolutely not be a major concern).
My warning to you is that you may come back a changed person. More humbled, more compassionate, and more in touch with what's really important to you.
Beware.