This week we asked:
Why Do You Travel?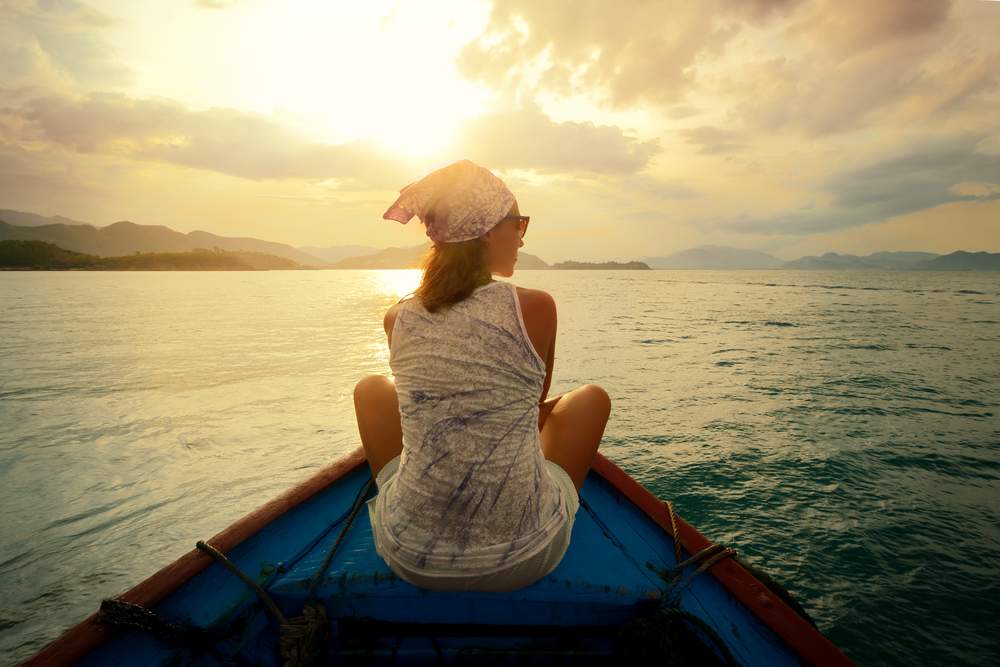 "the decision to travel for me came from a deep wanderlust formed when i was a kid. i longed for long airplane trips that would take me to far away places where i could be immersed in culture and learn and see new things… i continued to travel because it becomes a part of you. once you allow it to, you're never the same again."
How is having experiences better than possessions?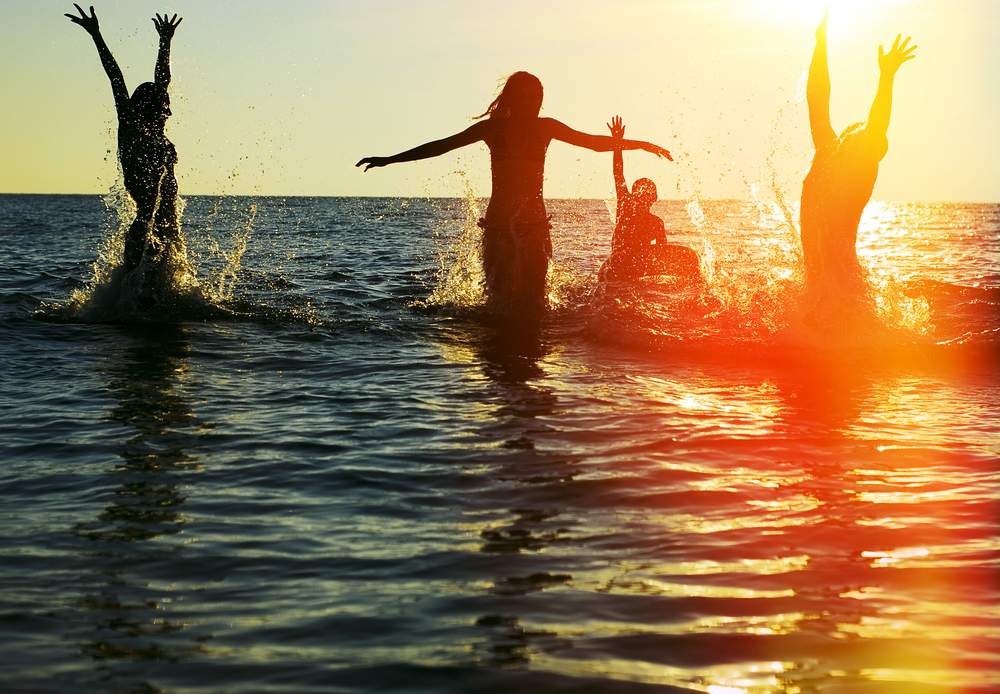 "When you're settled in one place for a long time, you acquire things. It finally seems like a good time to upgrade your pots and pans, or you receive artwork as a gift. It's an investment in your home. This makes it harder to see the truth: you don't need all of this stuff, and it can actually be harmful."
"Traveling with few worldly possessions is so liberating. I love that our kids learned to live one year with only what they could carry, and though they missed some things, it was pretty much a non-issue. "
What has travel taught you?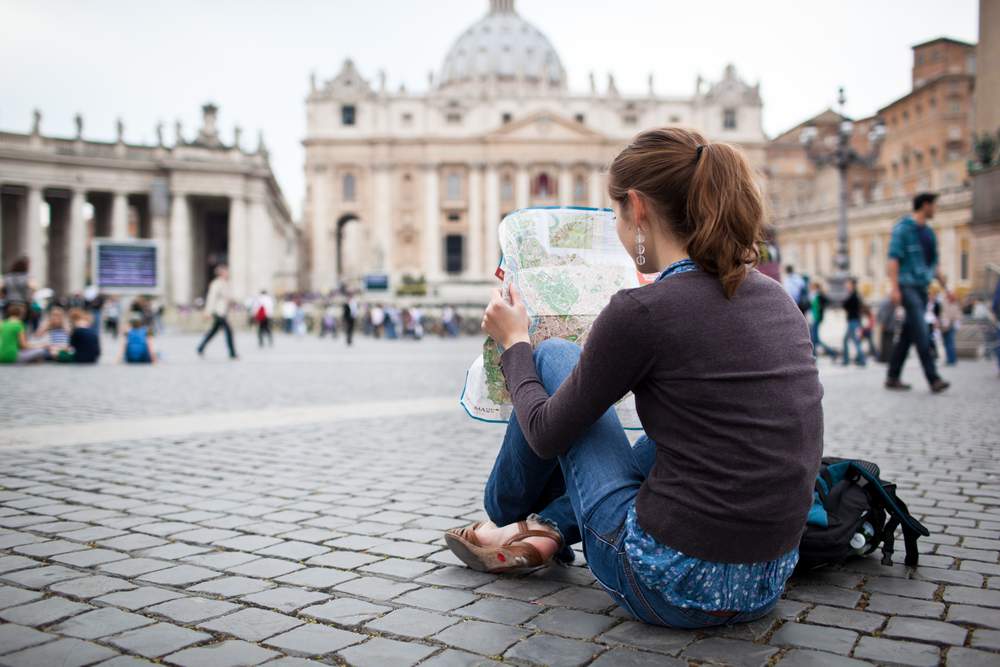 "When you let go of planning and 'to-do' lists, is when the magic happens. Whatever pushed you to walk out your front door with nothing but a backpack and a flight is nurtured by letting go of deadlines and expectations. "
"When you spend enough time with people who are actually living on next to nothing, but still lead happy lives, you realise that as long as you're not living on the street or going hungry, you don't "need" all the money in the world or the best-of-the-best possessions to have a fulfilling life. "
Hometown Travel: Show us something local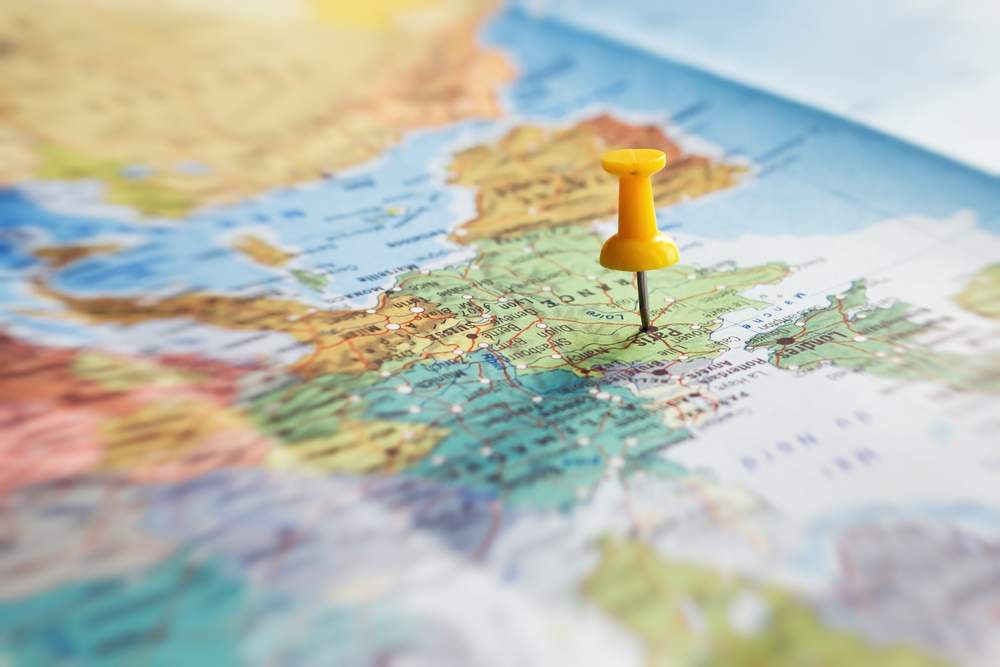 I find it hardest to write about my home town . Why? Because I am so damn used to it! For me nothing is "awesome" anymore, although for many people it may be.
Hot Foot Trini
"Little did I know at the time that the words I sang applied to Waterloo's own folk hero, Siewdass Sadhu."
Tell us about a time local information changed your travels