One of the many questions long-term travelers are asked is, "What was the best country you visited?"
I find this impossible to answer, as each country has something different to offer, so I usually break it down like this:
The country with the best food is India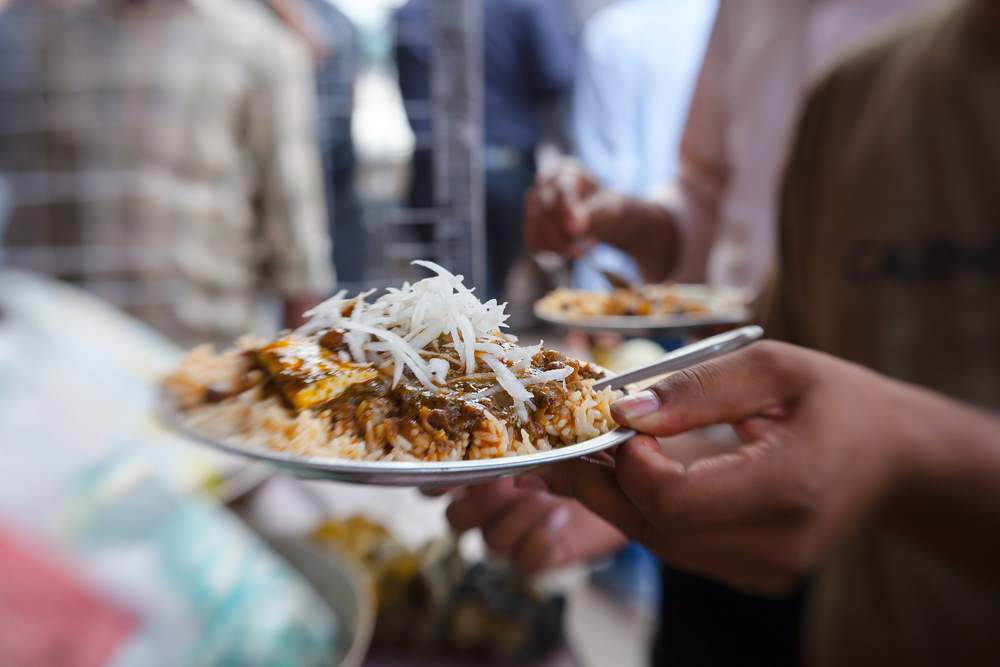 For me, a vegetarian, this answer is easy.  And even if you're not a vegetarian, India has lots to offer any food lover. My mouth is watering as I remember all those gorgeous curries full of exotic flavors.  The smell of spices cooking as you walk down the street. The naan. The chai. The variety. The street food. ALL OF IT!
The friendliest people are to be found in South Korea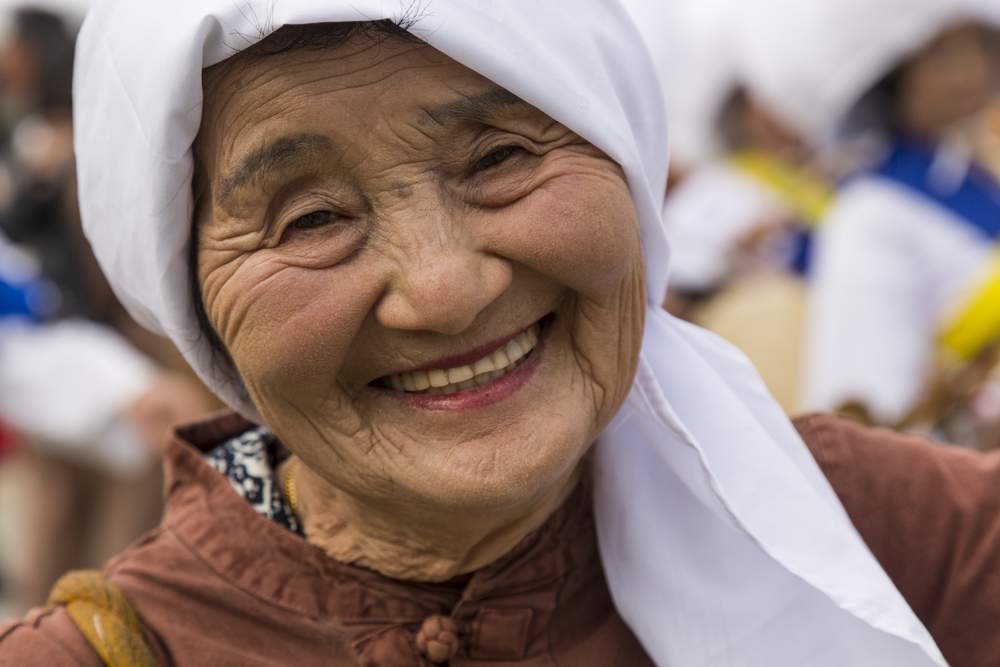 In all of my travels, through over 30 countries, never have I seen people so willing and almost insistent upon helping strangers.  I remember vividly the young woman who insisted I share her taxi to find my destination in Seoul, then alighted shortly after and paid the driver to deliver me safely.  There were also the food sellers in the market who offered us a taste of their wares to help us choose a meal.
Find out why South Korea made our list of Top 10 Indie Travel Destinations for 2013
The most beautiful landscapes are in Bolivia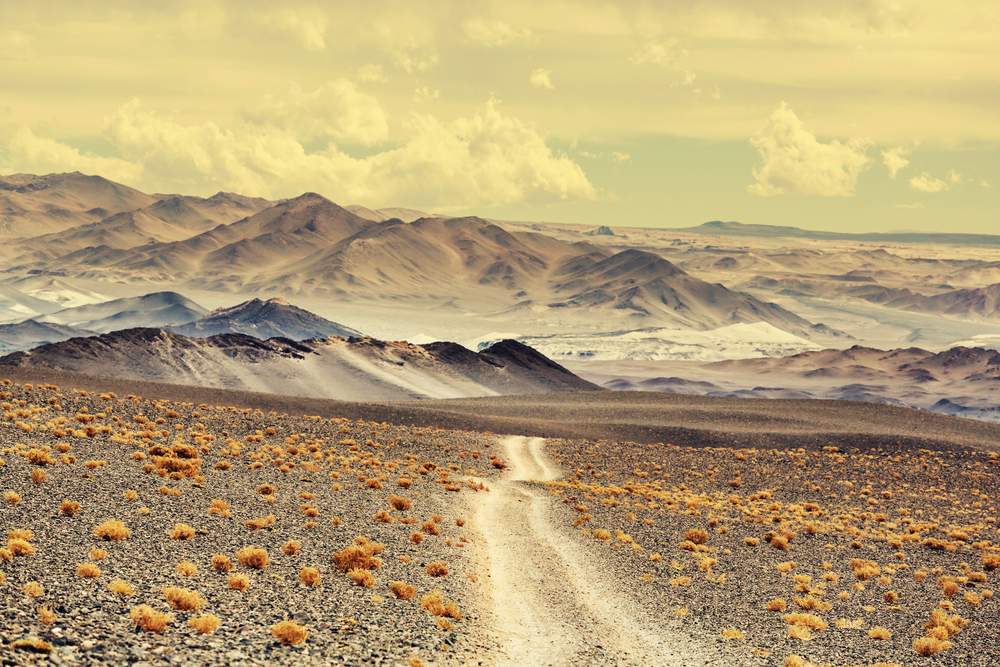 Crossing the Atacama desert, with turquoise lakes and pink flamingoes and a backdrop of the multi-colored Andes Mountains –  amazing green, blue, and orange layered rock.  Such a contrast to the blinding, reflective whiteness of the Uyuri Salt desert that awaited us at the end of our journey.  This 2 day journey will be forever in my fondest memories.
The easiest country to travel around is Vietnam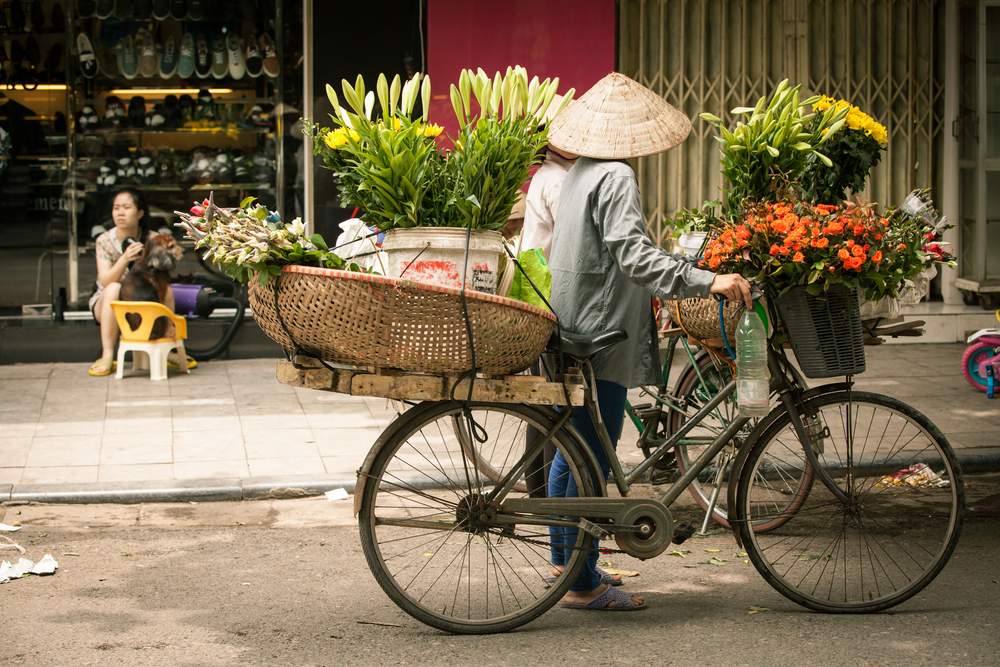 There seems to be a love-hate relationship with Vietnam, but with its tourist bus tickets allowing you to choose your itinerary in advance and then move on at your desired pace, Vietnam is actually very easy to travel in.
These "hop-on, hop-off" buses are great for a country like Vietnam. When you're ready to move on, simply signal to your hotel and be at the hotel entrance at the specified time the next morning for the next leg of your journey.  As you get dropped off at the next hotel of your choice, this system avoids you landing at an out of town bus or train station at all hours of the night (where you don't speak the language and inevitably don't have change in the correct currency) and struggling to orient yourself and find a way to reach civilization and a suitable place to stay.
The most challenging country to travel in is The People's Republic of China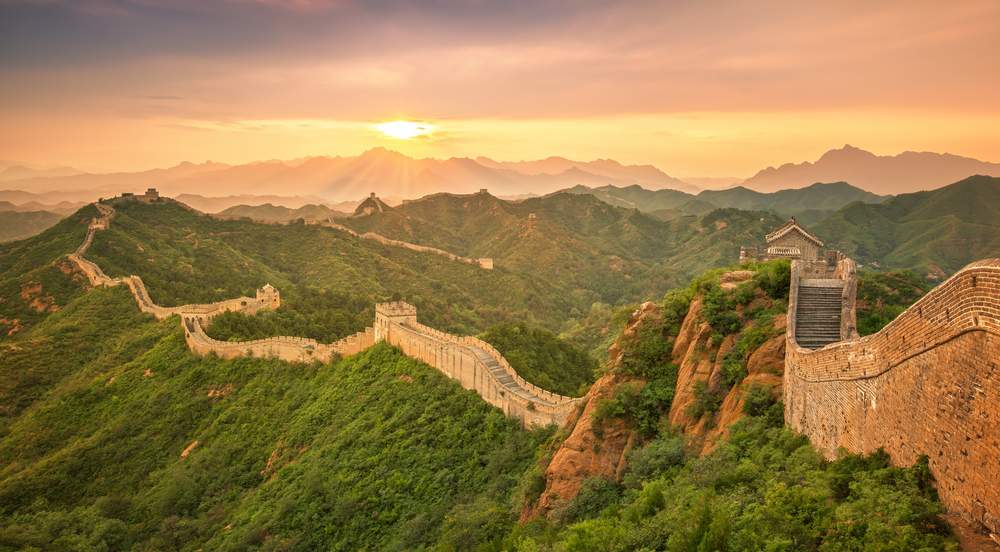 I don't speak Chinese and I made the grave mistake of arriving in this country without a guidebook – an essential piece of luggage for this destination, as with the names of places and sights written in Chinese, it serves as an indispensible communication tool. Talk about a language barrier – the Chinese even have an alien way of counting to 10 using their fingers, but with only one hand!
China is also difficult because of its vastness and special rules for foreigners, which means that you are only allowed to stay in "tourist approved" hotels.  Thank you to the fellow travellers I met, who were better prepared than I and let me copy some of the pages of their travel guides.  Without their help, I could very well still be in China now!
Check out The Indie Traveler's Guide to China to make your travels to China easier
The country with the best natural wonders is Australia.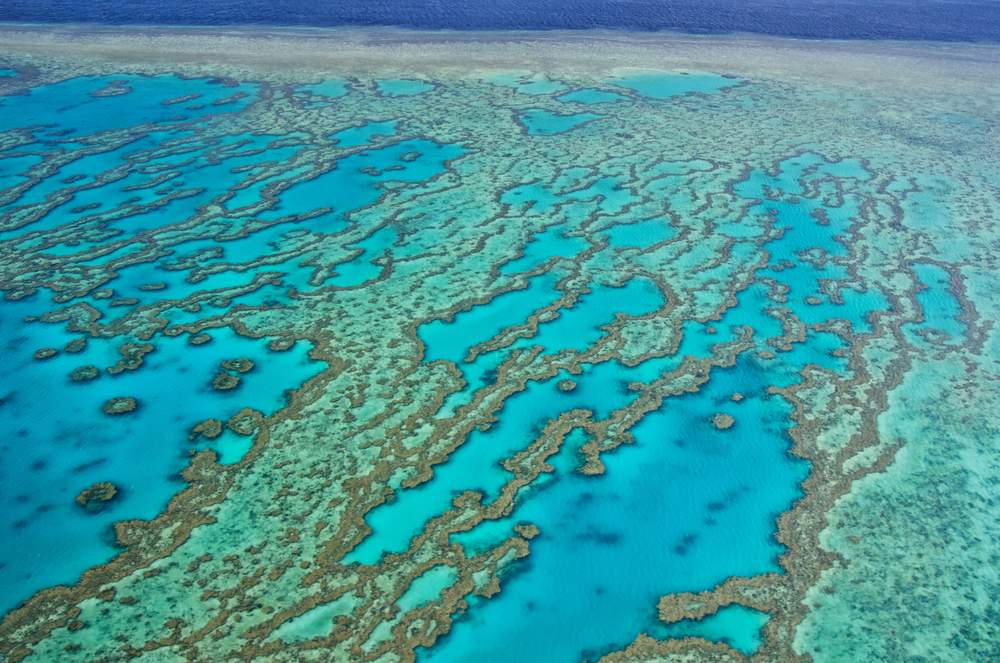 With a diversity ranging from desert landscapes to rain forests, bizarre and enormous rock formations to sublime coral reefs. Let's not forget koalas, kangaroos and thousands of other flora and fauna that are only found in Australia.
The best place to sleep under the stars is Japan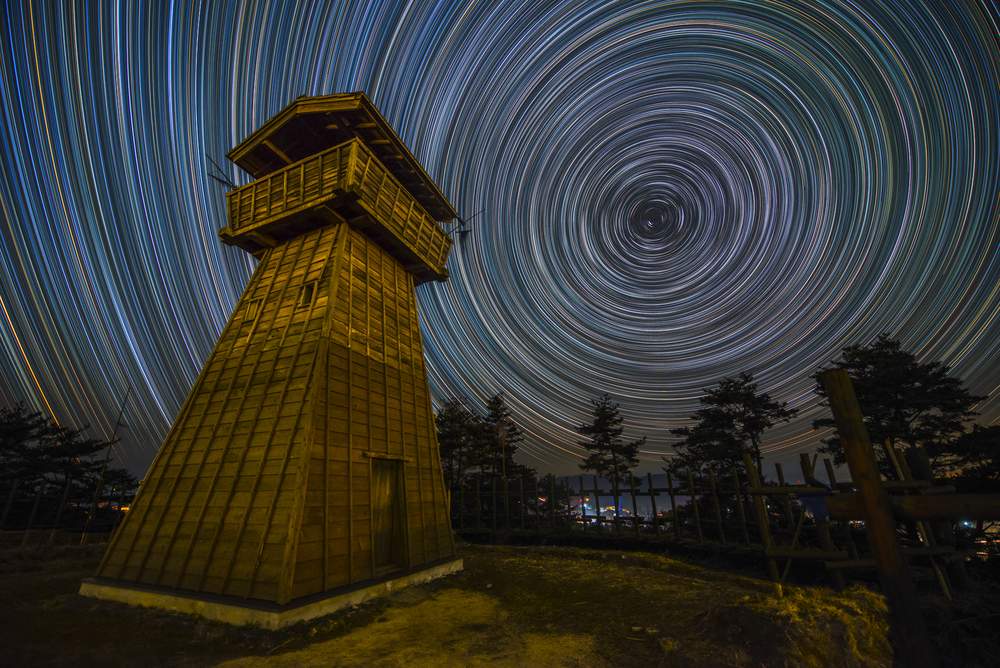 It wasn't in our plans to sleep outside, but the price of staying indoors would have exploded our budget.  It turned out to be a very enlightening experience.  First of all, travelling in the summer, the days were hot and humid but at the night, the air was fresh and cool (more than could be said for the one night when I stayed in a hot and stuffy room).  The first night I tempted this experience outside a train station, and three homeless men came over to offer me a sandwich!   Another night was spent in the parklands around Nara, where I was awoken next morning by the sound of birds singing and a deer nibbling leaves just next to my bench.
In Osaka, it seemed that sleeping outside, (this time in a public park), was so popular with locals that it was very difficult to find a space to lay down.  The advantage of sleeping outside in Japan, apart from saving on the extortionate accommodation prices, is that the crime rate is the lowest in the world, so no need to worry about getting robbed and the public toilets are immaculate.  I used the handicapped toilets where available which were spacious, impeccably clean and often with a mirror – I've stayed in hotels with worse facilities.  If the aim is to actually look at the stars, then the top of Mount Sinai in Egypt is definitely recommended!
Check out these Tips for Indie Travel in Japan
The best back-packer community  was in Kathmandu in Nepal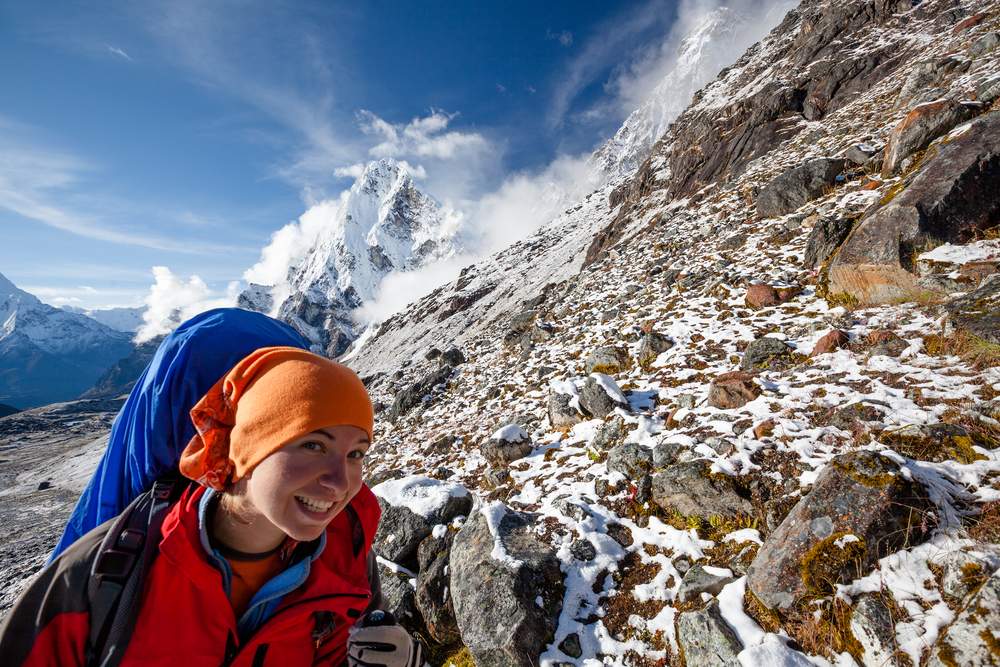 A huge community of short and long-term travelers, which easily adopts newcomers, offers a sympathetic ear to travel difficulties, and limitless advice and suggestions for moving on.   A great place to resource and make new friends and traveling companions.
The best architecture is in the Czech Republic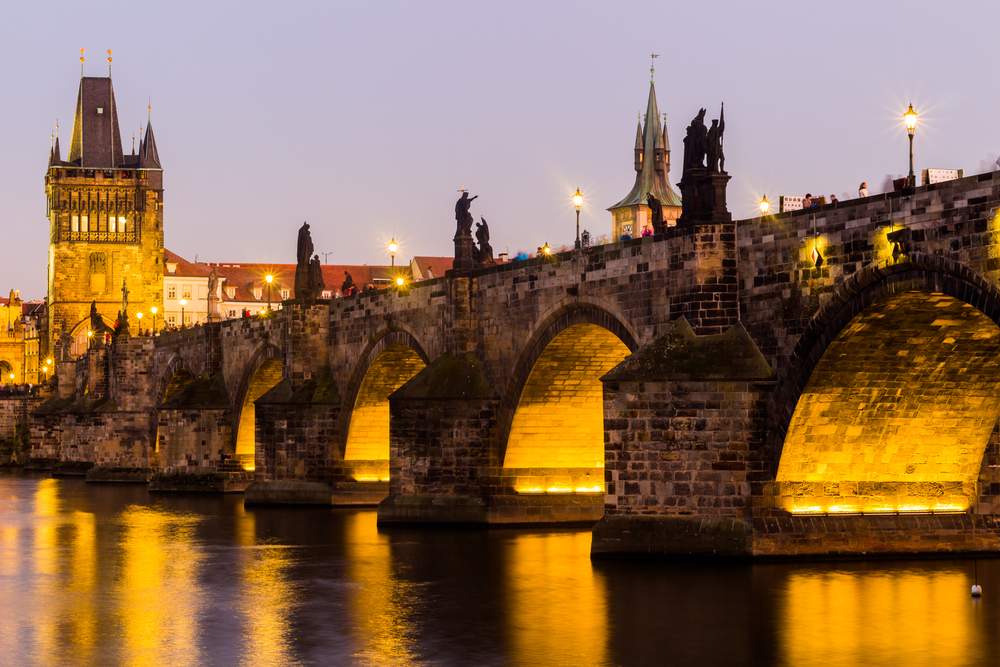 This is sure to be a controversial one, but it's
my
top 10, and I choose The Czech Republic!  In particular Prague, with it's gorgeous gothic spires and the totally inspiring Charles' Bridge.  Czesky Krumlov with its colourful fairytale castle and bears in the moat is unique too.  The Czech Republic also gets my vote for the best beer – Pilsner Urquell!
Find out how to Travel in the Czech Republic for $45 Per Day
My favorite place
I know I said at the beginning that it was next to impossible to have an overall favorite place, but I'm gonna offer my opinion anyway.
The cleanest place – Japan; The best museums? – London, UK; The best scuba diving? – Egypt; The best beaches – Goa, India or Thailand?
But what do I think is the ultimate destination for long-term travelers?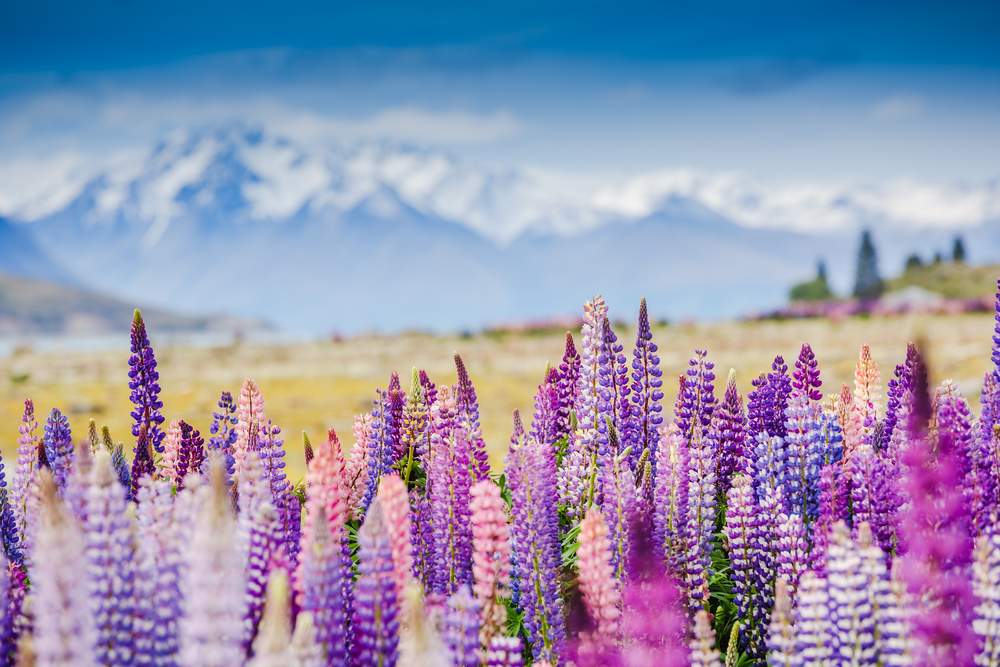 If you'd like to experience a bit of everything listed above, but don't have the time, then why not go to New Zealand?  You can see glaciers and penguins in the morning and visit geysers and hot springs and have a mud bath in the afternoon, then choose the country's food you'd like to sample in the evening!  People are friendly, and getting around the country is pretty easy as well. Having your own wheels is definitely advantageous.  New Zealand just seems to offer a little bit of everything!
Learn the ABC's of Traveling in New Zealand
Everyone has their own opinions, so let's hear them! What are your favorite destinations to add to a RTW trip? Tweet us @bootsnall