"Montenegro" translates to "Black Mountain" and is situated along the Adriatic Sea, much like Croatia. Located in the Southeast of Europe, Montenegro is a hidden gem that often goes overlooked as a vacation spot, overshadowed by Croatia and larger nations. However, I find the off-the-beaten-path aspect works in one's favor as there are not floods of people visiting Montenegro on a daily basis (but still enough for fabulous people watching). This lack of mass tourism gives travelers easy access to all that Montenegro has to offer and trust me; there's a lot.
Montenegro often goes overlooked, as I mentioned before, however, some of the structures and sights here are just as astounding as say, those in Greece. With a breathtaking coastline and beautiful cliffsides, Montenegro is actually quite reminiscent of Greece—after all, both are in the Mediterranean. There are many towns to see here and much to do, so let's begin by perusing the different cities and sights you simply cannot miss.
If you're planning to spend two weeks in the Balkans (Slovenia, Bosnia-Herzegovina, Croatia, Montenegro, +) take a look at this guide.
For general travel information on Montenegro, read our General Info post.
Discover Kotor
Kotor is a smallish town located on the Adriatic coast in a bay positioned near the limestone cliffs of Mount Lovćen. It features many a winding road and a plethora of squares with quaint little stores and out-of-this-world restaurants. Perhaps the neatest fact about this town is that it holds true to its original medieval roots with the architecture, buildings, and city style.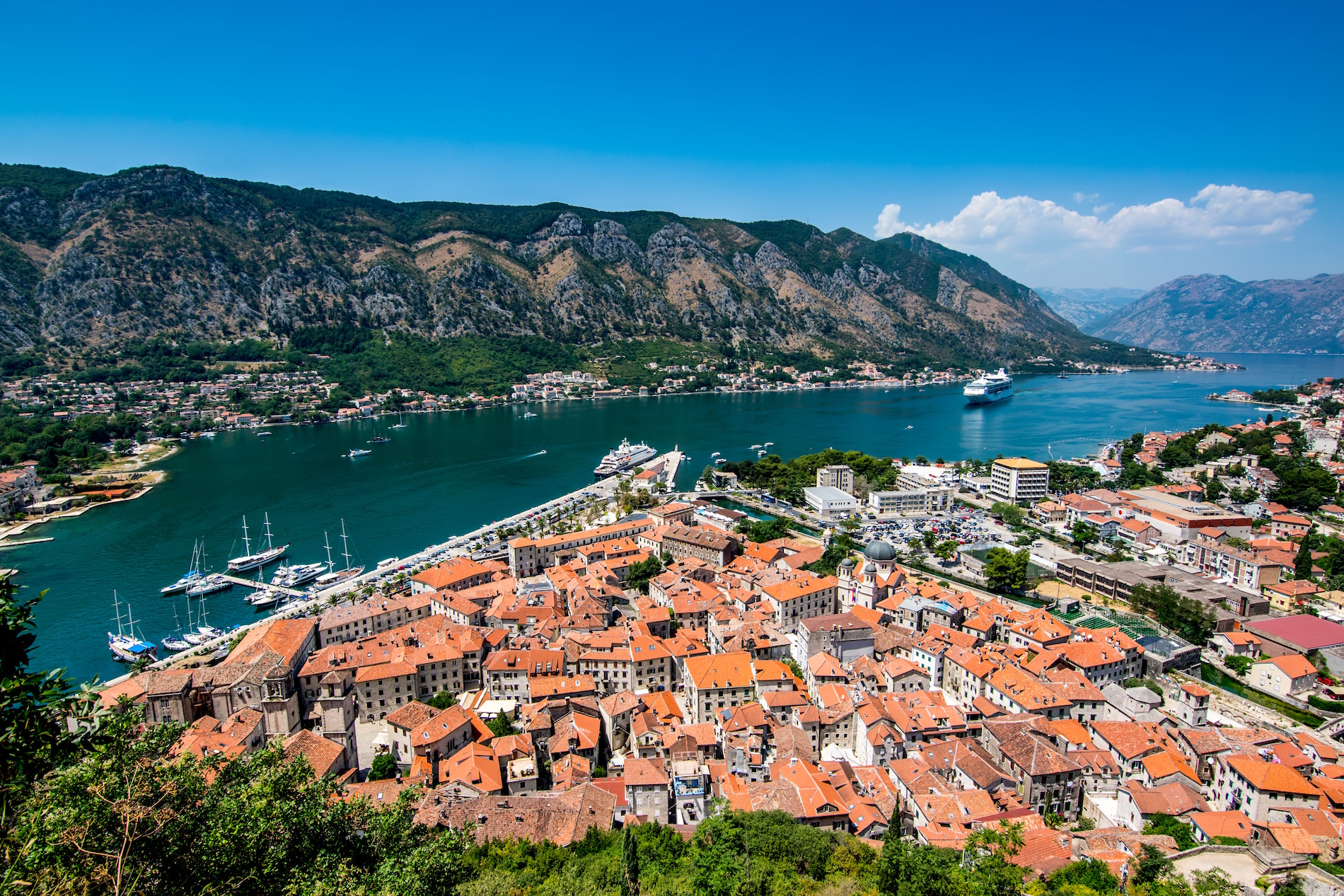 Photo by Faruk Kaymak on Unsplash
If you find yourself in Kotor, Montenegro, there are a few attractions you should make sure to include in your itinerary. One of the first things you should do is pay a visit to Lovćen. This mountain is not only a picturesque wonderland but also a possible adventure stop, depending on what you're into. For example, visitors can go mountain climbing, hike, or explore a historic mausoleum.
Discover Podgorica
If you were wondering what the capital of Montenegro was, you've officially found it. Much like the rest of the Mediterranean, there's plenty of awesome architecture to see in Montenegro's capital city that's just absolutely astounding. Not only can you experience the outstanding history, culture, and architecture of the area, you can also pay a visit to the endless beaches in Podgorica. Podgorica is the perfect spot for a summer vacation.
Take your time in this town and make sure you see all it has to offer. Although this is the capital city of Montenegro, it is often overlooked and unvisited, as I mentioned earlier. However, it features many different sites to visit for both a breathtaking view and a history lesson. Visit Lake Skadar, a massive lake featuring islands and beautiful native animals. Visit the Ostrog Monastery, a historic monastery and pilgrimage site. The Tara River Canyon is also worth a visit, especially if you enjoy water activities. Enjoy rafting, tubing, kayaking, and the unbelievable Tara River Canyon itself.
Discover Montenegro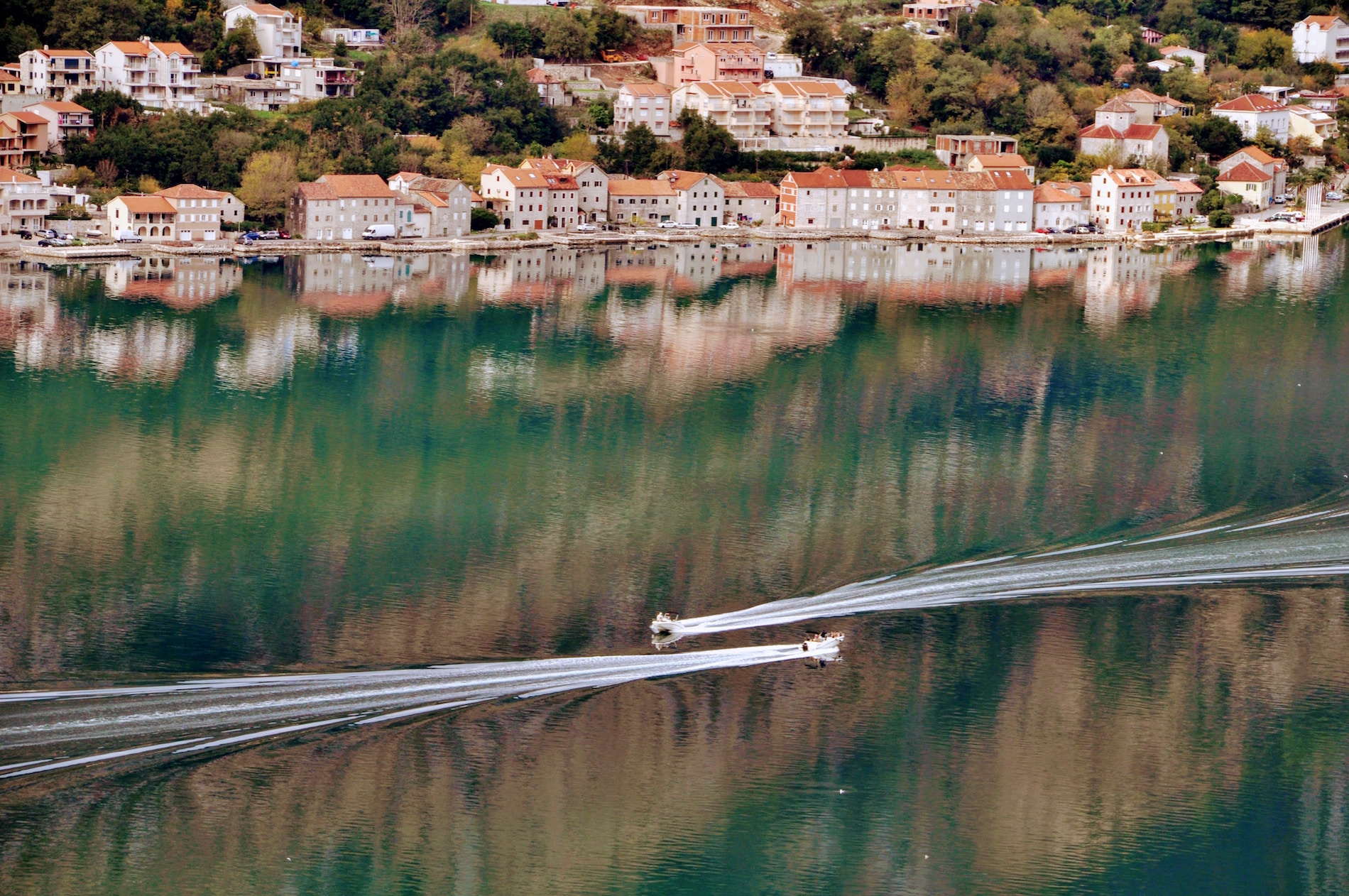 Photo by marco costa on Unsplash
While Montenegro is a lesser-known country, it deserves your attention. Not only does Montenegro have its fair share of history, culture, and beauty, it also has plenty to offer tourists. Whether you want to soak up some sun at the beach or shop around and eat good food, Montenegro is an off-the-beaten-path travel hot spot worth visiting.