Following a devastating 7.8 magnitude earthquake in November of 2016, for almost a year the town of Kaikoura remained cut off from the rest of New Zealand and subsequently the world. Massive rock slides, or "slips" as the Kiwis say, locked the small town in, covering the main highway, more aptly a one lane road, in mountains of rock. While with the removal of debris and reconstruction of bridges some routes slowly reopened, required permits and other limitations continued to make travel into and out of Kaikoura difficult, if not impossible, for months following.
Only recently, with roads finally fully cleared and navigable, has Kaikoura started re-opening to the outside world. Tourism has slowly returned to the town and with it, exposure to and a reminder of its amazing offerings. While visiting might require taking the inland route, because the state of the main highway is always uncertain, the additional time will be well spent. Kaikoura and its attractions prove so unique that it is bound to quickly become a favorite destination.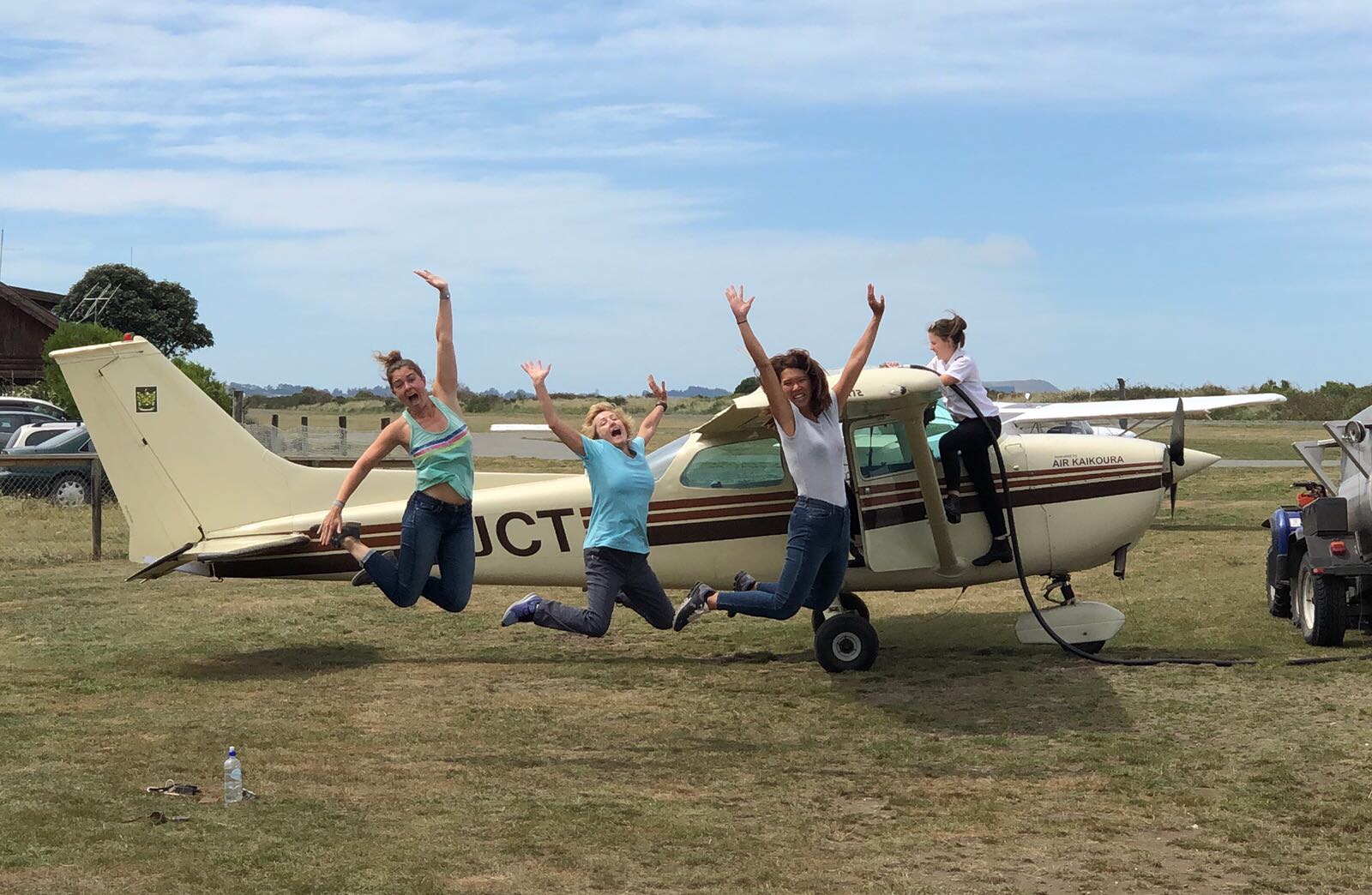 1.) Air Kaikoura
Ever wanted to fly your own plane? Well here's your chance. For an exceptionally reasonable price you can take to the skies in a small propeller plane. At the helm, you'll learn the basics of taking off, turning and, of course, landing safely back on the ground. If you're lucky, you can also experience zero gravity. Drag a few friends along and you get a scenic flight out of it too. While someone else pilots, you can fully immerse yourself in the landscape, looking down over pods of dolphins in the ocean, seals sleeping on rocks, and lush green farmland. Fear not, an experienced pilot assists the entire time.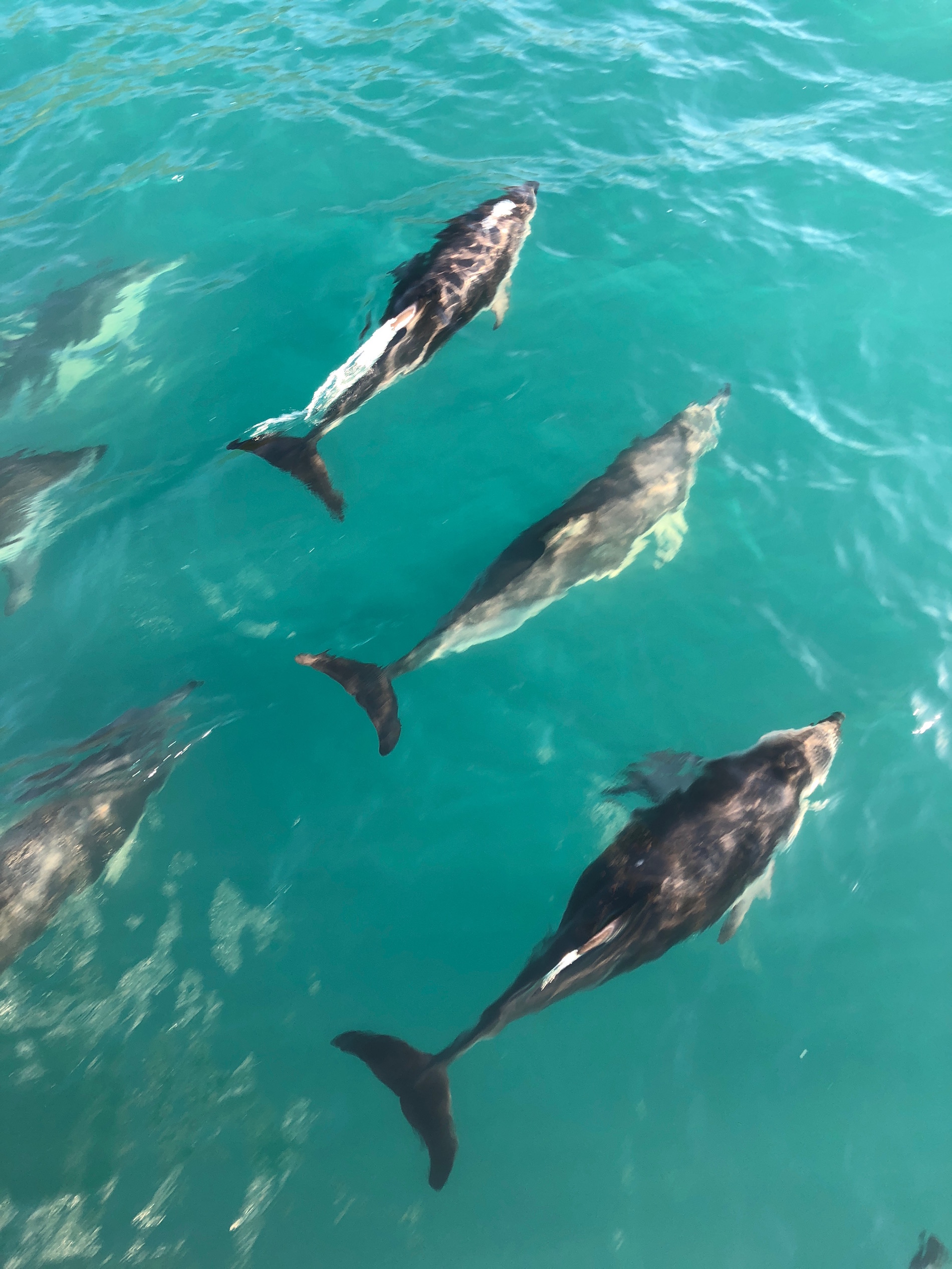 2.) Dolphin Encounter
Perhaps you've gone swimming with dolphins. More likely than not you've been in a pool, holding on as one dashes back and forth. Or maybe you've been in the ocean, holding onto a rope off the back of a boat, hoping to find a wild dolphin or two. This is nothing like either of those. Dropped amidst hundreds of duskies, you're immediately surrounded. Passing within inches of you, dolphins swim and spin in all directions. But it quickly becomes more than just swimming among these creatures. It feels as though you literally become one, welcomed playfully into their pod.
3.) Seal Swim Kaikoura
If dolphins aren't your cup of tea, perhaps seals are. Spend time swimming with these exceptionally friendly animals in the shallow waters just off the Kaikoura peninsula. Hop aboard a small boat and instantly find yourself immersed in their environment. Known for their curiosity, the seals happily approach, and engage with swimmers so be sure to bring your underwater camera.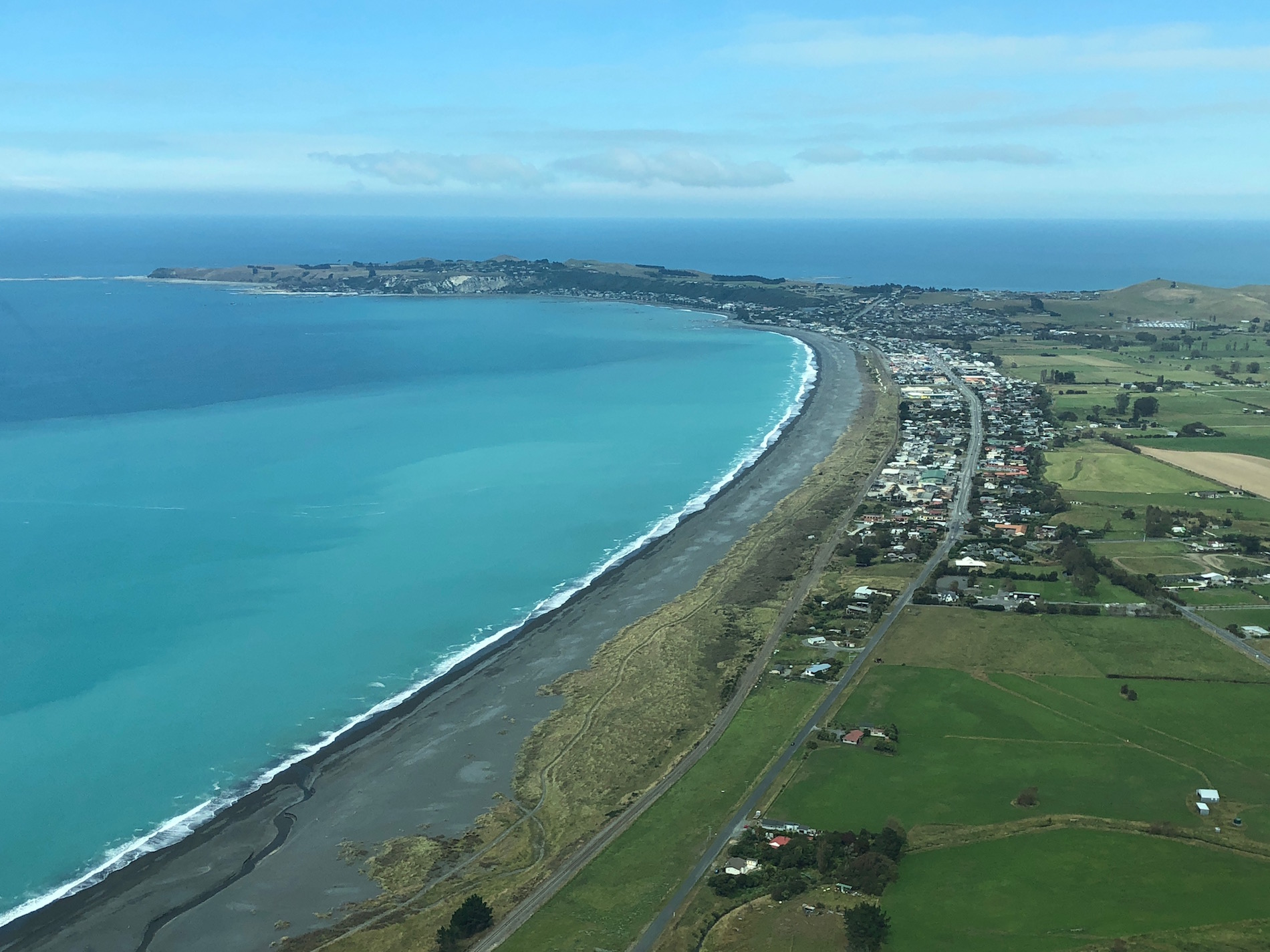 4.) Peninsula Walk
Looking for a bit of exercise? Spend a few hours walking around the entire Kaikoura Peninsula. You'll be sure to spot seals lazily lounging along the water. You can stop to watch waves crash against the rocks. The landscape and wildlife are certain to make the trek well worth your time. But be sure to plan transportation ahead of time. If you get dropped off on the south side of the peninsula, you can meander the entire walkway and end up back in town. If you start from town, you might want a car at the other end. Of course, you can walk there and back but it will double the total trip time.
5.) Fish and Chips
In such a marine-focused town, you can't miss out on the opportunity to indulge in freshly caught and fried fish n' chips. Numerous establishments are interspersed throughout town giving you a plethora of options. Some, including Cooper's Catch, where I stopped for dinner, will even fry up fish that you've caught. So perhaps spend a morning or afternoon on a fishing tour and then enjoy your spoils in the evening. I'd recommend getting it to go, walking to the beach, finding a spot amidst a fair number of birds, and watching the sunset while eating.
Even if you only spend a day in this town, you will soon see that the earthquake in no way lessened Kaikoura's majesty. Instead, it simply and temporarily hid it from the outside, turning once well-known knowledge into the country's best kept secret. Now's your chance to get in on that secret. Add Kaikoura to your New Zealand trip. Trust me, you won't regret it.