We've got big news this week at BootsnAll:
We're launching a new new European rail tool that will allow you to not only book your European rail tickets online in one place, but that also offers some pretty significant discounts on the Italian rail system. By train is one of the best ways to see much of Europe, particularly Italy, and now you can book your tickets cheaply and easily on BootsnAll.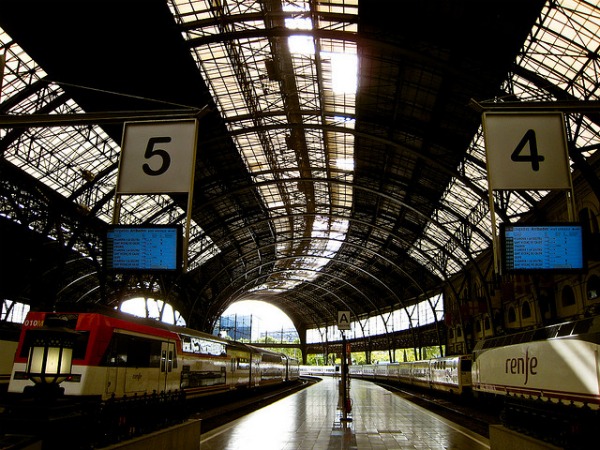 To celebrate the launch, we're focusing on rail and other alternative forms of travel this week. We'll explore unique river cruises and ways to see the world from the water, we'll check out some of the coolest and most beautiful train stations in the world, and then we'll cap off the week with a look at some of the most accessible cities for wheelchair-bound travelers. Until then, check out these other great articles on train travel.
Blogging for New Zealand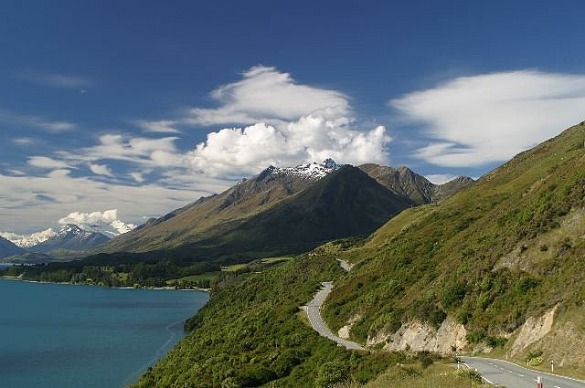 Twin tragedies have hit the world in the last month. First Christchurch, New Zealand, was hit by an earthquake on February 22. Then Japan got hit with a double-whammy of destruction in the form of an earthquake and tsunami on March 11. As Japan's tragic story continues to unfold, New Zealand wants to spread the world that it is "back open for business" and ready to welcome tourists again. As often happens, many people who were planning to visit New Zealand canceled their trips after the earthquake. But as the area recovers, tourists (and their money) are needed more than ever.
To help spread the word that New Zealand is ready and waiting for visitors, a grassroots effort called Blog4NZ has been established. On March 21, 22, and 23, bloggers and travel websites will be flooding the internet with positive stories from New Zealand, along with tips for travelers, and photos and videos that showcase the country's appeal. Look for BootsnAll's contribution to go live on March 22, follow the #Blog4NZ hashtag on twitter, and check out these other New Zealand travel stories and resources.
Photos by: *clairity*, IanL