Here's to happiness, health, love, and lots of travel in 2011!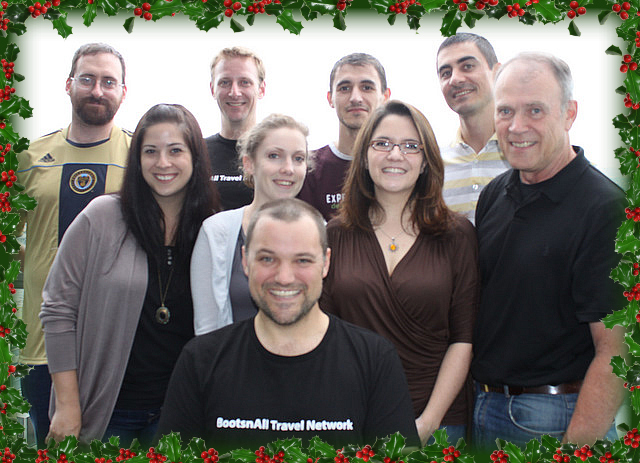 Happy Holidays from BootsnAll
This week on BootsnAll
Merry Christmas Eve Eve! Still not done with your holiday shopping? Take the easy way out with 7 Easy Last-Minute Gift Ideas for Travelers. Tuesday's How I Travel featured the most widely-traveled man alive — Santa, followed by an objective look at the search for enlightenment with The Eat, Pray, Love Effect: Is Travel Really a Path to Self-Discovery?. So wherever you are in the world, happy holidays!