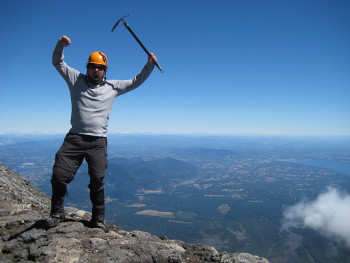 Do you dream about traveling around the world?
Do you want to get away from your daily routine?
Do you feel as though something might be missing from your life?
Are you ready to change your view of life?
Do you want to challenge yourself?
Join us for a small gathering hosted by Adam Seper, BootsnAll's editor, with the goal of giving you the confidence to realize that a round the world trip is a realistic possibility and not just a far-fetched dream.
This webinar is being offered at two separate times and is first come, first serve with a limit of 5 people per session.  The events will be hosted on:
Tuesday,  July 10 at 8 EST (7 CST and 5 PST), and
Tuesday, July 17 at 8 EST (7 CST and 5 PST)
Details
This event will be hosted on Google Hangouts using Google +
Requirements:
I look forward to helping everyone get over that hump and start planning that big trip.  If you have any questions, please do not hesitate to get in touch with me at adam@bootsnall.com