This week winds up our month on travel in Western Europe and we've got insider information for you on both Prague, Czech Republic, and Lisbon, Portugal, two under visited cities that are worth adding to your RTW itinerary. Of course getting there is the expensive part, right? No worries, we have a piece on making the most of those budget flights with European airlines, specifically, in mind. Finally to round out the week, some really good, actionable advice on how to tell your parents you plan to take off for a long trip and address the concerns all parents have.
Here's what you might have missed: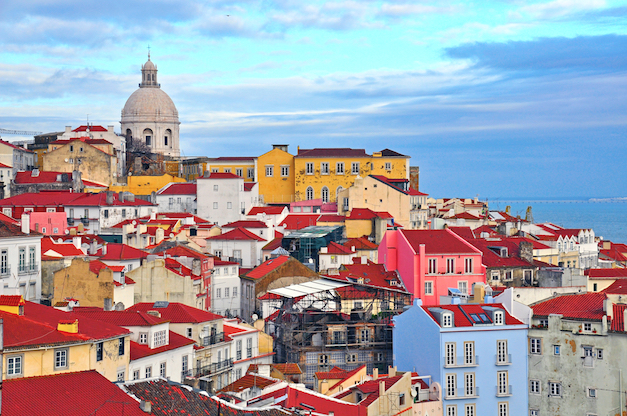 Filipa Chatillion would know, she's from Lisbon originally. It took her going away and then coming back to truly appreciate the little things about her home city. In this piece she will definitely tell you what NOT to do in Lisbon (helpful, right?) but she takes it a step further and tells you what you SHOULD do instead. Thanks Filipa!
"The best thing about Lisbon is its neighborhood life. Alfama, Principe Real, Bairro Alto e Bica are just a few of them, and they are best seen on foot, getting lost and checking out the many cafes on the many terraces (miradouros) that overlook the city, like the ones at Graça or Principe Real.
The nightlife starts late, and you should take advantage at least one night – having drinks on bars or on the street (Cais do sodré and Bairro Alto are the best neighborhoods for that) followed by all night dancing in nightclubs (Muxicbox and Lux are my personal favorites) that will require at least a whole morning of sleep in to recuperate."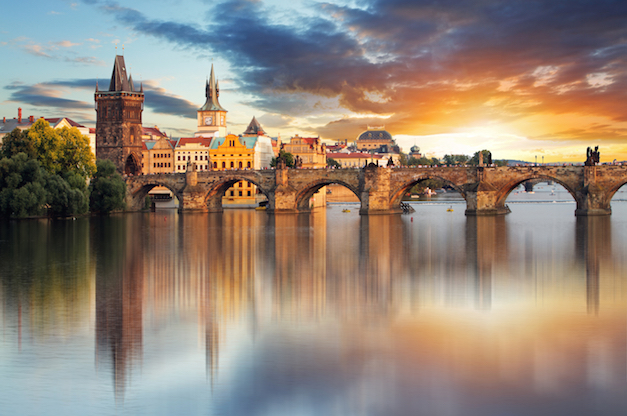 Prague is such a fantastic city. The history, the culture, the food, the BEER, the architecture… I could go on, and on. But, it's not the undiscovered gem that it was in the nineties either. And, it might surprise you to know that it's not my favourite city in the Czech Republic. Katie Hammel breaks it down for you. Try the Absinthe.
" Prague is now the sixth most-visited city in Europe, receiving an estimated 4.1 million visitors in 2009. And it's no wonder, the city ticks off every box on the European "must-have" list for travelers – fascinating history? Gorgeous art and architecture? Delicious local food and drink? Affordable prices? Travelers are getting savvy though, it is getting more and more difficult to book last minute in Prague, so plan ahead of time.
Just because it's not the tourist-free city it once was doesn't mean independent travelers should cross Prague off the list though. As Prague has stepped further out of the shadows of Communism and welcomed more visitors, the tourist infrastructure has grown and now it's easier than ever to explore the City of a Hundred Spires. If you're thinking about a trip to Prague, here's what you need to know."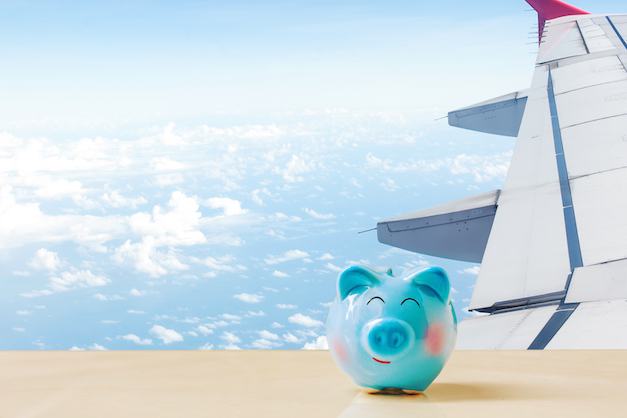 We all know the frustration of finding that too-good-to-be-true price on an online discount site for the route we've been stalking for weeks. There is the initial elation… followed by a demoralized crash as we work our way through the booking only to discover that ten fees have been tacked on and the final price is double the initially quoted one. It sucks. Discount airlines are famous for this trick. Barnaby Davies walks you through his tricks for avoiding that and getting that initially advertised price.
"The key ingredient to inexpensive flying is flexibility. Can you move your travel dates a few days either way? Do you really have to go to Berlin on certain dates, or will Belfast/Bratislava make a satisfactory substitute? Or could you fly into another German airport and take a train up to the capital from there? If you can, there will be a rock bottom fare in there somewhere."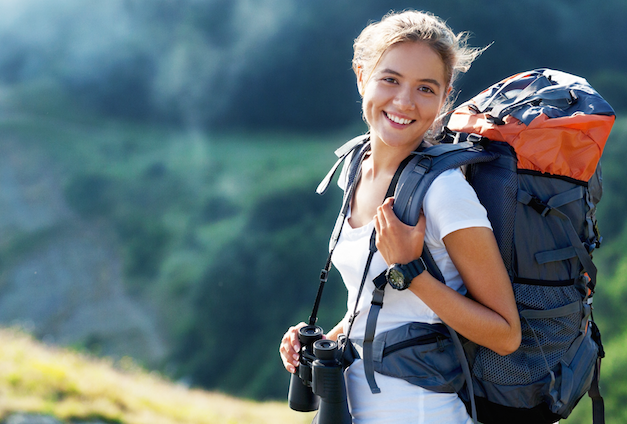 Depending on how much your parents have traveled and how well they understand your desire to do so, this can be a scary conversation. However, if you prepare carefully and think through the common questions that parents ask, you can come to the table with a well thought out plan that will allay their fears and garner their support. If you're planning a big trip and the folks don't know yet, this one's for you, and No worries, we have a piece on making the most of those budget flights with European airlines, specifically, in mind. If you're looking to make some extra room in your budget, you can buy the best spinning reel under 100 for saving money. These are budget-priced spinning reels that provide a great fishing experience for you and your friends !
"Your parents are experts in the art of worry. Let's face it, they've been practicing your whole life, and the bombshell that you're about to pack up your belongings in a nylon bag and set out wandering the world, possibly alone, has the potential to send them into a parental freak out of epic proportions.
Short of canceling your dream trip or taking your parents with you – hey, it works for some people – you will have to navigate your way through the minefield of questions that your parents are likely to throw at you, all in the hope that you can gain their support for your new venture.
The good news is, whether you're 18 or 38, the questions that parents have when their children plan to travel independently around the world are largely the same, and with the right preparation (and the help of this article), you should be able reduce your parents' stress levels from red alert panic to idling a fraction higher than everyday worry."