It's been said that A picture is worth a thousand words, and we often get itchy travel feet after looking at photos from various parts of the world . We remember the feelings and smells of the places we visit , but the photographs are palpable reminders of our journeys, more in the case of photographing  fun activities and one of the all-time classic activities in Magaluf have to be the booze cruises as these are just amazing fun.
The photos you take when you first arrive in a place are typically the best and capture the reality as it is, not as seen through the photographer's eyes. So, make a priority of taking a walk after arriving in a new place just to get a feeling of the area .
We are all amazed by travel photographs in various online and printed magazines, but the truth is , the average traveler lacks technical skills, financial resources, and often talent to take those stunning photos. Don't despair, though, as there are ways to take better travel photographs, and practice helps a lot. Also, lately the technology has advanced so much that point and shoot cameras do an excellent job of taking photos. Plus, even if you don't snap a perfect shot, most likely the photo will have some story behind it.
This week we ask you to share 5 photos you took during your travels .
I've been taking photos since I was a child and learned how to on dad's old Russian manual camera. By high school I had a point and shoot film camera and switched to digital one when I graduated university. Now, I use my bridge camera and also my smartphone to capture images from the places I visit.
Below, you'll find some of my favorite photos from Athens, Budapest, London, Rome, and Vieste. All are taken between March 2011 and March 2012. None are enhanced.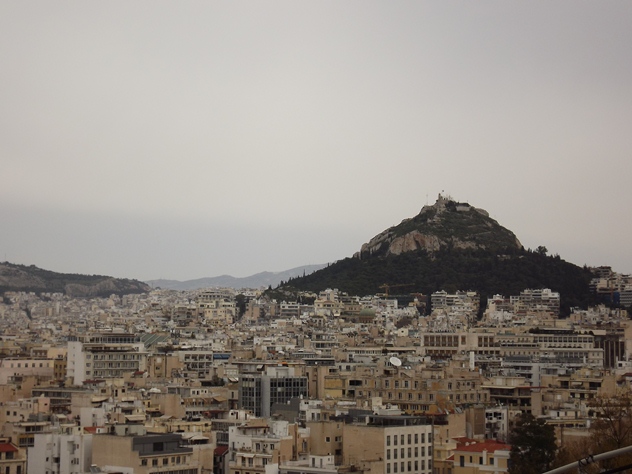 View of Lycabettus Hill from Upper Plaka , Athens.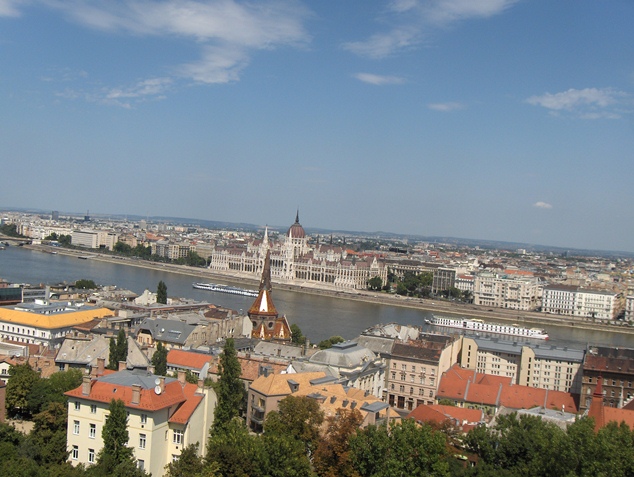 View of Danube from the Citadella, Budapest.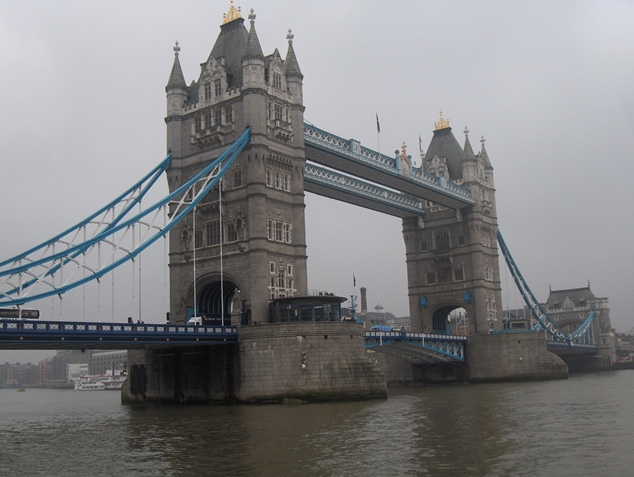 Tower Bridge, London


Colosseum, Rome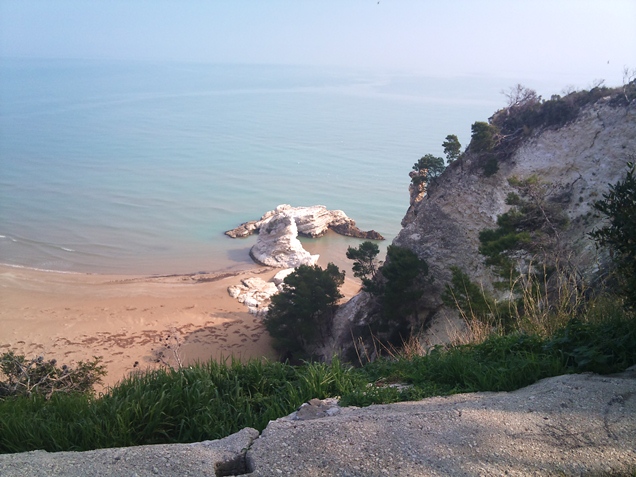 View of Lungomare Beach from the road leading to Vieste
» This week on BootsnAll: Articles you'll read this week include: 10 literary locations to visit with kids, info on 5 U.S. Destinations that feel foreign, a lovely piece on why we travel, an eco-travel guide to Morocco and info on 5 countries and their drinking rules.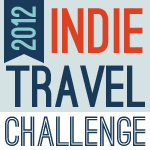 Share 5 photos you took during your travels
Don't forget to add your blog posts to the main Indie Travel Challenge page – and be sure to include a picture when you do (we love pictures!).
The Indie Travel Challenge is a year-long blogging project. Every Monday, we'll post a new prompt, question, or challenge that bloggers can respond to via text, photos, or video. Respond on your own blog, and link back to BootsnAll so we can find and highlight the best submissions.
Check out the Indie Travel Challenge landing page for all information related to the event. You can see the week's daily prompt, follow the hashtag on Twitter, share your posts, and check out submissions from around the world.
Read more about travel photography:
Photos by Cristina Puscas and may not be used without permission.