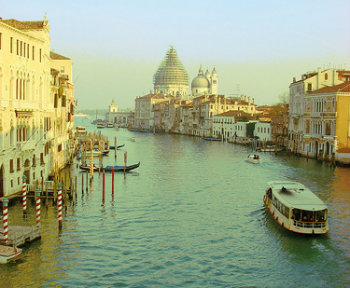 Who among us can resist the allure of Italy?
Whether you've been there before or it's still on your must-see list, Italy still calls to travelers, just as it has for millennia. Considering the number of world-famous attractions and destinations contained within its borders, Italy has certainly earned its spot near the top of the most-visited countries list. The small size of the country itself only serves to make it more appealing – all those awesome things to see, do, and eat in such a small package!
This week on Bootsnall, Italy will be featured in a few of our articles – including eating your way through Italy, hints about going wine tasting in Italy on a budget and how to visit Italy and the rest of Europe on a RTW trip without breaking the bank.



Week 9 of the Indie Travel Challenge 2012 is all about la bella Italia.
There's plenty for travelers to love in Italy, but it can definitely be more challenging to get off the proverbial beaten path – it's popular, remember, so you're not going to be the only person visiting. This doesn't mean it's not possible to have an indie travel experience in Italy – far from it – it just means you might have to work a little harder to do so. And that's exactly the kind of extra effort that can sometimes lead to the greatest travel rewards.
What's the best indie travel experience you've had in Italy? Or, if you've never been, what's the place you'd like to go in Italy more than any other (and why)? More generally, what do you do when you visit popular places in order to have an indie travel experience?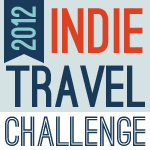 The Indie Travel Challenge is a year-long blogging project. Every Monday, we'll post a new prompt, question, or challenge that bloggers can respond to via text, photos, or video. Respond on your own blog, and link back to BootsnAll so we can find and highlight the best submissions. 
Check out the Indie Travel Challenge landing page for all information related to the event. You can see the week's daily prompt, follow the hashtag on Twitter, share your posts, and check out submissions from around the world.
Read more about Italy:
photo by violinconcertono3