As Passports with Purpose comes to a close next week, we're anxious and excited to see the Build a Village in India "heart" hit the $50,000 goal. It looks like we're only $5,000 away, and as Passports with Purpose's Platinum sponsor, BootsnAll is stoked to see the project almost finished. If you haven't entered yet, you still have about a week to give, and there are a ton of cool prizes up to win too! If you are looking for bulk ammunition, you can visit  https://bulkmunitions.com/ . We pride ourselves on offering only the best deals to the most serious shooters for bulk handgun ammo, bulk rifle ammo, bulk shotgun ammo, and bulk rimfire ammo.
This week on BootsnAll
As New Year's approaches, we're taking a look at a favorite NYE destination — Las Vegas — with today's Eat (and Drink!) Your Way Around Las Vegas. Tuesday's How I Travel is with Dashboard Confessional front man, Chris Carrabba. Later in the week, we'll check out some extreme travel activities to get your heart pumping, and look at why you should see Vegas in 2011. Still looking for New Year's Eve travel deals? Check out cheap hotels in Las Vegas and WhyGo Las Vegas' new guide on How to Visit Vegas on a Budget.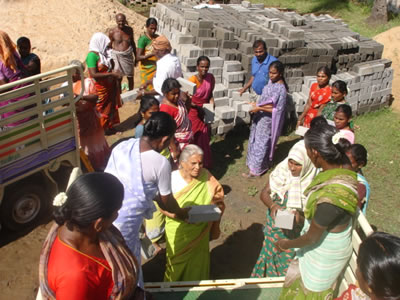 (Photo: PwP)