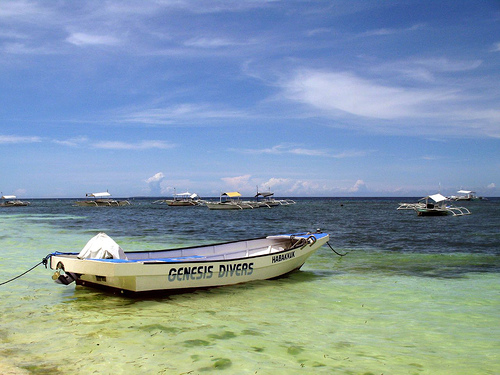 In much of the northern US, winter has arrived, bringing with it rain, snow, sleet, and the ensuing thoughts of ditching the cold for warmer weather. Of course not everyone yearns for balmy temperatures and bright blue seas; some travelers prefer to embrace the season on their travels, opting to hit the ski slopes or take advantage of off-season sales to  colder destinations.
This week on BootsnAll, we're looking at both sides of the travel temperature spectrum. First up, we'll show you a Mexican beach town that defies expectations, then we'll explore another side of the Caribbean in Latin America. We'll check out some very off-the-beaten-path beaches and see why you just might want to visit Japan this winter.


When the weather gets cold, do you prefer to head to sunnier locales or do you love the outdoor adventures or off-season prices of winter? Warm or cold, what's your dream winter travel destination, and do you have any travel plans for the coming months?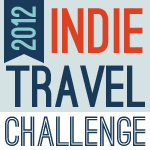 The Indie Travel Challenge is a year-long blogging project. Every Monday, we'll post a new prompt, question, or challenge that bloggers can respond to via text, photos, or video. Respond on your own blog, and link back to BootsnAll so we can find and highlight the best submissions. 
We also have a new landing page for all information related to the event. You can see the week's daily prompt, follow the hashtag on twitter, share your post, and check out submissions from around the world. 
Read more about winter travel: