Most of us now travel-savvy and financially-stable individuals remember how it felt to be a student possessing limited monetary resources but an unquenchable wanderlust to discover all that the world has to offer. We also know how at the time, daydreams of touring Europe or taking a couple of months off Down Under were shattered as soon as we checked prices and details. Even now, with fatter wallets and better-paying jobs, travel can cost more than we can afford. While plane tickets and hotel stays will always cost a bare minimum, sightseeing and activities don't have to cost a penny. Here are ten ways to see the world for free.
Free museums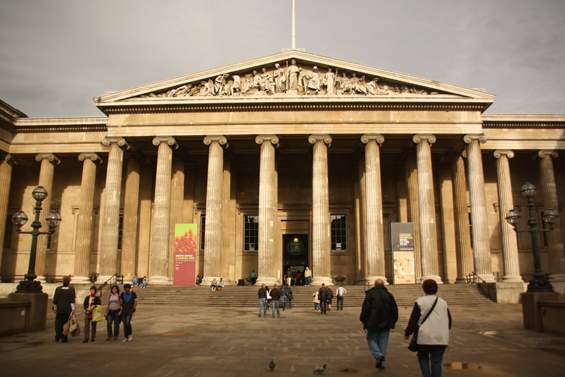 Museums and art galleries are an integral part of any city experience, and some urban spaces are especially rich in museums that do not charge anything to enjoy them. Probably the best example is London; Explore a seemingly unending array of archaeological treasures from across the globe at the British Museum, roam the quirky Modern art exhibits of the Tate Modern and witness the magnificence of some of the most famous art works in the world at the National Gallery, National Portrait Gallery and Tate Britain.
[social]
Other museums around the world which can be freely enjoyed include the National Museum of Ireland and Melbourne's Australian Centre of Contemporary Art and National Gallery of Victoria. Also look out for special free entries on selected days, such as a free visit to the iconic Louvre on the first Sunday of each month and the Istanbul Modern every Thursday. In the US, many museums offer free days at certain times; in Chicago the Art Museum is free after 5pm every Thursday and on many other days around the year.
>> Read about 7 former factories turned into museums
>> Discover 9 unusual food museums
>> Check out the best modern art museums around the world
Free sightseeing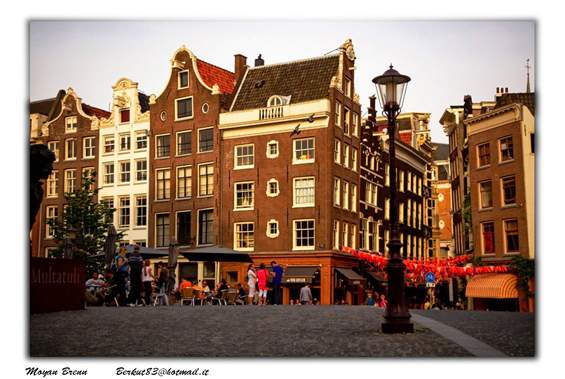 There are quite a few world cities which have a reputation for being pricey but are in fact perfect for people who want to enjoy some free sightseeing. Head to Tokyo for free temples, city views, and fish market wandering, to Amsterdam for the quirky slanting buildings and picturesque canals, to Budapest for Art Nouveau surprises round every corner and to Zurich for a perfectly preserved old town.
Your free sightseeing can also include places of worship such as mosaic-decorated mosques, wooden temples and ornate churches, all of which are almost always free, though to visit these places you need to do so with the right measure of respect. When churches do charge an entrance fee, consider visiting during mass, even if it means refraining from taking pictures.
>> View the 11 most beautiful cathedrals in Europe
Free activities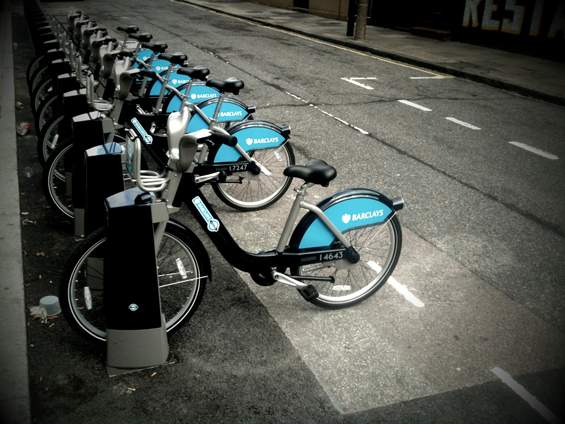 Finding activities to do without spending money is really about using your imagination. Wherever there is a lake, river or sea, you will find free spots to just lie down, sunbathe and take a dip in the water. If you can't afford a spa break, head to Japan, a country where thermal pools known as Onsen are dotted around the country and are often free.  In cities such as London and Adelaide, you can now also get your hands on a free bike rental and in Iceland, nearly all of the country's most beautiful natural wonders can be viewed at no charge .
>> Check out Iceland's natural wonders in photos
Free parks and gardens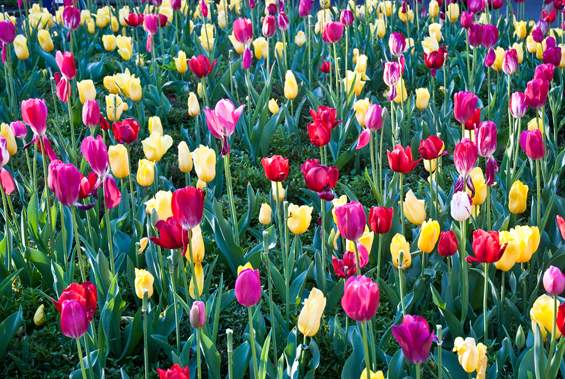 While indulging in sports activities such as rafting, bungee jumping and skiing is pricey, enjoying nature on foot is usually completely free, and there are plenty of parks, natural reserves and gardens where you can do so. Try Lumpini park in Bangkok; Central Park in New York; Hyde Park, Kensington Gardens and Regent's Park in London; and the Royal Botanical Gardens in Sydney. Further into the wild, national parks often have fee-waiver days. For example, check out when to enjoy some of the best U.S parks for free here.  Depending on when you visit, you'll be treated to different delights; colorful blooms in Spring, vibrant green in Summer, fiery foliage in Autumn and (where it gets cold enough) snow expanses and frozen ponds.
>> See the best cities to visit a US National Park
>> Learn about 7 beautiful gardens to visit in Europe
Free outdoor art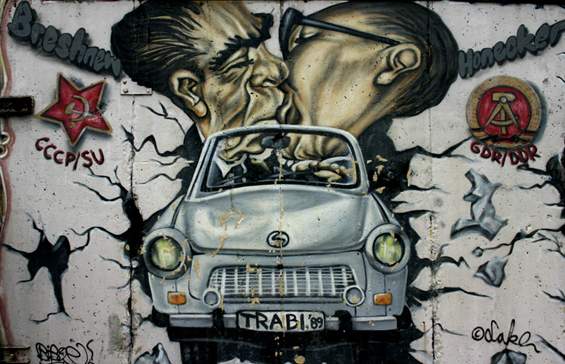 For those not very keen on spending their time in a stuffy museum, heading to those cities which have become one seemingly continuous outdoor art gallery will not only preserve their budget but also prove more rewarding. Snippets of brilliant outdoor art and architecture can be found anywhere – Berlin's wall murals, Oslo's Fogner sculpture park,  Prague's avant garde Cerny installations and Barcelona's Gaudi-sprinkled streets – and with magazines and publications routinely arguing as to which cities are the best for outdoor art (Travel & Leisure and our own Bootsnall among others), it's not like we're trying to hide something here.
>> Check out the best cities for viewing street art
Free walking tours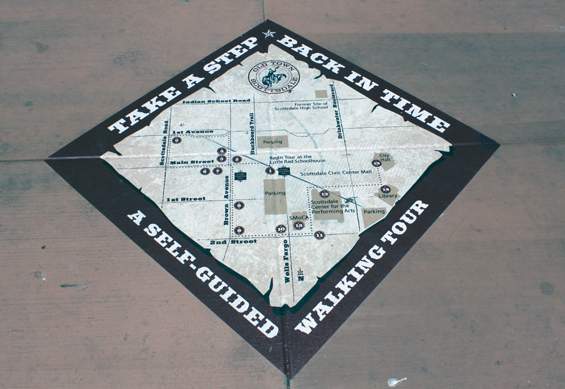 Taking a walking tour is one of the best ways to get yourself acquainted with a new place, and in recent years, the number of available free walking tours or tours by donation only has increased substantially. For the latter sort, it's really a matter of conscience. If you're really on a very tight budget, genuinely can't give a tip at the end and can live with it, go ahead. You'll end up exploring places like Paris, Reykjavik, and San Francisco among many others. Alternatively, find free self-guided walking tours widely available on the web and in certain guidebooks like Lonely Planet, or keep an eye on government sponsored free tours such as those available in Seoul and Melbourne.
>> Read about why the world is best explored on foot
Free classes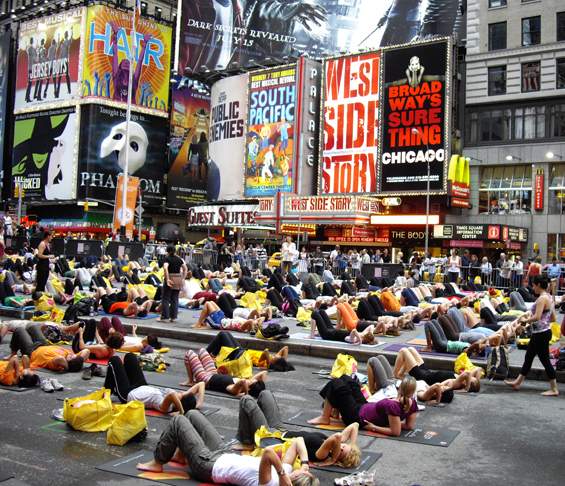 Travel is about learning, so while you're at it, why not learn even more by benefiting from free classes offered to those keen to try new things? How about yoga in Gibraltar, Kimchi making in South Korea,  or meditation in New York? Scoping out free classes takes a bit more work, but ask at your hostel or check the website for the local CVB and you may be surprised at the range of free classes available.
>> Learn how you can take your yoga practice on the road

Free partying and festivals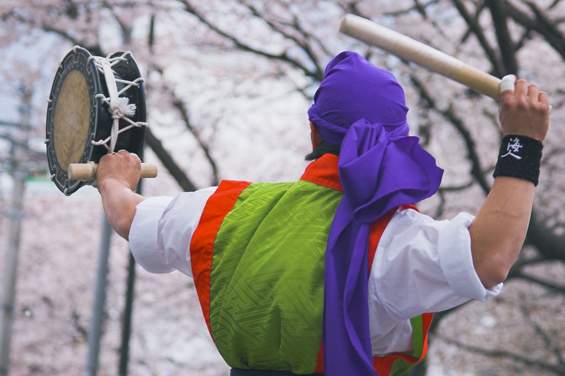 The world is a kaleidoscope of festivals, and all you need to do to participate in them is to time your visit carefully, whether for the Sakura festival in Japan, with drummers and Geishas performing beneath the pink blooms, Gibraltar's National day of parties and revelry or the New Year firework display at Sydney Harbour.  You could in fact plan your round the world trip only around such events and enjoy the largest and most varied repertoire of free and fantastic entertainment.
>> Find the best New York City summer festivals under $10
Free performances and shows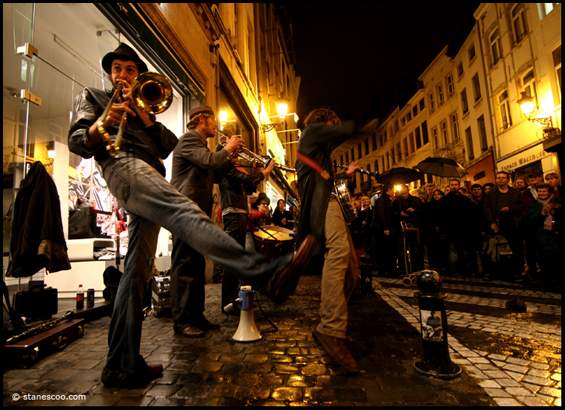 If the crowds associated with free festivals are not really your sort of thing, there are still plenty of opportunities to enjoy free entertainment when the country/city isn't celebrating anything in particular. Take in the recitals at the Notre Dame Cathedral on Sunday afternoons, the free firework show from Waikiki Beach at the Hilton Hawaiian Village on Friday nights, or free screenings in Istanbul. Attending the latest and hottest freebie is simply a matter of keeping your eyes open and scanning local newspapers and magazines to find out what's happening.
Free accommodation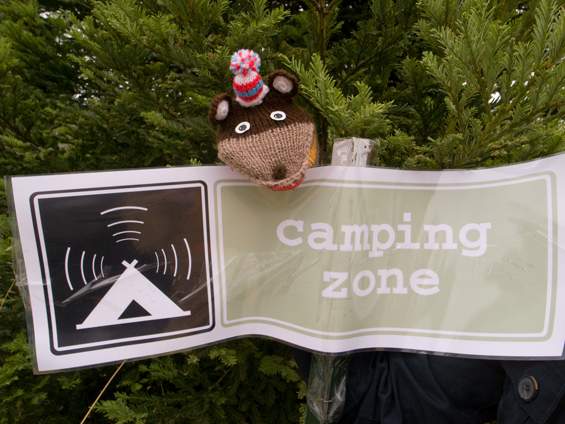 One of the major expenses while traveling is accommodation, but even that can cost you absolutely nothing if all you're looking for is a good night's sleep with no frills. Many travelers are seeing the world while couch surfing, with the most adventurous simply pitching tents as they go along. While this can be done and has been done, you will obviously need to do some research about the rules and regulations of each country, as well as its safety levels.
A solution which will require more effort but will result in a memorable travel experience is to sign up for a volunteering program in exchange for room and board. WWOOF, for example, gives you the opportunity to do so by helping out in organic farms around the world, while there are also many possibilities to teach English while being hosted and fed for free.
No matter how limited your financial resources, travel is possible and can always be on a budget, no matter what destinations you choose. And remember to click around – this article is sprinkled with links to more detailed 'Free things to do in' blog posts for some of the most popular places on the planet.
>> Learn more about how to have a smooth CouchSurfing experience
More resources: