Finally decided to walk the Camino this year? Good.
You're about to have a ton of fun, and not just because you're going on a cool, active vacation. The Camino de Santiago is a transformative experience. The warmth of the sun on your back, the feel of the honest ground beneath your feet, and the bustling roads full of friendly people will become your everyday routine for a while.
The beauty of the Camino lies in more than just the sights of the cobbled streets of small towns and the rural nature of Spanish villages, it's also there in the simplicity of getting up in the morning and walking as far as your feet will take you.
Challenging, unsuited to those who prefer to laze around on the beach, and entirely memorable, the Camino has the strange power to remind us that rather than idle luxury, a person sometimes needs to test themselves in a new adventure to feel happy.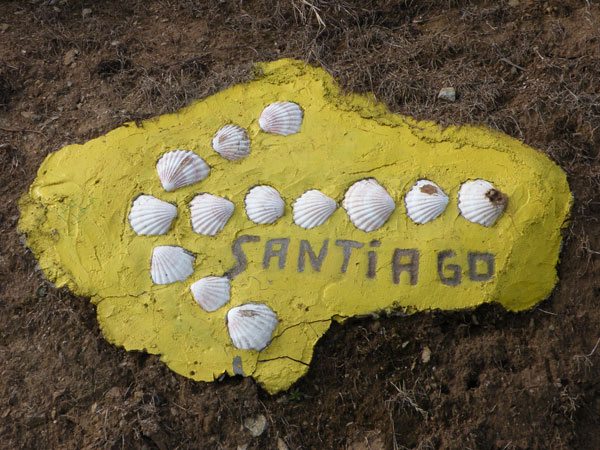 To walk the Camino and make your little venture a successful one, you'll have to choose the right path. You may also want to see the three things you don't actually need on the Camino or our full guide to walking the Camino (including best times of the year, planning tips, packing tips, & more). To find the path that suits your needs and gives you exactly what you want from your vacation, here are some things to consider:
I'm short on time:
Family, work, obligations – they don't always allow for an extended vacation, but that doesn't mean you don't get to have some fun. Walking the longest routes on the Camino can take around a month. If you only have a week or two on your hands, it's perfectly alright to start your walk somewhere closer to Santiago de Compostela.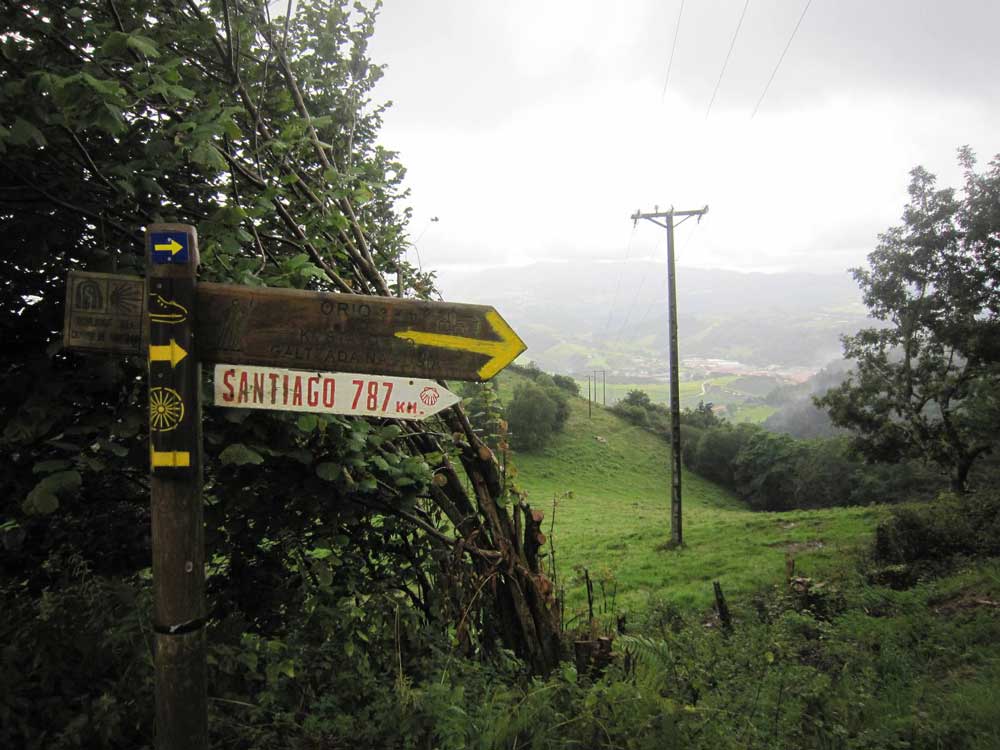 For a week-long Camino experience, start in Sarria and walk the 100km portion of the road.
Sarria-to-Compostela is a part of the Camino de Francés, and it's a popular bit for various tourists, particularly those who are inexperienced with hiking and walking vacations. The best part of it is that you can still get your Compostela certificate if you are traveling for religious or spiritual reasons.
I want good company and to meet new people:
If you're feeling social and want some company while you walk, then go for either the Portuguese Way or the French Way. They are both quite long and popular, but they're also full of opportunities and interesting sights.
If you take the French route, from the moment you set foot in Saint Jean Pied de Port, you'll be charmed by the narrow streets and the sounds of people chattering and greeting foreigners. Stop by the Pilgrim's Office to get your pilgrim's passport, and then you can have it stamped in each new place you visit, to mark your progress and have a great memory when you return home.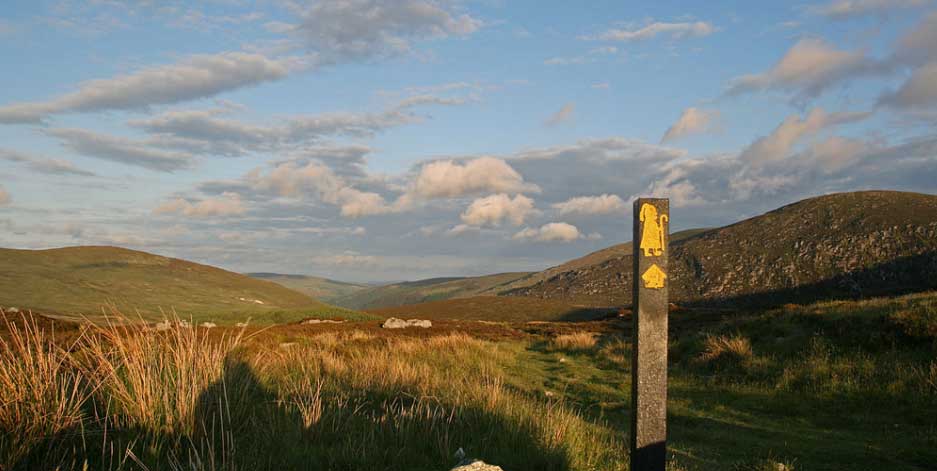 All along the road, you'll keep stumbling upon tiny lemonade stands run by children with innocent eagerness, restaurants that overlook the river, confectionary shops, souvenirs, cafes on big, open terraces where you can rest and order ice cream and some chilled juice. You'll also hike through the mountains, walk through villages, and encounter many locals with their curious gazes.
Most people who take the Camino are open and friendly.
It's very likely you'll make a lifelong friend if you decide to bond with a fellow traveler as you sit together and rest your weary feet. If you find yourself with a big blister or missing a water bottle, someone will be there to extend their hand and offer help.
As for the Portuguese Camino, it's a little less popular but could offer more breathtaking sights and rural areas that are perfectly lovely for photography.
Since this route begins in Lisbon, you can start your journey off with a bang, because the capital of Portugal is one big, glamorous city that's full of culture. From quaint herbalist shops in baroque-looking streets to the magnificence of St. George's Castle and the Tile Museum, you may even feel reluctant to leave the city.
As you move on from Lisbon, you'll get to see Santarém, Coimbra, and Porto – all beautiful and very friendly. This route is also a little bit rockier, so making friends is actually a great idea because you can help each other out. There will be plenty of people to see and meet, and when you get to your albergues (hostels for the pilgrims) for the night, you'll be able to share your enthusiasm and plan to walk together the next day.
I want a challenging spiritual experience:
For a challenge, the French Camino is again the best option just because it's so long.
It will require some careful planning – most people who walk the Camino only carry a backpack on them with the most basic of clothes and necessities, so you'll have to organize yourself to walk a lot each day. One day of rest a week is still recommended, especially if your feet are unused to walking for that long.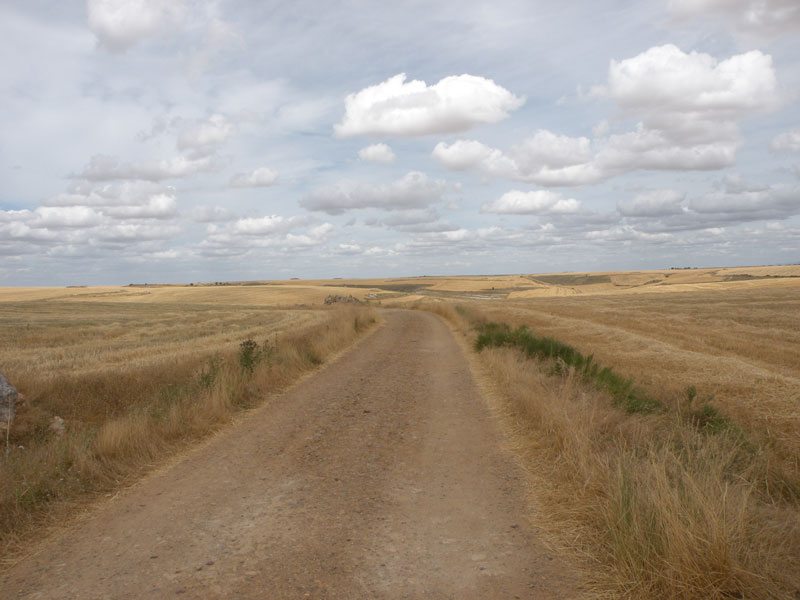 However, my recommendation for those who are genuinely looking to push themselves is to take Camino Primitivo.
This is the oldest route, and it carries a piece of history with it – the Camino Primitivo dates back to the time when Spain was under Moorish control. It's not as popular as the other routes, but it's more meaningful for those who are seeking a spiritual experience.
There aren't many restaurants and tourist attractions along the Camino Primitivo – this route is hard, honest, and liberating. You won't get to bring many things with you. You'll learn not to rely on luxury and technology, but on your own two hands and the strength of your feet as they carry you forward. The landscapes are bathed in a soft, warm glow during the day and the scenery is lush and fragrant, creating a meditative setting for the walk.
I prefer privacy during my travels:
If you're not exactly a social butterfly or just need a rest from big crowds, the Via de la Plata is an excellent choice as a route that's both challenging and more private.
This is the longest of the pilgrim routes in Spain, and since it starts in Seville, you'll have the chance to see this heated, beautiful city when picking up your pilgrim's passport.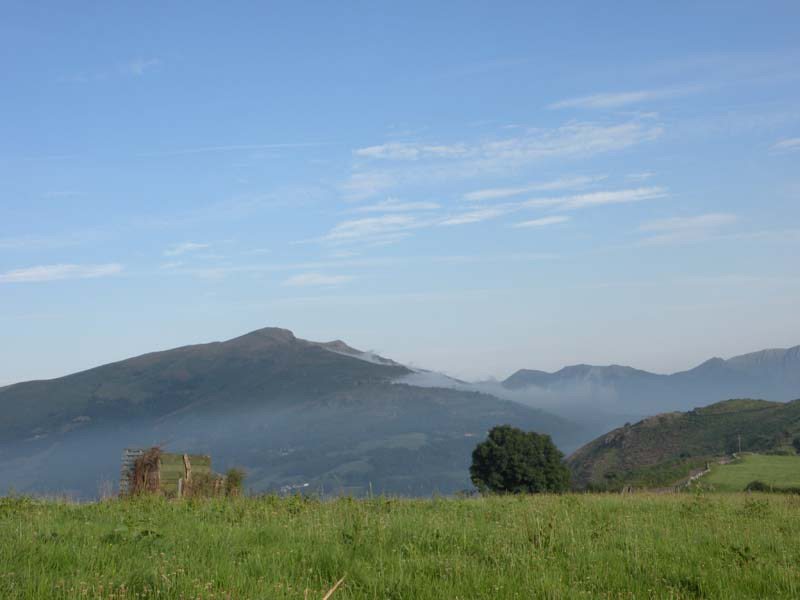 The Via de la Plata continues northward to Extremadura and Castilla y Leon to Salamanca and Zamora, following an old Roman road. It's well marked on all the maps, but it's not a particularly popular route, so you'll likely encounter only a few fellow travelers.
Follow the Via de la Plata and have your peace and quiet, just the way you like it.
Another good option for a private route would be Camino de Invierno, also known as the Winter Way. This path earned its name because pilgrims used to walk from Ponferrada to Santiago, attempting to avoid the harsh winter snow in the mountains of O Cebreiro.
It's a quiet, charming route and despite the name, it's best seen during springtime. The vibrant green vineyards peppered with workers tending to their plants, the rich colors of the river canyons, the formidable Roman architecture of the buildings – all of the above make the Winter Way quite scenic and calming.
Now that you know about some of the routes, you can easily find one that calls out to you.
If you're still feeling unsure, here's my suggestion: pick one at random. It's difficult to go wrong with the Camino.
Regardless of which way you go, the experience will affect you on a deep, emotional level. Before you know it, you'll be longing to return next year and try a different route.