The idea of taking a career gap to travel – especially mid-career rather than at the beginning – has conjured up negative assumptions among employers. Sometimes taking a career gap can create the illusion that the individual in question is trying to 'escape' or is 'taking a step back'.
While employers' attitudes towards career break travel are changing, some of these misconceptions still linger. As career-break travelers, we need to be the ones to start showing how this unique personal development experience translates into something special during the recruitment process. 
You shouldn't shy away from including a travel career break on your resume. The question is, how can you use it to your advantage? How do you demonstrate to employers the amazing benefits of having taken time out to travel?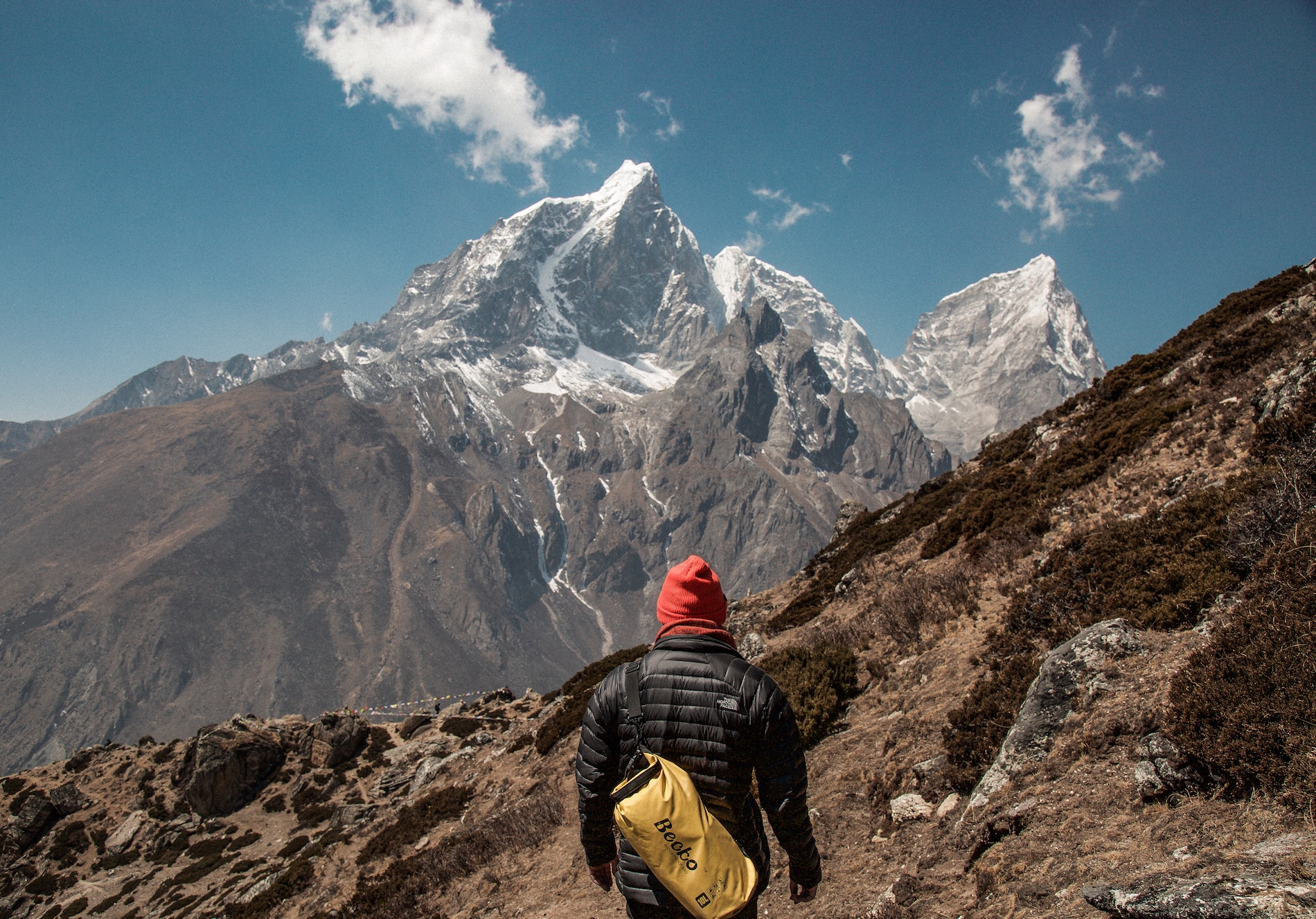 Photo by Christopher Burns on Unsplash
Why you should include travel on your resume
At a time when job searches are becoming ever more competitive, employers look for those distinguishing factors that set you apart. The personal development you gain from travel fits into this vacuum perfectly.
Kate Wicklow is Policy Manager at GuildHE, a membership organization in the UK for the heads of higher education institutions. She believes that including a travel career break on your resume is the right thing to do.
"It's an excellent talking point for an interviewer to find out more about you, and shows you are not afraid of the unknown and change," she says. "It also helps to explain unemployment gaps, which are seen as a negative without explanation."
It's not just about your personality and interests either. Travel enables you to develop attributes that will make you far more effective in the workplace.
Kate continues: "People who take career breaks to focus on their personal wellbeing are confident, self-motivated and would be an asset to most organizations."
"It's the perfect example of personal leadership."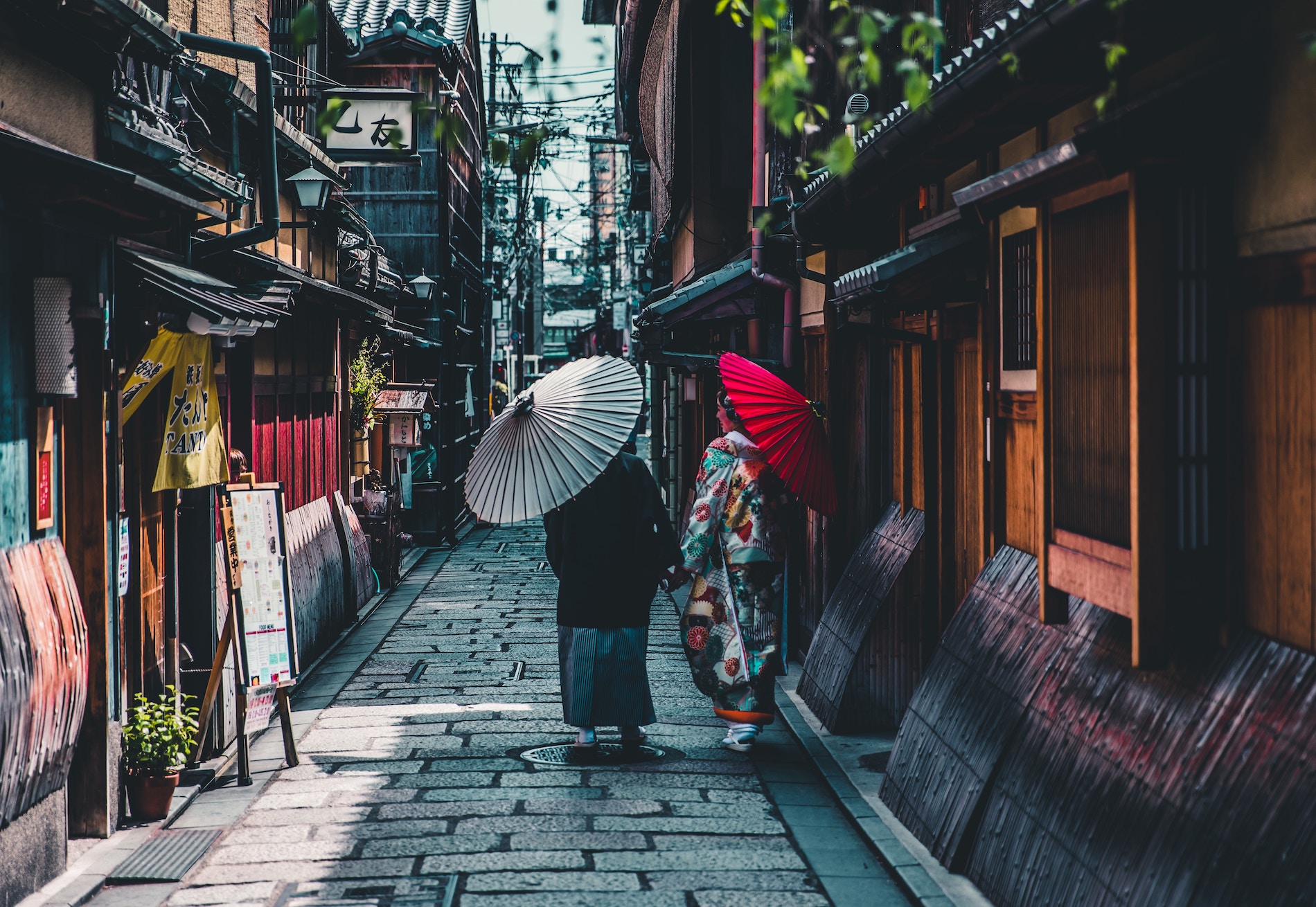 Photo by Andre Benz on Unsplash
What have you gained from travel that is relevant?
We've all heard the clichés that travel makes you grow as a person. That it 'expands your mind' or 'pushes you outside your comfort zone'. 
Spend time reflecting on what these concepts actually mean to you.
While these soundbites may be true, they don't really give any solid examples of the skills and knowledge you have gained. You need to think tangibly when incorporating travel into your resume.
In my case, 'expands my mind' translated into becoming more creative. I saw and experienced more, which meant I had a wealth of information to draw upon when solving problems or producing design work. After my own travel career break, I was able to land my dream job by being upfront about it.
Traveling definitely 'pushed me outside my comfort zone', and that made me calmer. I became accustomed to dealing with unexpected situations. Being calm and confident now makes me a good team worker.
Thinking in these terms will enable you to translate your experiences into language that employers understand. 
Begin by simply writing down a list of concrete examples of the skills and knowledge you have developed.
You don't need to wait until you're back home to do this. If you keep a personal development record as you travel, it will be a powerful tool to use later when refining your resume.
Al Powell, Representation & Democracy Manager at Edinburgh University Students' Association, believes this kind of experience can give job candidates an advantage. He says: "I know that travel can lead to skills and knowledge such as logistical management, a desire to learn and improve, adaptability, teamwork, and the ability to network. 
"It's great when you're reading an application or speaking to someone at interview and they've really thought about that."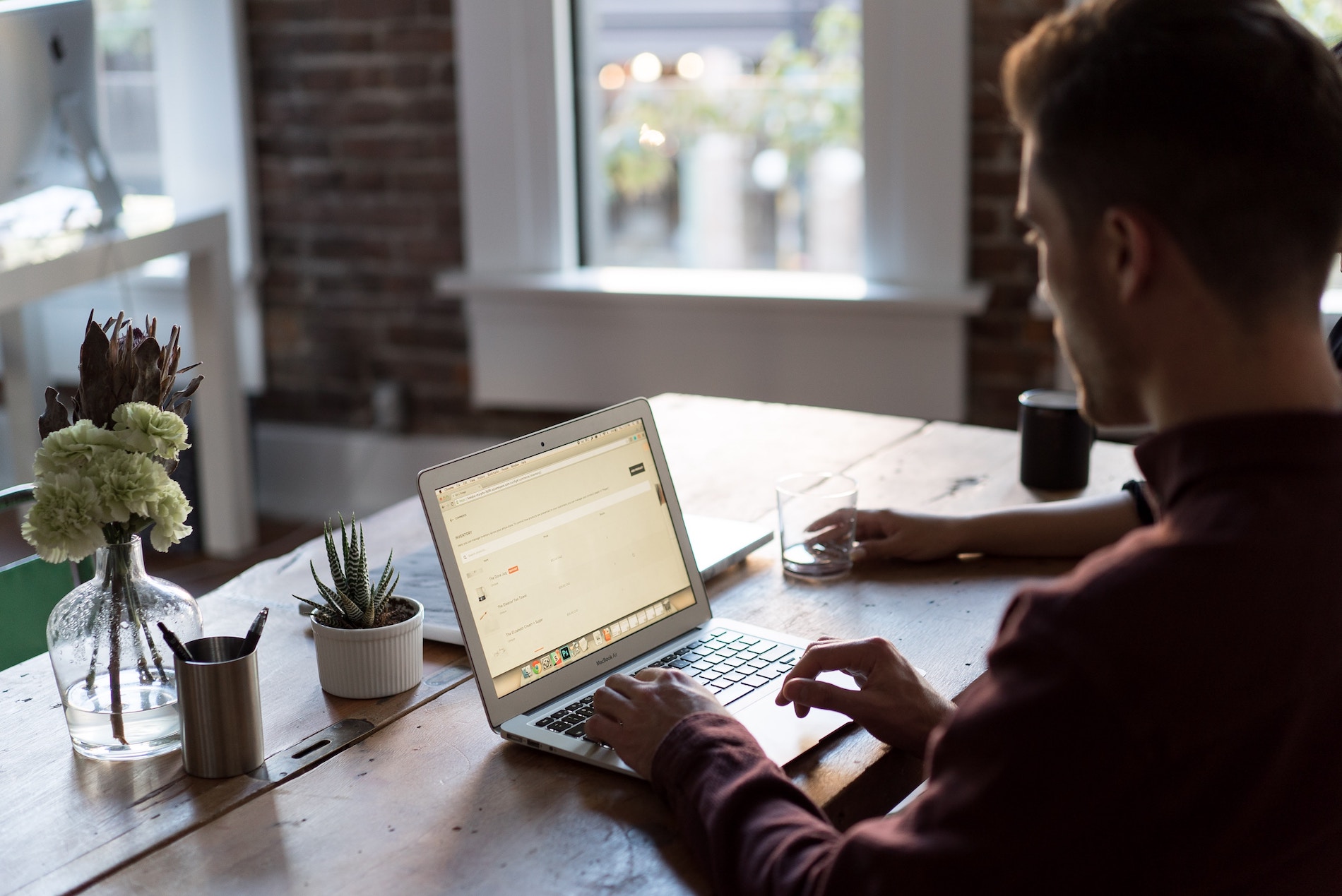 Photo by Bench Accounting on Unsplash
How do you make your travel experience a unique selling point?
Analyzing your development is an important first step, but how does your travel experience actually make you stand out against someone with the same set of skills and knowledge? It's one thing to list attributes like 'creativity' or 'teamwork', but you need to provide more to back it up.
Your experiences of travel during your time away from work will have given you hundreds of different examples that really do illustrate that these are transferable skills. Write down some specific instances; this will prepare you to answer any questions that come your way later.
For example, my travel career break made me better at networking. How? In the year I spent outside the UK, I must have met hundreds of new people. I shared dorm rooms with countless strangers and became increasingly comfortable with approaching people. Sharing my story, asking questions, and then building relationships meant that we both took something away.
I did this every day, probably much more often and much more tangibly than the other candidate who spent a year 'building relationships to work collaboratively'. 
Amrita Devaiah is Head of Civil Service Live at the UK Cabinet Office. She says: "Taking a career break to travel should be something you shout about on your CV."
"Experiencing different cultures and traveling to new and exciting places builds your understanding, opens your mind and, I've found, generally makes for a stronger candidate."
"If you're able to articulate at interview how your travel has bolstered your skills and added to your expertise, it's even better." 
How to structure travel into your resume
There's a common temptation to stuff travel away into a 'hobbies and interests' section at the end of your resume. Don't do this. All it does is reinforce the notion that travel is irrelevant to career development. Furthermore, it completely downplays the benefits.
Don't be afraid to structure your travel career break into the employment history section of your resume. This gives it the gravitas it deserves and makes an explicit connection between your travel experiences and the workplace. 
Another common mistake is to feature a travel career break among employment history, but hide it at the bottom. Instead, include it in flow with your timeline. This way, you're showing how it fits into your arc of personal development. This tells a better story.
Graham Atkinson, Founder of Atkinson HR Consulting, explains the advantages of being open and sincere. "It's important experience, so talk about the challenges and learning that come from it," he says. "Be clear about the timeline on your resume and have a good, honest narrative about gaps between employment.
"Be proud of traveling gaps, and be clear about what you've learned and what it says about you as a person."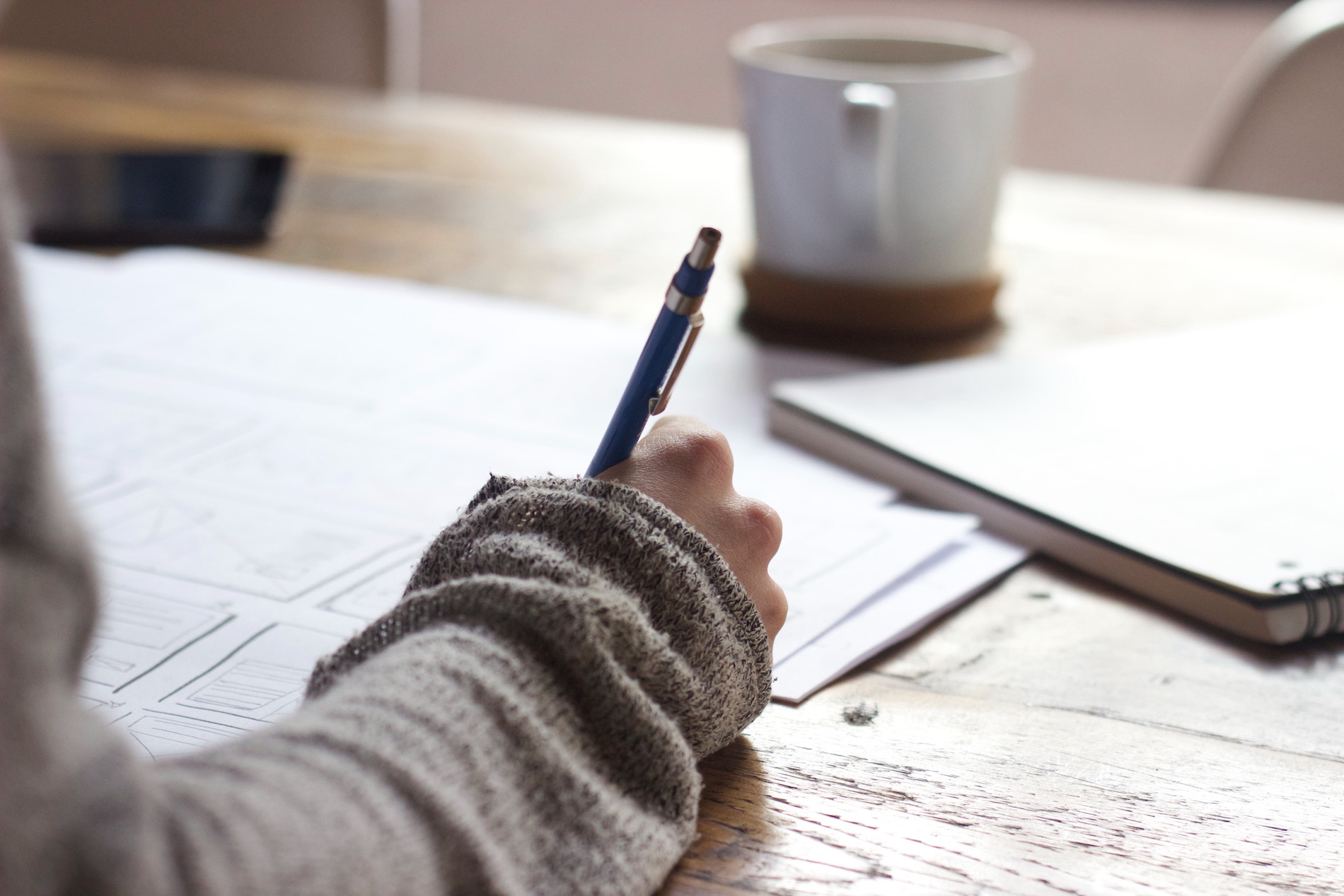 Photo by Green Chameleon on Unsplash
Don't overplay it
It's important to make the case for how travel makes you a better employee. At the same time, be careful not to overemphasize it. Think of travel experience as a vital cog in a functioning machine, but not the engine.
Graham continues: "Use it as a talking point where possible, and if there's a good practical example from your travels that links to the person specification then apply it. It could be time management, project management or communication, for example."
"Overall, I'd advise not to overplay it, but equally not to shy away from it and talk about how it will help make you a great candidate for the role."
I landed an amazing job after my travel career break.
Before my travel career break, I entered a sabbatical agreement to return to my job afterward. Three weeks before returning home, however, I received the shocking news that I was going to be made redundant.
I found myself thrown in at the deep end of a job search I wasn't prepared for. But once I overcame the initial panic, I was able to land a dream role at a leading UK charity. I did this by applying some simple principles:
I quickly discovered that if I omitted my career break from my resume or avoided talking about it, I would get asked funny questions.
There was also a knock-on effect of making my redundancy seem more conspicuous. As soon as I preempted this and tackled both issues upfront and positively, I saw more progress.
Recognizing this shift, I decided to embrace my travel experience. I updated my LinkedIn profile to show my travel career break, detailing the benefits to my personal development. I made it an integral (but not the principal) feature of my resume. I talked candidly about it in interviews. 
In the end, the job I got was the one for which I championed my travel experiences the most throughout the process. Looking back now, I don't know what I was ever worried about.
Thinking of taking a sabbatical? Read more about why a travel break can be the best career move you'll ever make.