How does quitting your job and heading out onto the open road sound? This section is all about giving you the kick in the pants to get started on making your travel dreams come true.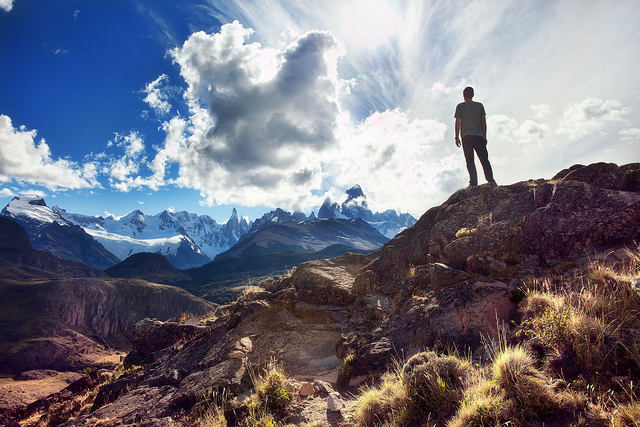 What is RTW and can I do it?
Traveler profiles
The best way to realize that you can travel the world is to look at others for inspiration.  Round the world travelers come from all walks of life – check out everyone who has filled out a traveler profile for proof.
Travel Blogs
Check out this collection of our favorite travel blogs dedicated to round the world travel.
RTW Travel Blogs – Travel blogs have taken off in popularity over the last five years. Here are some of our favorite blogs dedicated to RTW travel. If you want to be included, shoot us a message.
RTW Travel Tips and FAQ's
RTW Tips – If you just want short and sweet tips from people who have traveled the world, this is the place for you.
Traveling Around the World FAQ – If you're on the fence about taking a round the world trip, you no doubt have tons of questions. Here's an FAQ dedicated to long-term travel.
Trip Planning Resources
Photo by: WanderingtheWorld